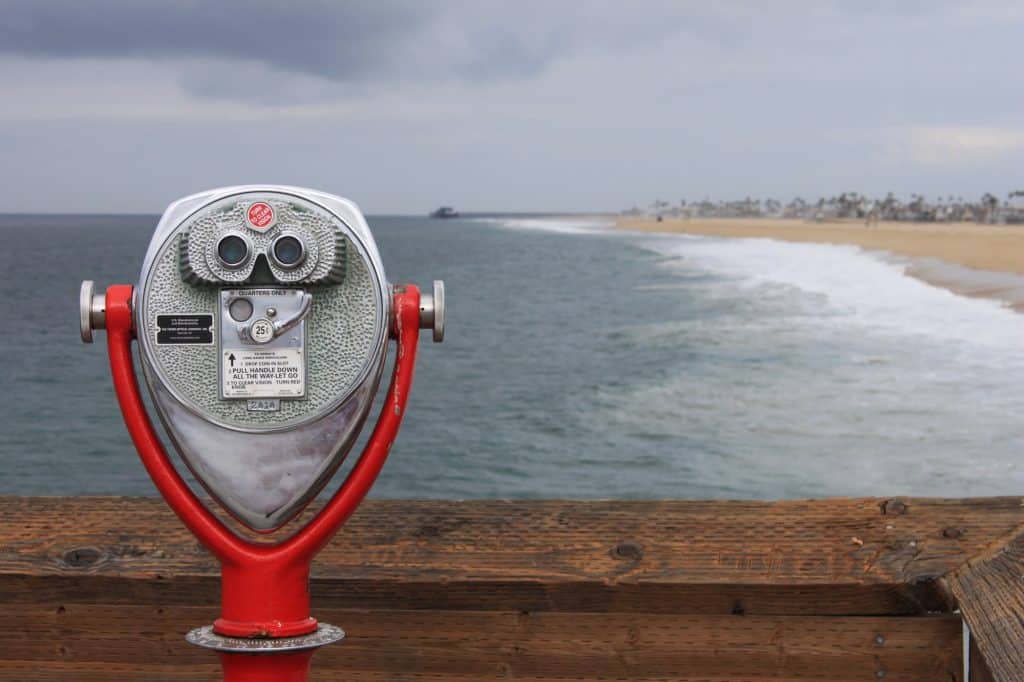 Finding someone in the UK
There are points in life where we all need to find and locate someone, whether its a long lost family member, beneficiary of a will or someone who may owe us money. Knowing how to trace and locate the missing person fast and effectively helps to take the strain out of an already stressful situation. As with many things in life using a professional is probably the best option which we will expand upon now.
Finding someone in the UK is something best left to a professional tracing agents if you want it done accurately. The reason for this is the data quality used to locate someone, for members of the general public the only real tracing data option is the electoral roll but with people not opting into it or the data being too old to be an accurate this option is not aa workable one.
A professional tracing agent will be able to leverage credit agency data sets which will have recent information and links to the current addresses used in applications and updates to institutions in regards to the subjects current address. With this data a tracing agent can then verify the sourced address which will give a very accurate current address, one which can be relied upon to be accurate.
When instructing a tracing agent one must be cautious that the agent is experienced and leverages multiple data sets to give a accurate people trace result. Far too often inexperienced agents setup over night by purchasing one data set access and have zero to no experience in people tracing, this gives a high chance of mis-tracing where the incorrect subject is supplied as the individual you are trying to locate. The solution to this is using an experienced trace agent who uses a multitude of data sets to confirm its source data indications
For more information on finding people in England and free resources view our blog on People Finder UK
Findukpeople are very experienced in people tracing and this is the core service they offer on a no trace no fee basis. Call our friendly team for more information on 01273 252539