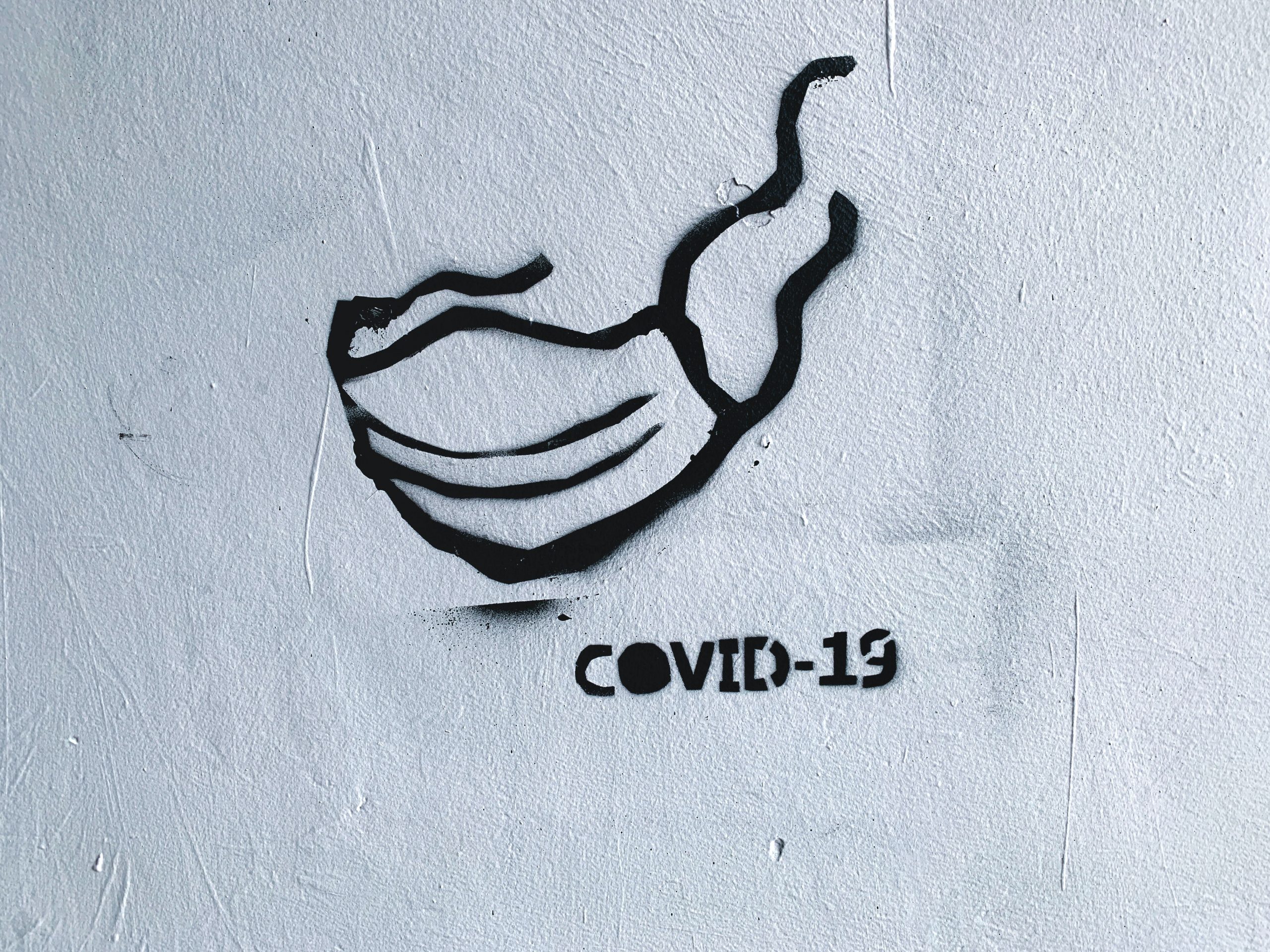 Business issues in a post-Covid World
Introduction
This article will discuss some of the business issues in a post-Covid world.
The COVID-19 pandemic has completely shaken up the way in which the world works since it hit in early 2020, with significant implications for everything ranging from the ways in which we conduct our personal lives, to how we manage our business engagements and more.
In light of the current issues that have been brought to the fore by the pandemic, it's clear that business in a post-COVID world is likely to look significantly different from business in a pre-COVID world, at least for the foreseeable future.
While it's difficult to get a very clear perspective on exactly how things will play out, there are certainly various potential complications to be on the lookout for, and issues to be aware of, so that you can do your best to mitigate them and plan appropriately, going forward.
Here's a look at some of the issues that you might encounter in a post-COVID world, in addition to a look at how you might need to restructure things within your business going forward.
Issues That May Arise
Here's a look at some of the issues that may arise as you attempt to get back to "business as usual" once the pandemic has wound down sufficiently.
Outstanding debt – Business issues in a post-Covid World
In order to withstand the major financial toll of the pandemic, many businesses have been forced to take out loans such as CBILS, or otherwise borrow money, to cover their expenses or to ensure that they are able to adapt their businesses as required to operate under COVID restrictions.
As the world gets back to normal, and businesses resume normal operations, those debts will be increasingly called in – but, unfortunately, a number of businesses simply won't be in a position to repay what they owe.
This means that outstanding debt, in general, is likely to be a major pressing issue that has to be confronted by professionals of various types, in the near future.
Overdue invoices & late payments
Supplier relationships and supply chains more generally have been strained, and relevant professional agreements have often put on hold, as a result of the pandemic. Likewise, the instability caused by the pandemic has meant that a lot of contractors have had the payment of their invoices delayed significantly.
Of course, invoices need to be paid, and businesses that aren't appropriately quick off the mark with addressing this issue will likely ruin their reputations with many of their partners and contractors, and will no doubt see legal proceedings being brought against them as a direct result.
It is also the case that certain employees will have had their pay delayed, and may need to go through lengthy and unpleasant proceedings in order to ensure that they get what they're owed from their employers and that things can move forward as smoothly as possible.
Rent arrears – Business issues in a post-Covid World
Many businesses will inevitably find themselves owing a significant amount of rent to their landlords, which – in many cases – will have been suspended or delayed during the period of the pandemic, in order to help mitigate the damage done.
In other cases, the rent will have been in arrears for some time, against the will of the landlord, but legislation introduced during the pandemic will have meant that eviction of tenants wasn't a feasible option for landlords during that period.
In any event, issues surrounding rent being in arrears are likely to be a prominent cause for concern.
Distress among employees
The pandemic has been very hard on many people, ranging from issues as serious as losses in the family, to a serious financial detriment, and the sheer uncertainty of not knowing what tomorrow will bring.
Businesses will need to be aware of the fact that their employees will likely be under a significant deal of distress, and will need to be approached in an understanding manner going forward.
Steps That Businesses Should Take
Here are a few steps that businesses should take in order to help streamline things and mitigate the issues they will be faced with.
Continue to offer flexible working arrangements
For many employees, their personal lives will have been turned upside down in a range of different ways by the pandemic, and it will be very helpful to them to have the option to continue working remotely, and on a flexible schedule, as the professional landscape returns to something like normality.
In order to support your employees and ensure the most harmonious possible working arrangement, therefore, you should continue to offer flexible working options to the best of your ability.
Nonetheless, you should also open the office to those who do want to work from there – as, for many people, the social dynamic of working from the office is going to be a very powerful and positive thing. Many employees will also crave the human interaction an office environment can provide and which has been missed over the last 12-18 months so choice in the working environment is crucial.
Seek out the advice of trustworthy financial advisers
Virtually all businesses are going to be faced with a wide range of financial issues to resolve – as described above – as things increasingly return to normal.
Many of these issues can be extremely detrimental to the future prospects of any business, and it's imperative that they are handled in as smooth and sophisticated a manner as possible.
To this end, businesses should seek out the advice of trusted and qualified financial advisers, in order to ensure that they are on the right track as much as possible.
Determine how the business might need to change
Many businesses will have to undergo structural changes of various types in order to resume operating properly.
These changes might include things such as downsizing certain departments, hiring new specialized members of staff, introducing new hygiene and safety features to the office building, or setting up a better infrastructure to support remote working when required.
Whatever the case may be, businesses should hold meetings to determine exactly what changes may be required, and how they should be applied.
Offer
Get 20% off with discount code BUY20 – Claim it now
Resources
Get financial background information
Verify any persons current address
Obtain pre-litigation information