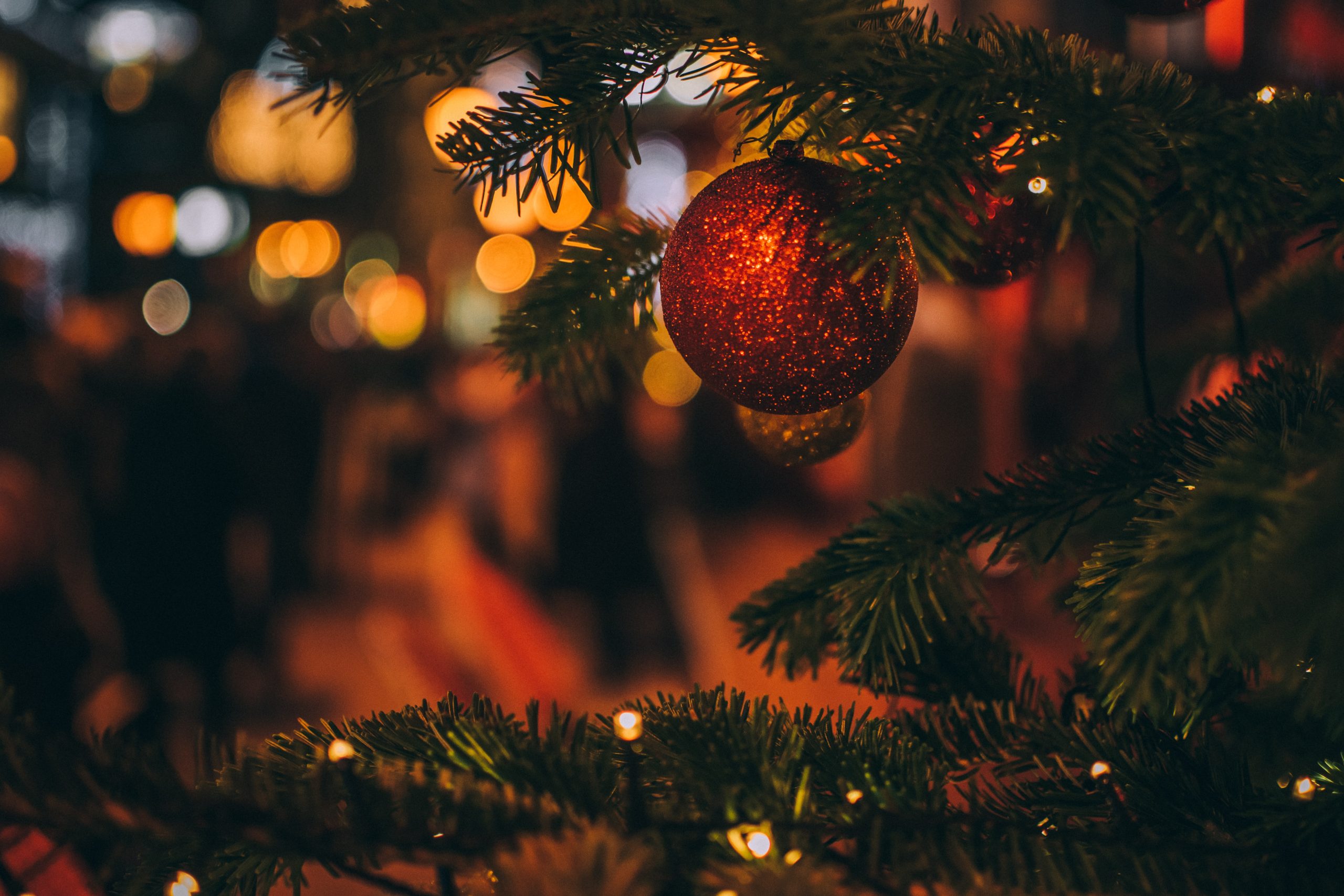 Christmas Holidays
This year we will be closed throughout Christmas.
Our staff love what they do but everyone needs a break and we think it's really important during the Christmas holidays to have an extended holiday for our staff and their families. We believe it's important for our amazing employee's to be taking this time to rest and celebrate the holidays with their loved ones.
Closed December 23rd 2021 – January 4th 2022 inc
Orders not completed by the 22nd December 2021 will be returned from the 5th January 2022.
Our service will accept online orders throughout the festive period but all orders will be processed from the 5th January 2022.
All of our operation including our support staff will be on Christmas break during this time.
Happy Christmas.