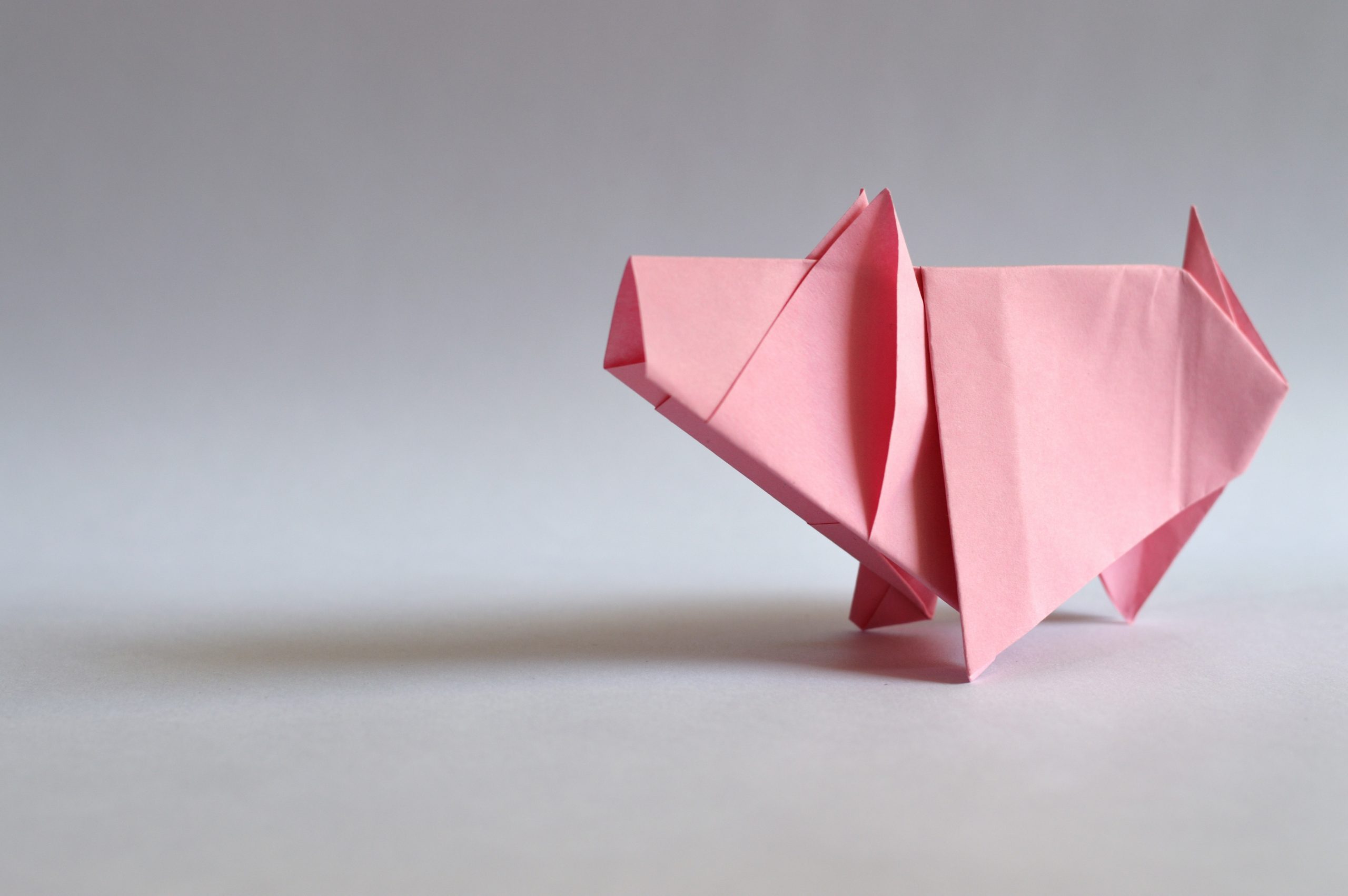 Introduction
Household debt in the UK
In this article, we will cover UK debt statistics and how debt collection tracing can help to recover an outstanding debt.
Debt is rising in the UK and the level of household debt can sit anywhere in the region of £170 billion. This debt level is sure to rise after the economic downfall of 2020. Job losses, general household spending, and the cost of living rising can all be factors that will see this change over the coming months and even years ahead. 
There is no denying that this is going to be a difficult year and debt collection tracing is going to be far more prevalent than it may have been since the last financial crash of 2009. 
Claim your FREE e-book ⬇
Important UK household debt statistics
Sometimes it is important to understand the facts and when it comes to debts this is no different:
The common amount owed on credit cards per household is at an average amount of £2177

There has been a further 411,000 people out of work which could then place further demand on debts and increase the amounts owed from this year onwards

The average total debt per household in the UK stands at £60,580. This may include mortgages as well as other debts such as personal loans, and credit cards etc

There is an average of £3879 total of unsecured debt per adult in the UK

People in the UK owe a total of £1,688.5 Billion. This has increased by 21.8 billion on last year's figures. It also shows that per adult in the UK there is an increase of debt of around £412 per week. This could be because of job losses and reduced work levels in 2020 due to the global pandemic. 

A total of £31,867 of debt per UK adult. This works out at over 100% of the average annual salary that is owed as a debt on top of their earnings. 

There is an average cost of up £1700 per household for the debts that are there. 
What can you do if you have household debt?
There is no doubt that the majority of households will have some form of debt. This might be in the way of a mortgage, personal loans, credits cards or finance for things like cars or store credit. If you are struggling with your debt then there are some things that you can do to help you get a better understanding of your situation:
Getting your credit reports – this can help you to determine what is being recorded against your name in terms of debt your credit report will be able to highlight things such as the creditors you have, missed payments, or whether you are up to date, as well as other factors such as credit searches that have taken place. It is important to ensure that all the information is correct. Some have found credit to be relisted against them that may not even be current or even an issue that identified identity theft. 

Listing all your creditors and having up-to-date amounts – can help you to understand your situation better and also figure out what debt is costing you the most. This can also help you to come up with an action plan. 

Contacting creditors directly – you can speak with your creditors directly to come up with a payment plan if you are struggling to meet the minimum requirements. This can help to avoid any further damage to your credit report and help you to start paying things back to clear the debts. 
Debt collection trends and statistics
Debt collection agencies provide two main services. They can provide traditional debt recovery on behalf of a third party. This usually means credit card companies, finances arrears, and they would charge a contingent service fee to recover the debts owed.
There is also another service with its debt portfolio acquisition or debt purchase.
This is where an industry operator purchases a ledger or portfolio of debts at a discount rate to collect the debts within it. The industry itself has seen an increase in debts being owed and collect at a rate of 1.8%
The market size of debt collect has reached an amount of £2.2 billion

There are currently 784 businesses operating
Debt collection areas
Consumer credit debt collection involves the recovery of money that is owned by individuals to lenders, including providers of:
General unsecured loans

Guarantor finance

High-Cost Short Term Credit

Home-collected credit

Motor finance

Credit card and other revolving loans

Pawnbroking

Logbook loans

Rent-to-own
The scope includes products regulated by the Consumer Credit Act. It, therefore, excludes student loans and mortgages.
What does the future hold?
Of course, this year has been different, and it shouldn't be a surprise that we have seen debt rise over the last few months. There have been job losses, reduced hours of work, and also extra spending to consider with the rise of the cost of living. However, there has also been an increase in first-time buyers and since the housing market reopened after the lockdown, there has also been an increase in property sales.
This can mean a positive outlook for some consumers. But, as there is a rise in debts, it also means that there is going to be additional pressure on debt recovery as we approach the new year and beyond. 
In the topics below, we discuss some of the debt tracing methods and how they can differ from a standard debt collection agency process. Below you will find information about the debtor tracing services we can offer.
Debt collection tracing
Tracing for debt collection differs somewhat from other people tracing processes as the individual one is trying to locate would normally prefer not to be found and in some instances will even take evasive measures to attempt to not be found. This is where an expert trace agent is required, a trace agent who knows that one must use a multi-source trace data environment to layer the data tracepoints and be able to verify the discovered new address is current and correct not a red herring thrown out by a CRA or other source.
The CSA (Credit Services Association) recommends that 2 independent data points are used to verify a trace but this is very general and to be honest, a trace agent will know that some sources are better than others. Of course, if money is no object in the obtaining of a correct address for the subject the natural next step once an address is electronically traced is to send an agent out to the door to verify it.
There really is no other alternative that is as accurate as verifying trace information as sending a good agent to the door. That said findukpeople.com has a very low recheck rate as our information is always verified by accurate confirmation sources and we would prefer to no trace results than provide flimsy results that just result in lots of rechecks and frustration.
With over 10,000 organizations in the UK that offer tracing services, there is a mixed bag when it comes to results in the tracing industry. There are many trace agents who just use one data source and do not concentrate just on tracing but many other services and we find that this is where a lot of errors can occur, the expertise level is not high, the source data is not extensive enough as the cost is an issue and the recheck level runs high with these low-level service providers.
Findukpeople.com only provides tracing services and has extensive experience in tracing people with a multi-source data environment which gives our customers tracing success in just 24 hours, not the industry standard 30 days, for an industry-leading pricing level. Findukpeople.com also provides a highly accurate service which means you will get the right results the first time around.
Offer
Get 20% off with discount code BUY20 – Claim it now
Resources
Get financial background information
Verify any persons current address
Obtain pre-litigation information
Blog Articles