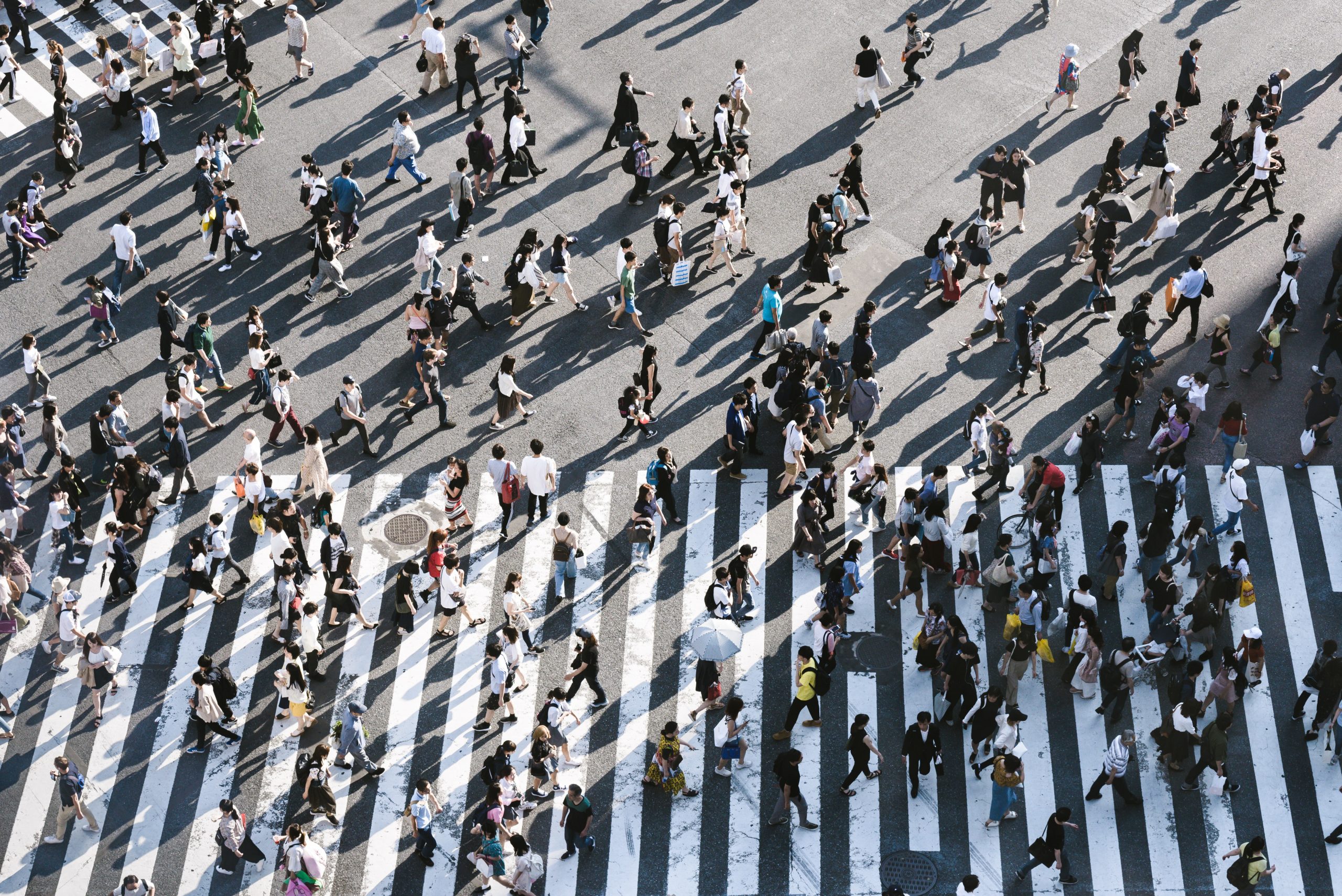 Find a person in the UK
Need to find a person in the UK? When someone goes missing in life, it can be hard to know what happened. From someone who has simply upped and left your hometown never to return, someone who you wanted to maintain contact with, to someone who has done a runner with your money, knowing where someone went can be very important. However, for that reason, many people within the United Kingdom will struggle to ever find the information they need. People tracing is a hard thing to do, and for that reason, many people will look to bring someone in to help them; a people tracer.
Let's first, though, take a look at some of the most common ways that people use to trace people on their own. There are many paths that you can take if you want to try and find someone, but not all of them will be something that you had thought about trying on your own.
To help try and improve the chances of finding someone before you turn to a people tracer or people tracing service, let's take a look at some of the most common solutions that you can use for finding people in the UK legally and ethically.
Building Vital Data
One of the most important parts of any kind of tracing job to find a person in the UK, though, is building up information. Information is key, and the right details can be the difference between locating someone and seeing them leave your life forever. From finding that rogue roofer to making sure you can say goodbye one last time to someone who meant a lot to you, tracing people is all about refining and collecting data the best that you can.
To begin with, start to pull up as much detail as you can about the 'target' as you can. From an approximate age and/or date of birth to their full name(s), you can start to break down a rough list of components.
The more information that you can build up now, the less guesswork is needed later. Do what you can to look into means of communication of theirs that you once had; old social media pages, that kind of thing. You might find something useful; even where they last posted from.
In people tracing, something that looks like nothing could still be useful. Start to acquire as much data as you can, compiling it together for easy reference later.
Local Databases
Thankfully, the UK has a variety of databases to find a person UK that you can utilize and check out for tracing purposes. The first place to start is the UK electoral roll, which is for everyone who has ever registered to vote. It's hard to give fake information to the UKEC, so you should find it a little easier to hunt the person down on the list and make sure that they are enrolled. Of course, if the person lacks political motivation or interest then this might not work or if they have opted out of the list then the details will not appear on your search.
It's the best place to start, though, for the first search.
Next, we recommend checking places like 192.com which has its own army of personal details and records you can work through although the majority is still based on the electoral roll data. From addresses and telephone details, you can maybe find a needle in a haystack here. It's worth checking.
Lastly, we recommend that you take the time to look further into the Companies House page. This gives you the chance to look at company directors, so if the person you are looking for is a 'professional / director of a company they should have their business listed here.
Online Tracing
The next step is to utilize the power of online tracing to find a person in the UK – the power of the internet can be excellent for following up on some footprints. When tracing someone, every little misstep on the internet will be locatable if you are willing to take the time to look around for something. We recommend that you start off by looking for any e-mails they have sent you in the past.
When you do so, use your e-mail client and ask it to show you 'internet headers' – this will show you the IP Address of where the actual e-mail came from. It might just lead you to the person. Go to Whatismyipaddress.com and put the IP that you get from the e-mail in here.
You might just get a few hits from this – it could give you information that they used when registering their website, for example. Use the Lookup feature on the site above to get even more details. While not always accurate and easily used as a proxy, it's a worthwhile search on the basis it might lead you to information that you would not have gotten about that person otherwise, making finding them so much more challenging.
Hiring a People Tracer
The above solutions to find a person in the UK are about all that you have to avoid being classed as breaking privacy laws. At this point, then, you can go a step further and hire a professional people tracer. This gives you the chance that you need to get the show on the road and to have a more successful chance of finding the person that you are looking for.
Most of the time, a people tracer will be looking to give you access to key information about where to go next. They can take a look at everything from finding a professional who has taken money from you to locating long-lost friends and family.
Of course, using a people tracer does not have to be solely about hunting someone down. It can be used to source information on a property or business that you want to know more about. Many reasons for using such a service exist, and it pays to spend some time to look into this a little more.
The more information that you can provide about what you expect the outcome to be, the more likely it is that a people tracer in the UK can help you find a person UK you are looking for.
For more information on finding people in England and free resources view our blog on People Finder UK
Offer
Get 20% off with discount code BUY20 – Claim it now
Resources
Get financial background information
Verify any persons current address
Obtain pre-litigation information
Reference: www.wired.co.uk/article/how-to-find-anyone