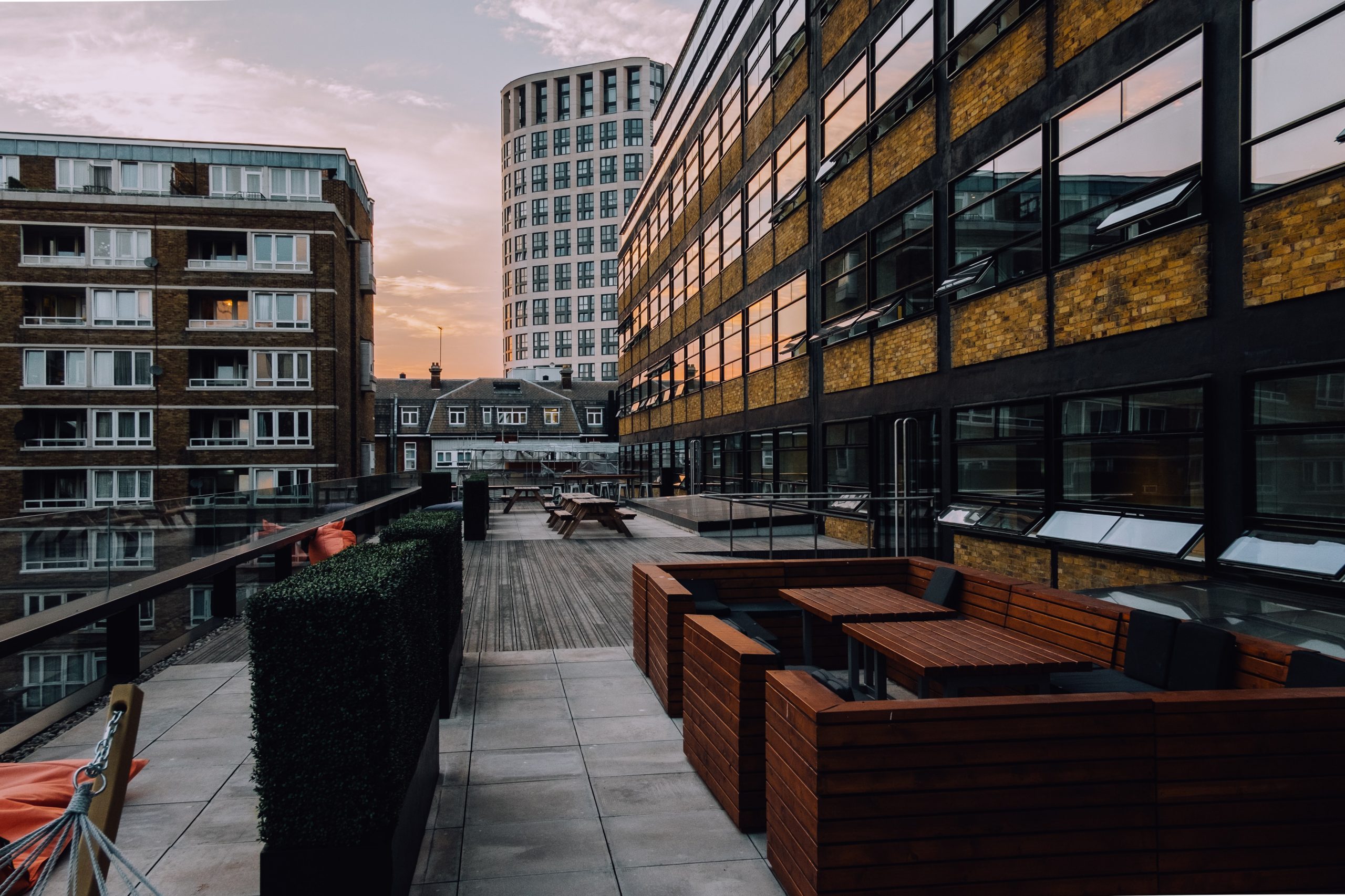 Tenant fee ban information
Need information on the tenant fee ban? The draft Bill to ban letting agents' fees levied on tenants has been published today – it's to be called the Tenants' Fees Bill.
A statement from the Department for Communities and Local Government this morning says the Bill will help millions of renters.
Communities Secretary Sajid Javid says: "Tenants should no longer be hit by surprise fees they may struggle to afford and should only be required to pay their rent alongside a refundable deposit. We're delivering on our promise to ban letting agent fees, alongside other measures to make renting fairer and increase protection for renters."
Under the proposed legislation tenants can be asked to pay only their rent and a deposit; this will also limit holding deposits to no more than one week's rent, and security deposits at no more than the equivalent of six weeks' rent.
There will be fines of up to £5,000 for agents breaking the law and if there are two or more contraventions of the law within five years, fines can extend up to £30,000 or criminal prosecution.
Latest update – Tenant fee ban
On 12 February 2019, the Tenant Fees Act was passed into law. Announced in the Autumn Statement on 23 November 2016, the ban on tenant fees was introduced to Parliament in May 2018 as the Tenant Fees Bill.
From 1 June 2019, all new and renewed tenancies will come under the scope of the new ban. All existing tenancies will be brought under the new rules from 1 June 2020.
Tenant Fees Act for the Tenant fee ban
The Tenant Fees Act sets out the Government's approach to banning letting fees for tenants. The key measures of the Act include:
Tenancy Deposits must not exceed the equivalent of five weeks' rent (unless the annual rent exceeds £50,000 in which case deposits are capped at six weeks' rent).

Holding Deposits will be capped at no more than one week's rent.

The amount that can be charged for a change to a tenancy will be capped at £50 unless the landlord demonstrates that greater costs were incurred.

The Consumer Rights Act 2015 is amended to specify that the letting agent transparency requirements should apply to third-party websites.
Alongside rent and deposits, agents and landlords will only be permitted to charge tenants fees associated with:
A change or early termination of a tenancy when requested by the tenant.

Utilities, communication services, and Council Tax.

Payments arising from a default by the tenant where they have had to replace keys or a respective security device, or a charge for late rent payment (not exceeding 3% above the bank of England base rate).
A breach of the tenant fee ban will be a civil issue with a financial penalty of up to £5,000.
Offer
Get 20% off with discount code BUY20 – Claim it now
Resources
Get financial background information
Verify a tenant with a tenant reference
Obtain pre-litigation information