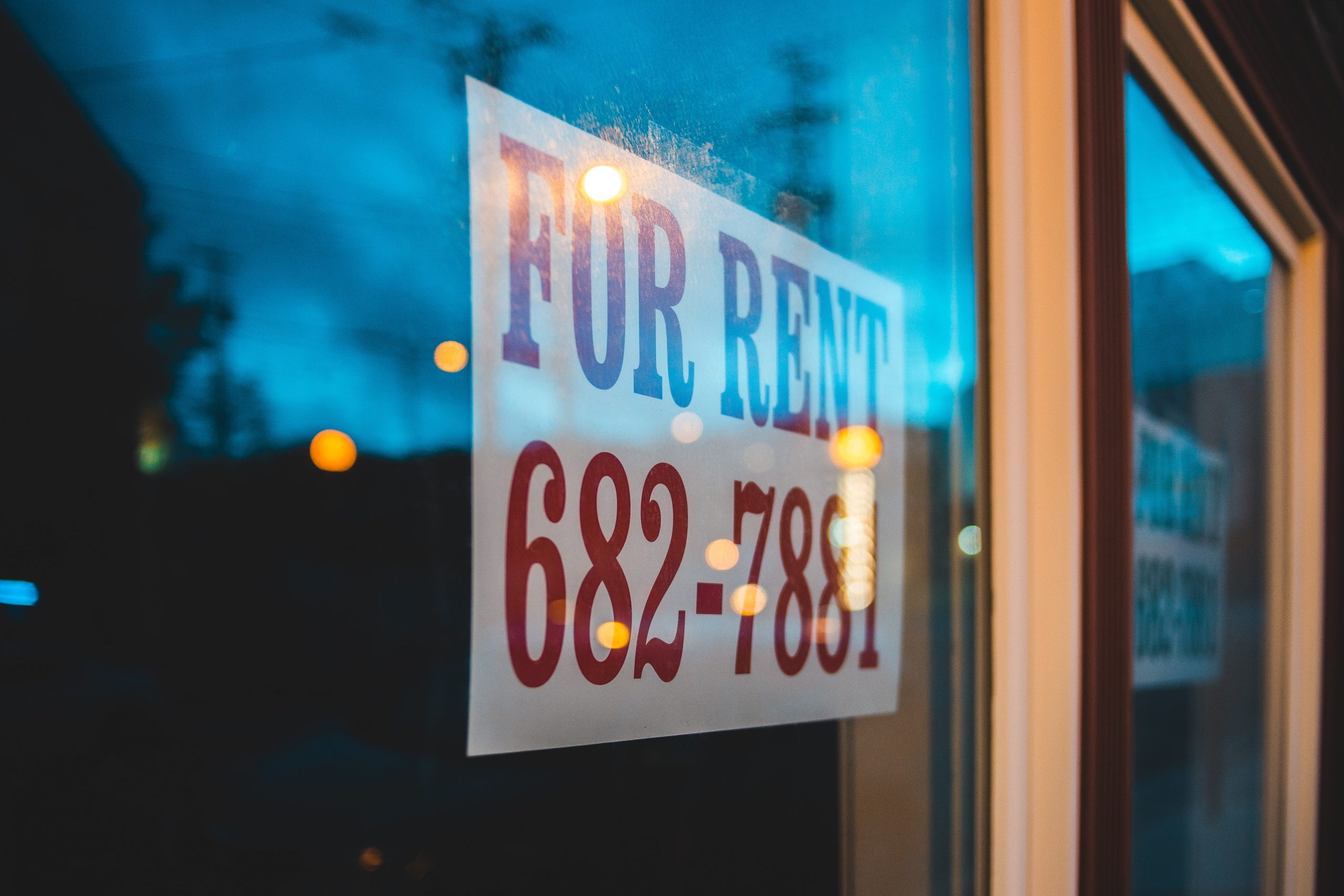 Tenant fees act 2019
Need to know more about the tenant fees act 2019? In the Autumn Statement of 2016, Chancellor of the Exchequer, Philip Hammond, spoke about banning letting agent fees. This would have an impact on tenants and landlords up and down the country. Letting agent fees can often be high, and renters are obliged to pay them before moving into their new rented home. The precise fees differ depending on which landlord and letting agent is used. Some of them simply charge for the collection of basic things, such as references. But others add fees for things such as administration costs and printing.
It's possible for some landlords to add so many charges that they turn a profit and make money on the costs that they are meant to be merely covering. It's this practice that the government seems to want to stamp out at the moment. If this were to happen, it would penalize some landlords and have a positive impact on tenants, who would save a chunk of money. A ban on all up-front fees of this kind could put more of a financial burden on landlords and letting agents.
Some tenants have reported experiencing fees in excess of £800, even though the monthly rental cost of the property is considerably less than that. Letting agents always find ways to justify these prices, but it's understandable why reports like these worry government ministers because many of them sound undeniably unfair. Even things like moving in at the weekend can lead to even more fees being added to the overall cost of moving in. Tenants are advised to compare letting fees and find a letting agent that doesn't charge excessive fees. If this is done, it's possible to avoid the impact of those fees.
There are more than a quarter of a million tenants who have signed a petition saying that the ban is a great idea and that they support it. However, some people, including Conservative MPs, have spoken out against the ban because they think it will lead to rising rents. The risk is that when letting agents can no longer charge these fees to tenants, the costs will instead be piled onto overall rental costs. This could happen if landlords are left wondering how they are going to pay for things like administration, dealing with contracts, referencing, and guarantors. That might not be the intention of the law, but that could be what happens in the future.
So, what is happening with this bad? Well, there has been some confusion because when the ban was announced in the Autumn, many people assumed that it would apply immediately. However, that's not quite the case because that's not how Parliament and law-making actually work. Instead, this was a proposal for a ban on these charges. The ban itself has not come into place yet, and won't come into place until a consultation has taken place. These consultations can take time, so expecting immediate movement on this issue is not necessarily realistic.
The consultation stage of this whole process involved talking to people who are going to be impacted by the change in the law. There was some talk of the letting fee ban being scrapped because a lot has gone quiet on this issue in recent months. Landlords are understandably appealing for the government to do exactly that and forget about the whole idea. But tenants on the other side of the debate are putting pressure on the government not to backtrack on the idea after publicly announcing it.
The Housing Minister, Gavin Barwell, has now confirmed that consultation will begin in the Spring. This happened after the Shadow Secretary of State for Housing, John Healey, pressured the government to confirm when the ban would be brought into effect. The consultation will allow ministers and MPs to air their concerns. And tenants groups, as well as landlords groups, will be able to put their case forward as well. Local councils will also have to play a significant role in this process. If the ban is approved by the government, it will first come into place in England. But it's thought the Welsh Assembly is preparing to take similar action too.
When all of that goes ahead, it will remain to be seen what happens in terms of rent prices and letting arrangements. If, as some people have argued, it leads to a rise in rental costs for tenants, the policy could end up backfiring on the government. However, there is no certainty that this is what will happen just yet. It could be the case that tenants end up better off, but it's impossible to predict what those outcomes will be just yet. The government will want to make sure that they don't end up angering renters, who make up an increasingly large segment of the electorate.
There has been some research that found that landlords in Scotland were not likely to increase rental costs after the ban. This research was carried out by the charity, Shelter. The research was carried out in Scotland because, since 2012, landlords in Scotland have only been allowed to charge for deposits and the ordinary rent. Any other costs that arise have to be covered by the landlord, and not the tenant. Whether the outcomes will be the same in England and Wales too remains to be seen. But many people are pointing to the example of Scotland as a way of showing that these kinds of bans can work.
It's certain that landlords will see their profit margins decrease if these bans are written into law. Instead of passing the costs on, they will be forced to deal with them alone. That doesn't necessarily mean that the policy is not fairer than the current arrangement, though. That's what tenants and housing charities would claim. It's up to the government to carry out research, consult those affected and decide what the best path forward is. When that's done, we will see which side of the argument was right, and which got it wrong.
Get 20% off with discount code BUY20 – Claim it now
Resources
Get financial background information
Verify any persons current address
Obtain pre-litigation information