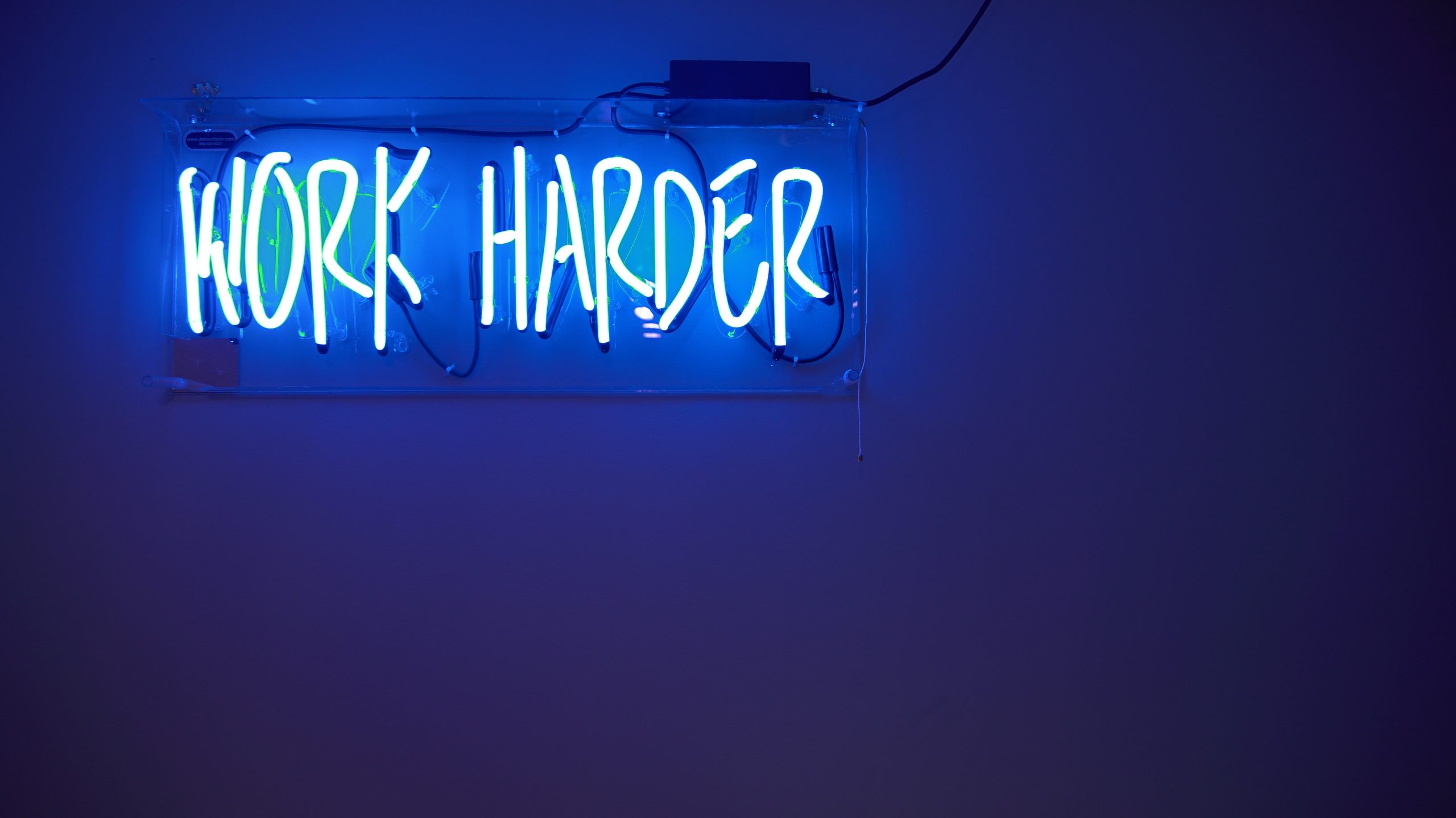 Introduction – No Trace No Fee
This article will explain the No Trace No Fee tracing agents search basis and how it works in relation to people tracing services in the UK.
When you need to find someone but have very few leads, you can quickly get despondent and stressed, especially if the person you are looking for has worked hard to avoid being found.
The good news is that in these cases, expert tracing agents are often able to get the results you need within just twenty-four hours!
Find out more about no trace no fee services and how they work to support your needs.
What is No Trace No Fee?
At Find UK People, we take pride in supporting our clients to find the people they are looking for without the stress of them losing money without the answers they need. Our no trace, no fee service works to provide an efficient solution when you need to locate a person, and you won't need to pay unless they are found.
Many people worry that there is a catch to the no find, no fee service, but it really is as simple as it seems. We take the information you provide us with and complete a thorough search for the person you want to locate, using our ability to access information that is not held in the public domain.
This means that you can be sure that you are accessing a tracing service that can do more than you have been able to, with a 98% success rate for clients within one day of appointing us.
How No Trace No Fee Works
No trace, no fee is a simple process to use and is designed to ensure that you get the answers you need without the risk of losing your money. If you are keen to understand how the system works in full, then take a look at our process below:
Head to our simple, self-serve website and select the service you want us to undertake.

Next, you need to complete all the known information you have about the individual in our simple to complete form and select any extra services you want us to complete.

Fill out your information, including payment information, ready for us to take when we have located your chosen subject.

Wait for our team to provide you with the results of your trace (typically within 24 hours of submitting your request).
We work hard to keep the process as simple as possible for clients because we understand the stress and pressures you face when you are looking for someone. All no trace no fee services will offer to retain your search for a specific period of time so that you have the best chance of finding the person you need without the stress of continually completing search forms.
The great thing is that when your search does not produce results, you can be sure that you will not be charged as we will refund the fee paid in full.
Why You Should Only Ever Select a No Trace No Fee Trace Agent
There are a number of tracing agents for hire across the world who will promise you that they will be able to find the answers you need, but you should always be wary of agreeing to hire an individual as they are unlikely to be able to produce the results you want on their own and will leave you out of pocket without the information you are looking for.
Choosing a no find no fee trace agent service makes much more sense as you can be certain that your needs will be met with the most accurate information, passed through the most up to date data.
This means that a tracing agency will have access to protected data and credit information that you cannot obtain as an individual, making it more likely that we will be able to find the person you need without taking your money unless they succeed – sounds great, doesn't it?
Are There Credible Alternatives to No Find No Fee Tracing Agents?
The simple answer to this question is no – there is no credible alternative to a no find no fee tracing agency, no matter how much a person or service claims to be able to offer by taking your money off you regardless of the outcome.
Sadly, when trying to locate an individual, many people choose to trust a cheap or too good to be true option because they are keen to act upon the information they need. In virtually all of these cases, the person is left without accurate answers and is left out of pocket.
To avoid this scenario, the best solution is to choose a no trace no fee company instead.
Why You Need to Use a No Trace No Fee Company
If you have been trying to locate an individual without any luck, then a no trace, no fee tracing company is the best option for your needs. Standard tracing agents just run individuals details through publicly accessible information, something that most of our clients have done for themselves before contacting us.
When you are unable to get the results you have been looking for, then a no trace, no fee is the next logical step as we are able to access information that is not accessible to you, including credit agency information and more. In addition to having access to the best technology and the most accurate data, we also employ a team of proven tracing agents that are experts in their field.
When you combine each of these facets, you are given a triple lock system that will work hard to produce the people tracing results you need without the risk of losing money.
If you are keen to search for someone's current address for probate, court proceedings or debt – or you want to find a long lost friend or relative, then you can be certain that Find UK People is the best service available.
Take a look at our options today and get the answers you need when you proceed with us.
Read our latest article on how to Trace a Person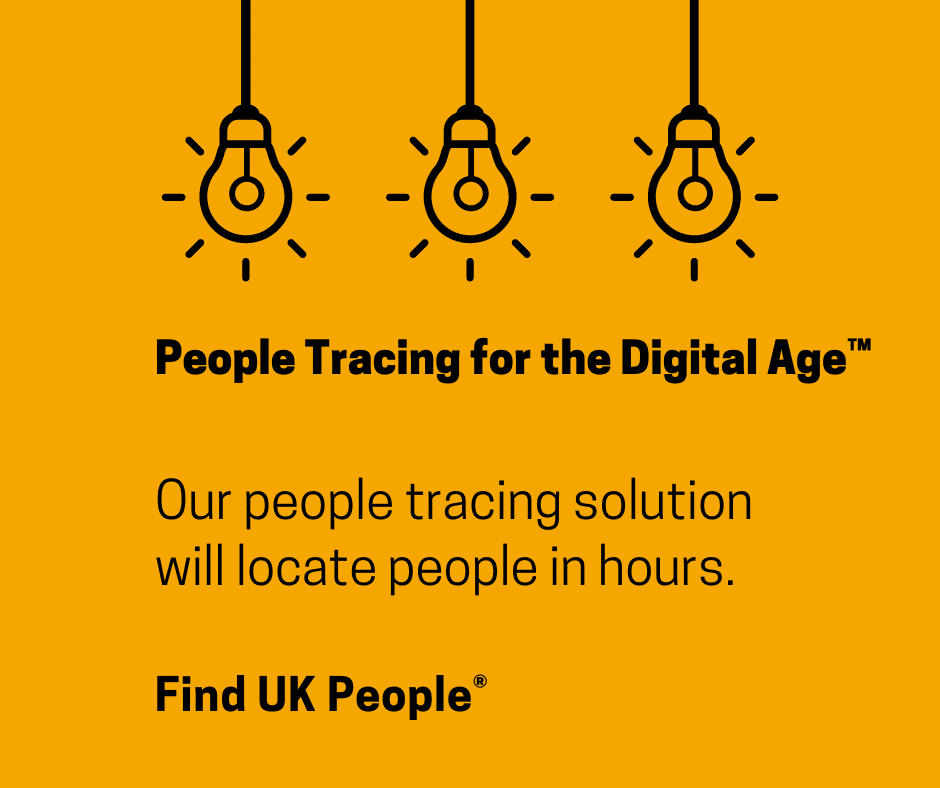 Offer
Get 20% off with discount code BUY20 – Claim it now
Resources
Discover who owns a mobile number
Get financial background information
Verify any persons current address
Obtain pre-litigation information