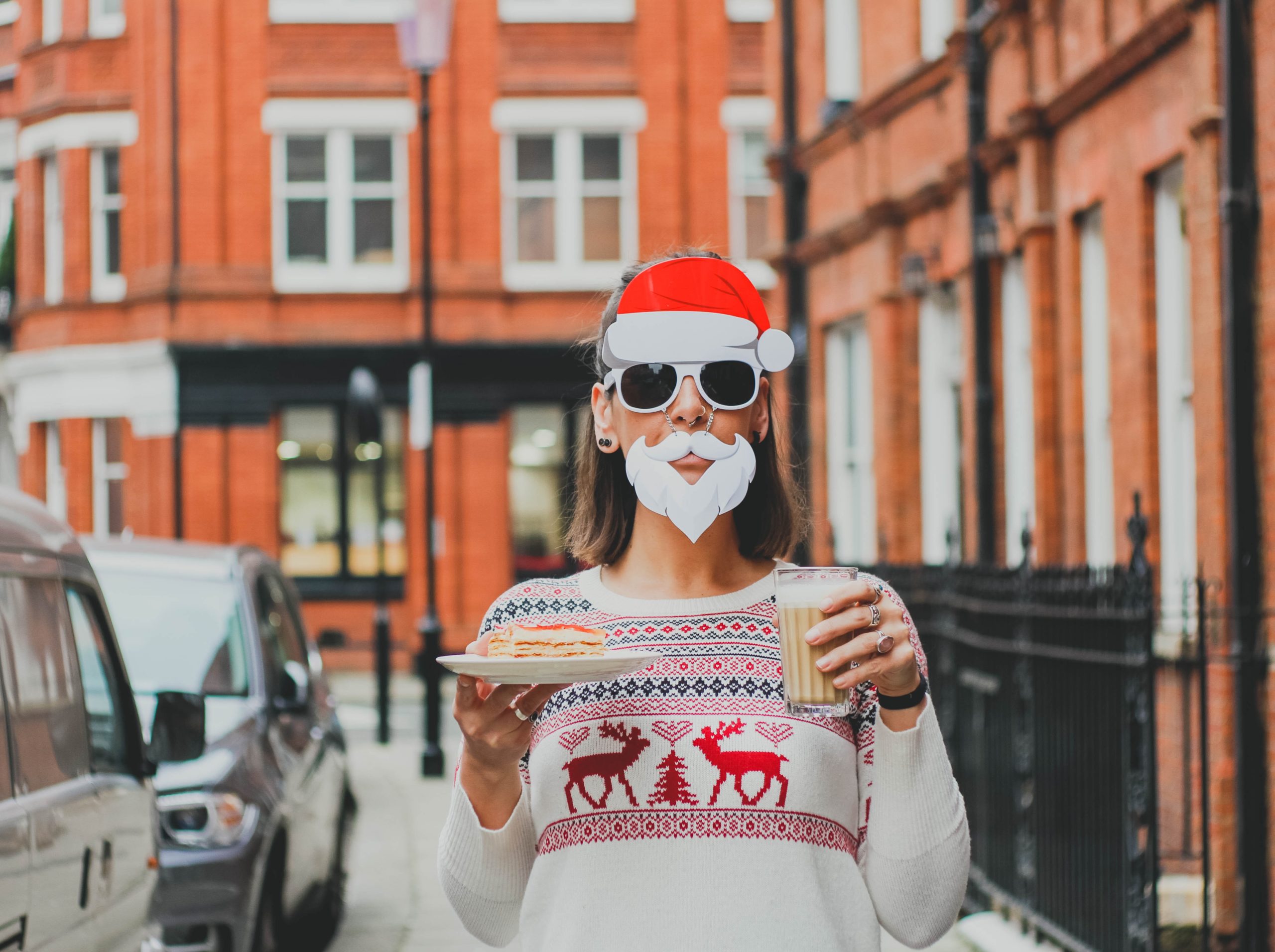 Helping you Reconnect for Christmas
Tracing people can be for all sorts of reasons but reconnecting before Christmas can bring joy and happiness.
Reconnecting with long lost family or friends before the festive period can allow you to reconnect and spend the Christmas Holidays together for reconnection.
What you need to help a tracing agent find the person before Christmas?
Normally we require a Full name and either a date of birth or an old address and with that information we will find most cases in just 24 hours and guarantee if we cannot locate the person you are looking for we will refund you in full automatically.
Christmas is a special time for family and friends to spend time together talking about happy times spent together.
When you need to find a long lost friend or family member before Christmas, we can help you locate them and reconnect in just 24 hours.
Take advantage of our special offer and get 20% off any service today with this incredible discount code.
Offer
GET 20% off 
Use  BUY20
Resources
Discover who owns a mobile number
Get financial background information
Verify any persons current address
Obtain pre-litigation information