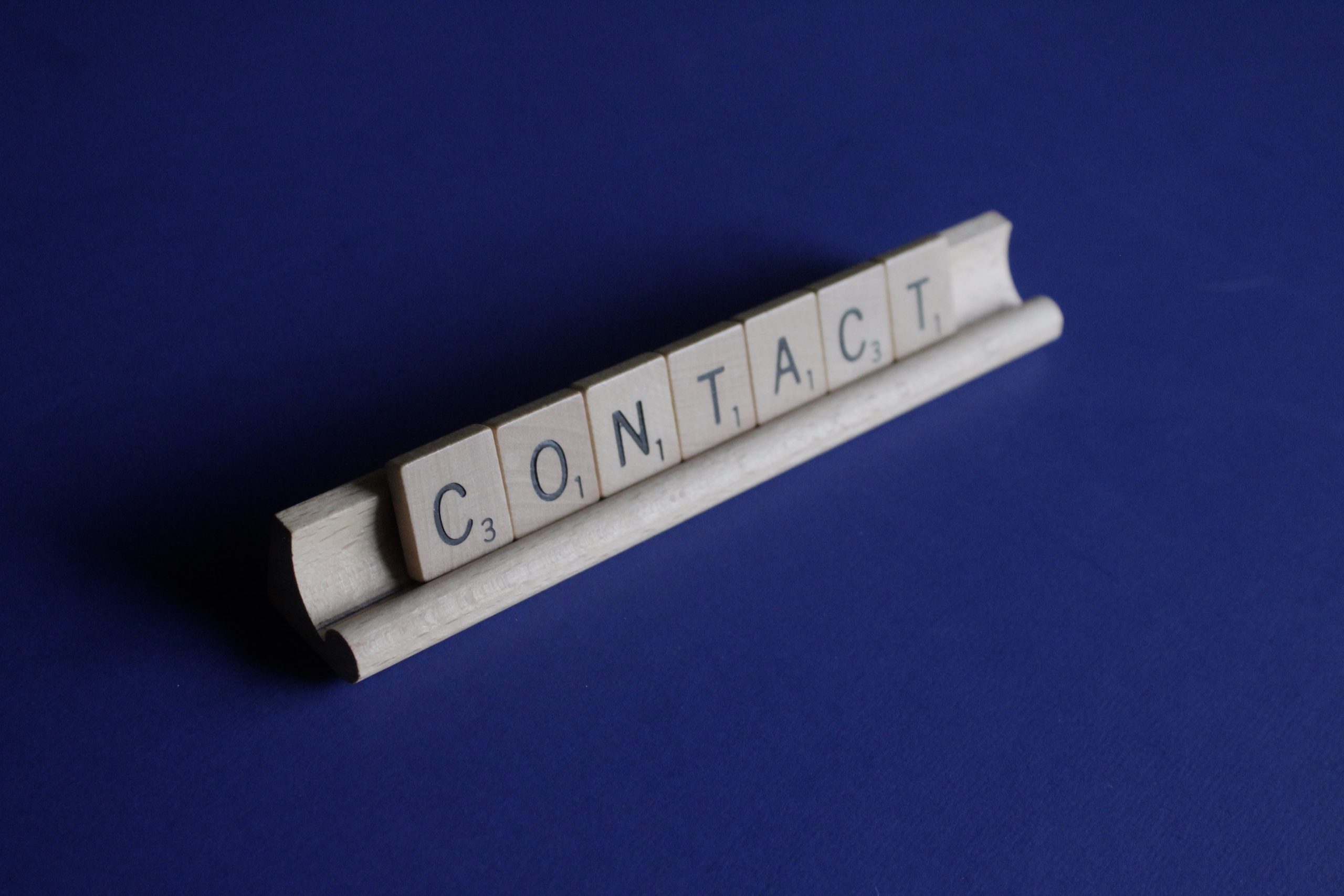 Introduction
5 Great tips for tracing people
Tracing people in the UK is best left to the tracing experts such as Find UK People® who can trace people in just 24 hours to a current confirmed address.
To help any trace agent in the UK there are certain information points that will help in being able to locate the subject you search for.
Tips for tracing people
1. Full Name
Might seem obvious but a full name including any middle names and/or alias used or known by will help to narrow a search. For example from John Smith to John Cuthbert Smith there will be a large narrowing in the search results helping a tracer to narrow the options left to match.
2. Date of birth
This is a very useful information point and normally narrows a search with a name to only a handful of match results. If you cannot source a date of birth but can renumber a year or month of birth this is also of use to a tracing agent.
3. Telephone numbers
Any old or current number can be used with a reverse search to show matched addresses whether current or old which can then be utilised in the Investigation to trace an address to the current one.
4. Partner name
A useful information point which gives to subjects to trace to attempt to match the subject at an address. This information can be especially useful for debtor tracing, where the debtor is attempting to hide.
5. Email addresses
An email address can be used to match other information points on a subject, in this ever connected world email addresses can be the lynch pin in discovering further information such as Facebook profiles and other social accounts.
Tracing people in the UK is best served by the tracing agent experts due to the extensive credit agency data access that an experienced trace agent such as Find UK People® have. These databases for people tracing are not available to the general public and are crucial to trace people in the UK effectively.
Find UK People® have significantly invested in live people tracing database technology, which is finding
98% of people they are instructed on in the UK within 7 days of trace instruction, this further complements the team of expert trace agents
If you have questions about tracing products, how tracing works, how to use a tracing service, or anything else, let us know. Our highly trained experts are standing by, ready with answers.
Offer
Get 20% off with discount code BUY20 – Claim it now
Resources
Get financial background information
Verify any persons current address
Obtain pre-litigation information