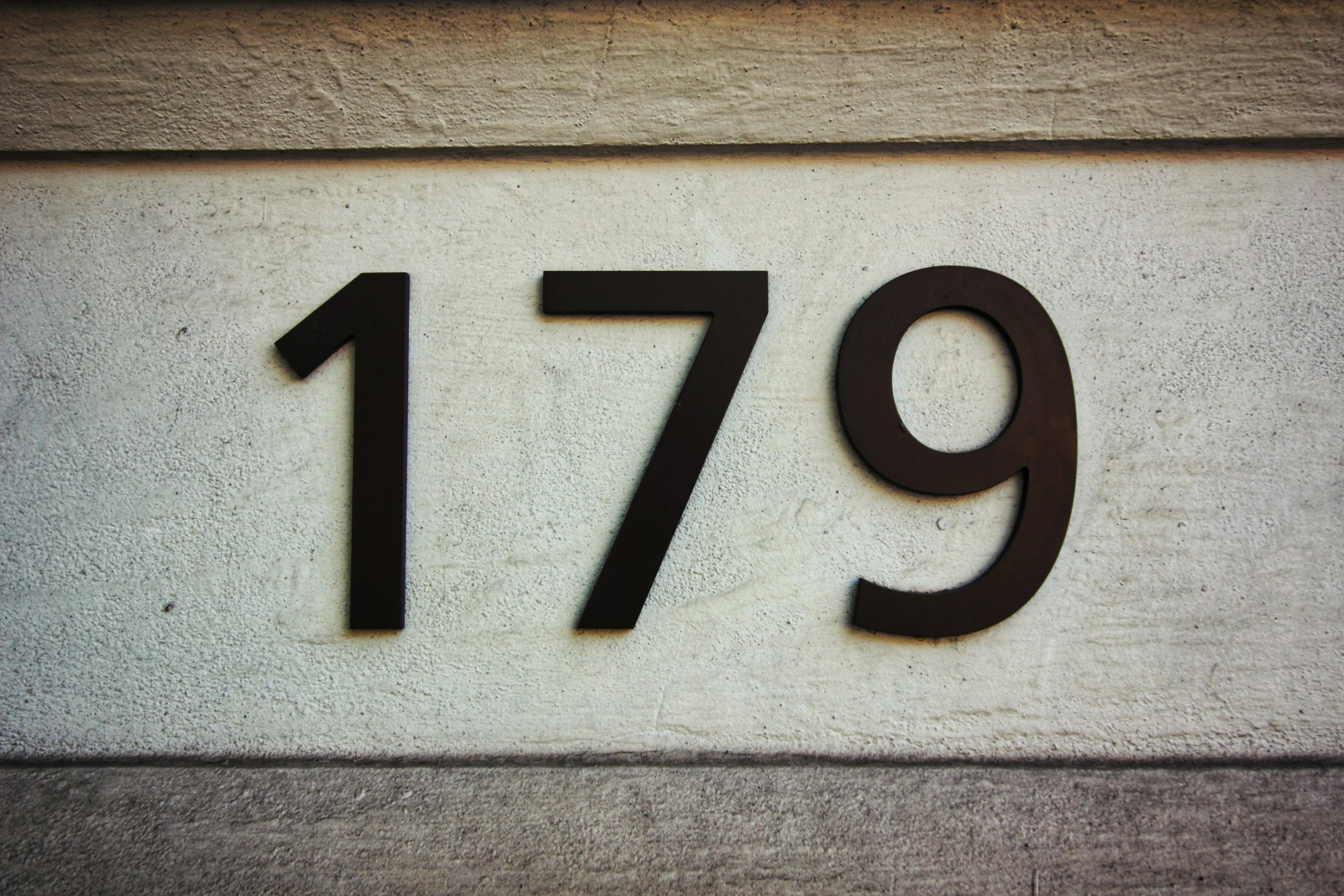 Find a person's address
Do you need to find a person's address? Tracing and locating people in the UK is a task best left to a professional tracing agent who will normally be able to locate and trace someone to a current address in just 24 hours.
The following tips will be information points that an agent will find of use when attempting to trace the person in the UK
A full name including any middle names and maiden name if appropriate

Any and all previous addresses

Date of birth

Partners names

Places of work

Any telephone numbers even if disconnected

Any mobile numbers

Any email addresses

Any business website addresses

Any limited companies that the subject is a director of
The information points listed above to help in the tracing of a person in the UK listed above are not exhaustive but are useful and gives an idea of the information points an expert trace agent will seek. The information points build a foundation that an agent will then be able to research and exploit to find leads to trace a subject in the UK with researching multiple data sets and databases including credit agency information with to start to build out the address data to reach a current point and then verify that the traced person still resides at.
An expert trace agent will always utilize multiple data points to confirm an address is still current and resided at and under most circumstances use credit reference agency data to start to validate the subject's current address. This address sourced via credit reference agency data will then be verified through various other data sets until an agent can be assured it is current and correct for the subject being traced and is then and only then supplied back to the client as a validated current address for the missing person.
An expert tracing agency such as Find UK People® will return all tracing cases in just 24 hours normally and for low pricing starting from just £36 on a no trace no fee basis which eliminates any risk for the client.
Get 20% off with discount code BUY20 – Claim it now
Resources
Get financial background information
Verify any persons current address
Obtain pre-litigation information