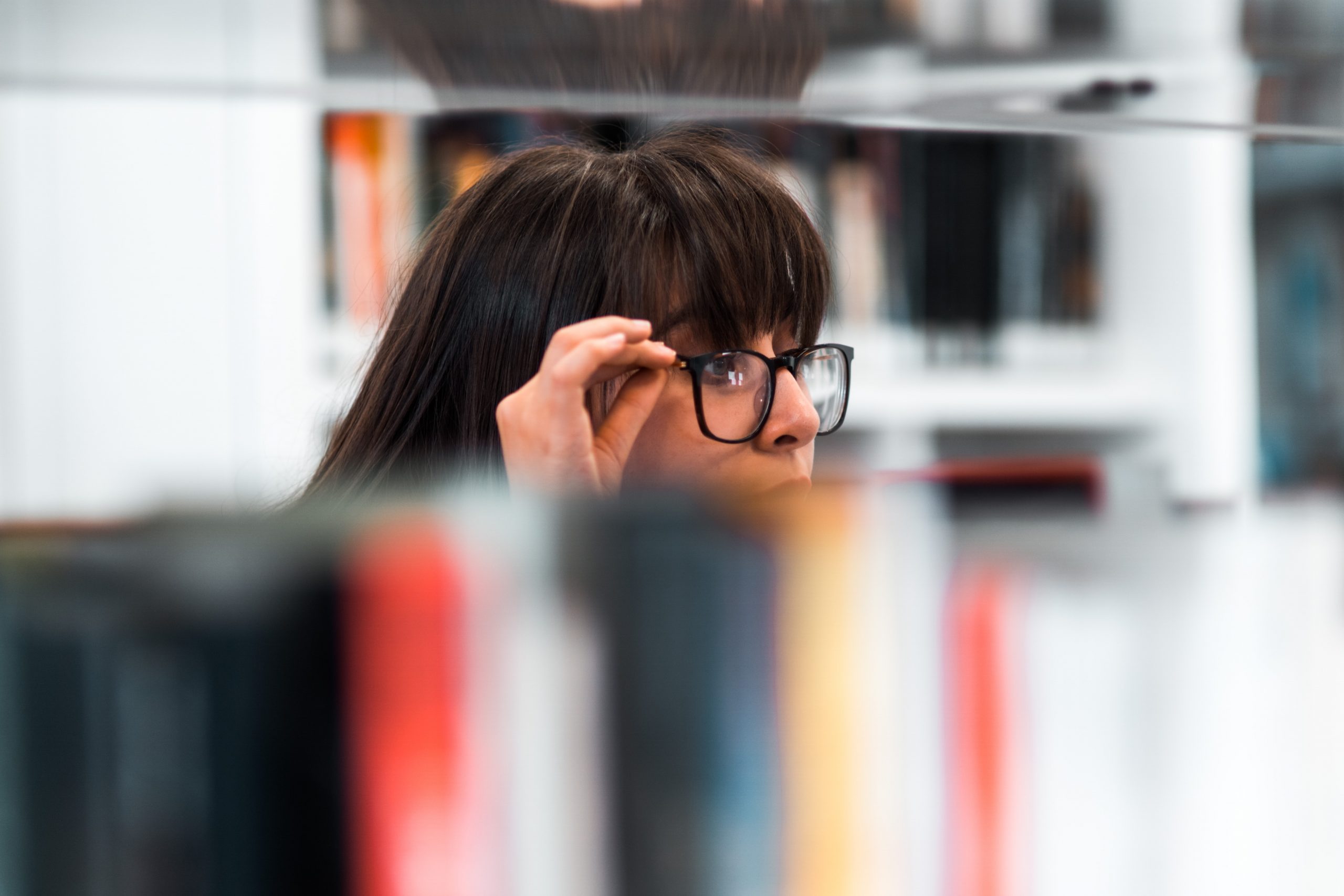 Trace a Person
There are over 2.6 million people that move house each year in the UK and there are many that we will need to reconnect with for various reasons from losing touch with friends and family to trying to locate a debtor who has moved house and not informed any of their creditors.
There are many solutions for tracing people in the UK but only a handful, which, are fast and accurate. Many of the subscription-based tracing services run off the electoral roll databases and that does not normally provide for an accurate tracing service for several reasons:
The data is normally historic and out of date.

The service is not verified by an alternative source to confirm the result.
This provides for an inaccurate service and you are normally paying for potentially an inaccurate service for tracing people in the UK.
There is a solution though which is offered by Findukpeople.com
Find UK People® offers a confirmed trace a person service, which, runs of many datasets, which, are far more powerful than the electoral roll data and is specific for tracing people in the UK. This service has a 98% success rate for finding and tracing people in the UK and returns a result in just 24 hours.
The trace a person service by Find UK People® can also give the following information points
Identify your subjects Address and telephone numbers

Identify the Credit background of a subject

Identify Property ownership

Identify Mobile phone ownership
Find UK People® has traced a person industry experts who have been involved with the people tracing industry in the UK for the last decade and are leading the industry with access to some of the most powerful trace-a-person datasets in the UK.
Find UK People® is a specialist people tracing agency that have a very high success rate at tracing and locating people across the Globe. This is down to our unrivaled data access and highly experienced people tracing investigators. We have significantly invested in our live tracing database technology, which is finding 98% of people we are instructed on in the UK within just 24 hours of instruction, this further complements our team of expert tracing agents. All people tracing is performed on a no trace no fee basis for your peace of mind.
Find UK People® has an unrivaled 98% success rate at locating people in the UK. Our people tracing results are delivered in just 24 hours which is not the industry standard tracing turnaround of 30 days. The difference in tracing service levels when compared are very apparent.
Get 20% off with discount code BUY20 – Claim it now
Read our latest article on how to Trace a Person
Resources
Get financial background information
Verify any persons current address
Obtain pre-litigation information