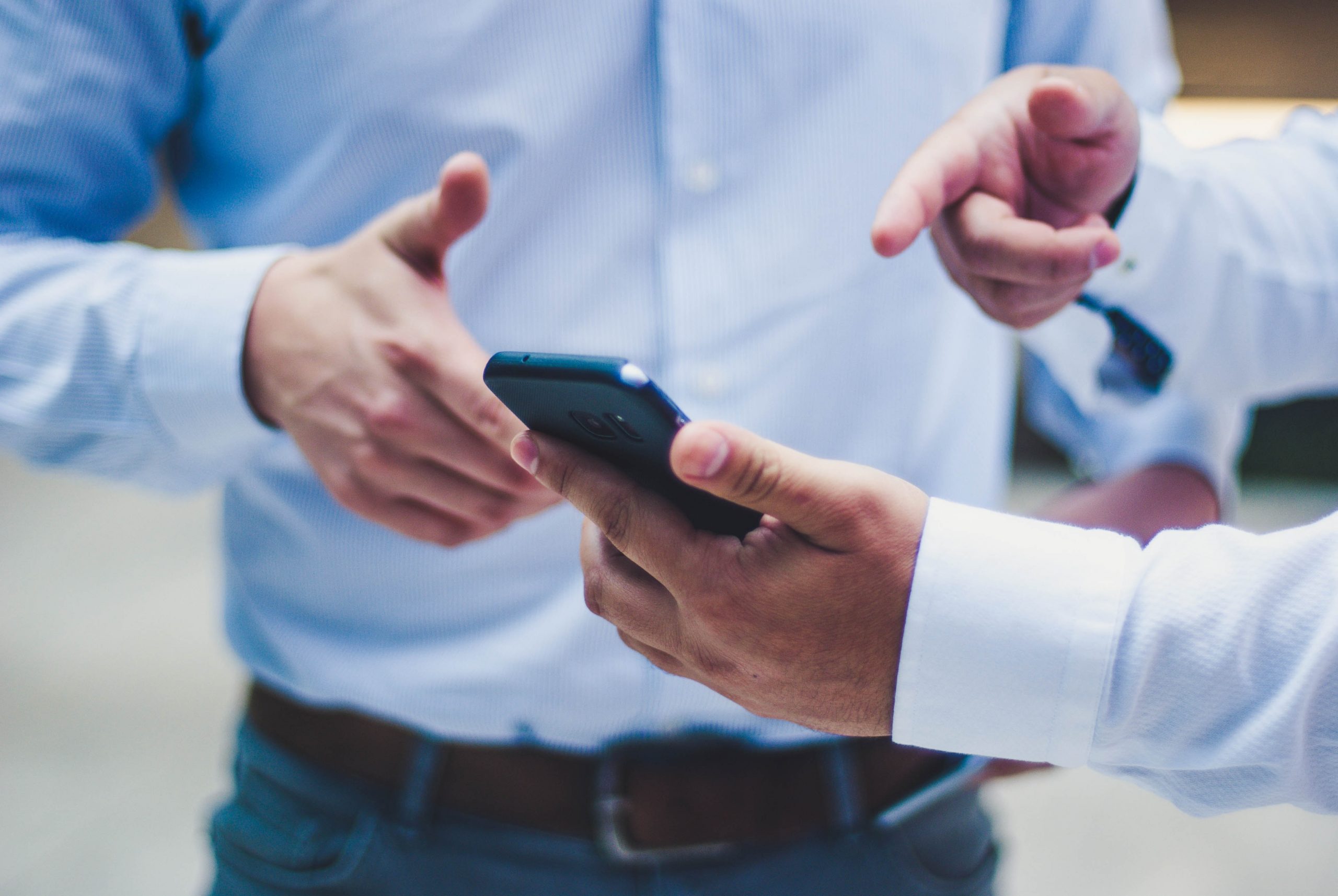 Need a reverse phone number lookup?
Do you need to reverse the phone number lookup? Who owns a mobile phone is a common request of a tracing agency but it takes a specialist phone reverse search tracing agent to locate the current phone or mobile owner's details of any UK mobile phone.
Find UK People® offers a reverse phone number lookup which will reveal the identity of a mobile phone numbers owner with their name and current address is provided.
Find UK People® will locate the address when the phone was registered and then trace forward the current address details of the mobile phone owner enabling you to have the name and current address of the phone number owner.
There are many occasions where this service needs to be performed from tracking a rogue builder to locating the details of a phone being used to make malicious calls. All of the reverse search phone services from Find UK People® are conducted in just 24 hours giving you a speedy accurate result to enable your next actions based on credible and reliable intelligence.
Offer
Get 20% off with discount code BUY20 – Claim it now
Resources
Get financial background information
Verify any persons current address
Obtain pre-litigation information