In depth Pre-litigation report
00063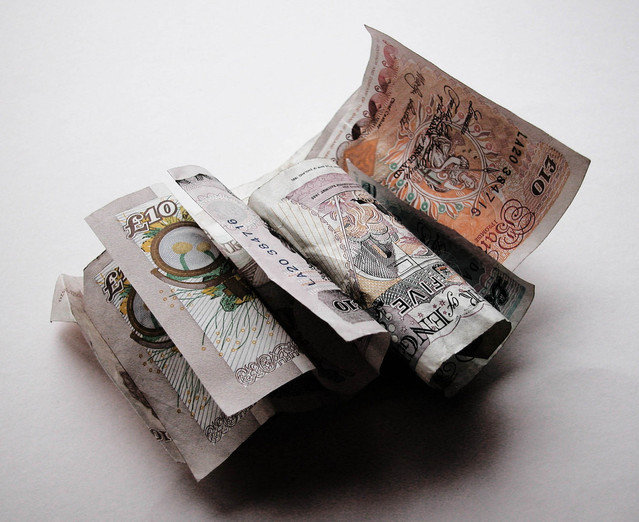 Trace and track with lifestyle information to base next steps of litigation on. Used in complex cases where information is key to recovery of outstanding sums.
Upload supporting docs if available
You accept
This service is fee per investigation and is non refundable. The report contents cannot be guaranteed due to being based on the subjects current circumstances. (0)
You agree to us storing and processing the submitted data to process your request.
Agree (0)