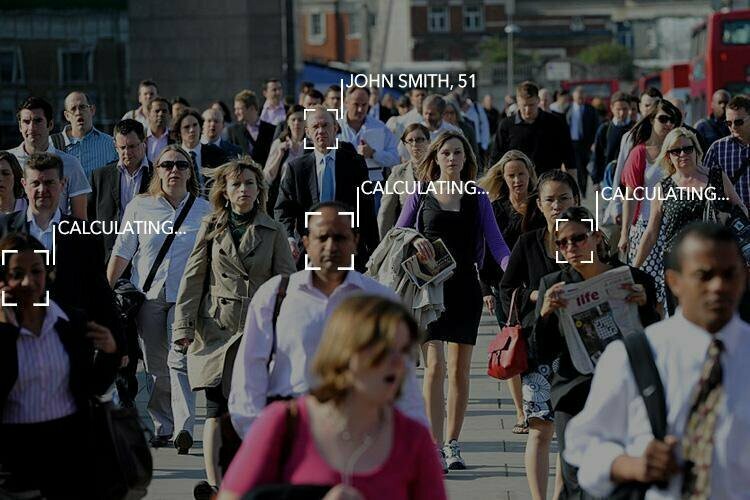 Worldwide Address Trace - Offer
SKU 00077
Product Details
SPECIAL OFFER up to 80% OFF*
Current address is emailed to you in just 24 hours
Locates a current & verified residential address

Provides current address for subject of search

98% success rate

Utilises electronic & private investigation

Utilises our most powerful datasets

Expert investigator led search

Verified & confirmed data

Searches UK & Worldwide

No trace no fee

Includes a Worldwide Search
How it works
Find UK People® provides a rapid, efficient and compliant means to trace nationwide debtors or other individuals you need to reconnect with. Accessible online, the system offers an easy-to-use interface.
Our investigation partners can access address links derived from databases and credit activity information.
Find UK People® will yield high success rates when debtor tracing and our current average trace success rate is 98%
All of our tracing services are offered on a no trace no fee basis, just place your initial order with us and we will investigate the enquiry.
We will provide you with the current address of the subject which will have been verified and traced via two separate tracing information sources by our expert tracing agents and is guaranteed to be a current address for the subject on the date the trace report is generated. We underwrite this trace agent information for 7 days, so in the event you feel the information is incorrect we will recheck the case for you.
We are tracing agent experts and provide an effective low cost address tracing solution.
People choose us because we offer
Accurate verified people tracing

Fast 24 hour service

Reliable services

Online order tracking

98% success rate

* Where available, we search all the data sources available and report on our findings, people tracing services are always on a no trace no fee basis. All prices exclude VAT on this page & subject to our standard terms of service
The subject that you are searching for will never be made aware by us that we are searching on your behalf, complying with the data protection act. Up to 80% off price (£45.00) is when compared to the standard address trace fee with 24 hour turnaround and World-wide search selected on the standard order form for address trace service, where an address is either not known or older than 1 years the price will change with the % discount offered - this can be viewed at the top of the form when the selections are made. Offer is one time offer and limited to once or one time use per NEW customer. Existing clients of Find UK People® cannot use this offer as it is limited to new client only.
Enquiries are undertaken via telephone, professional & public access databases, discreet investigations & always comply to the UK Data Protection Act.
Save this product for later