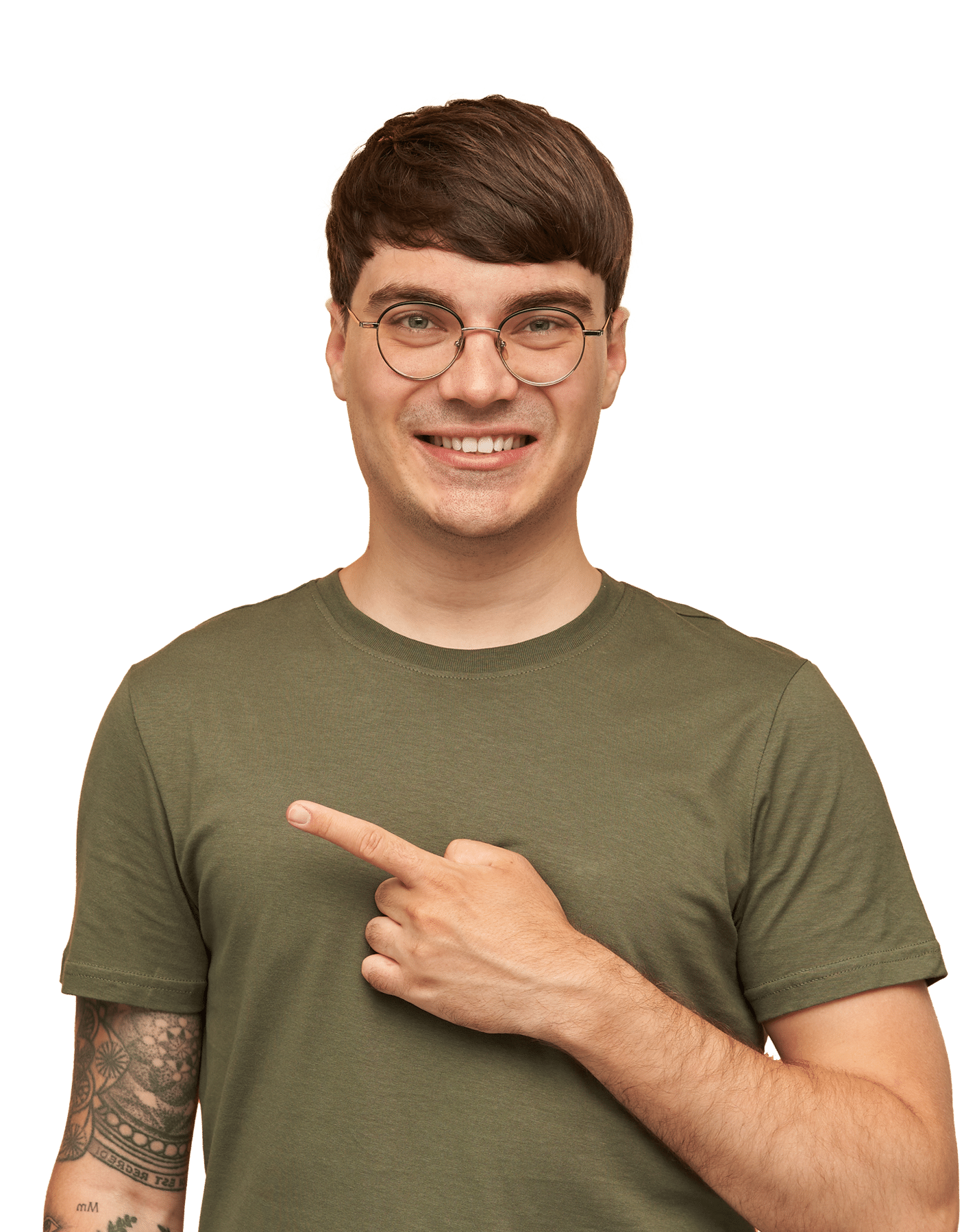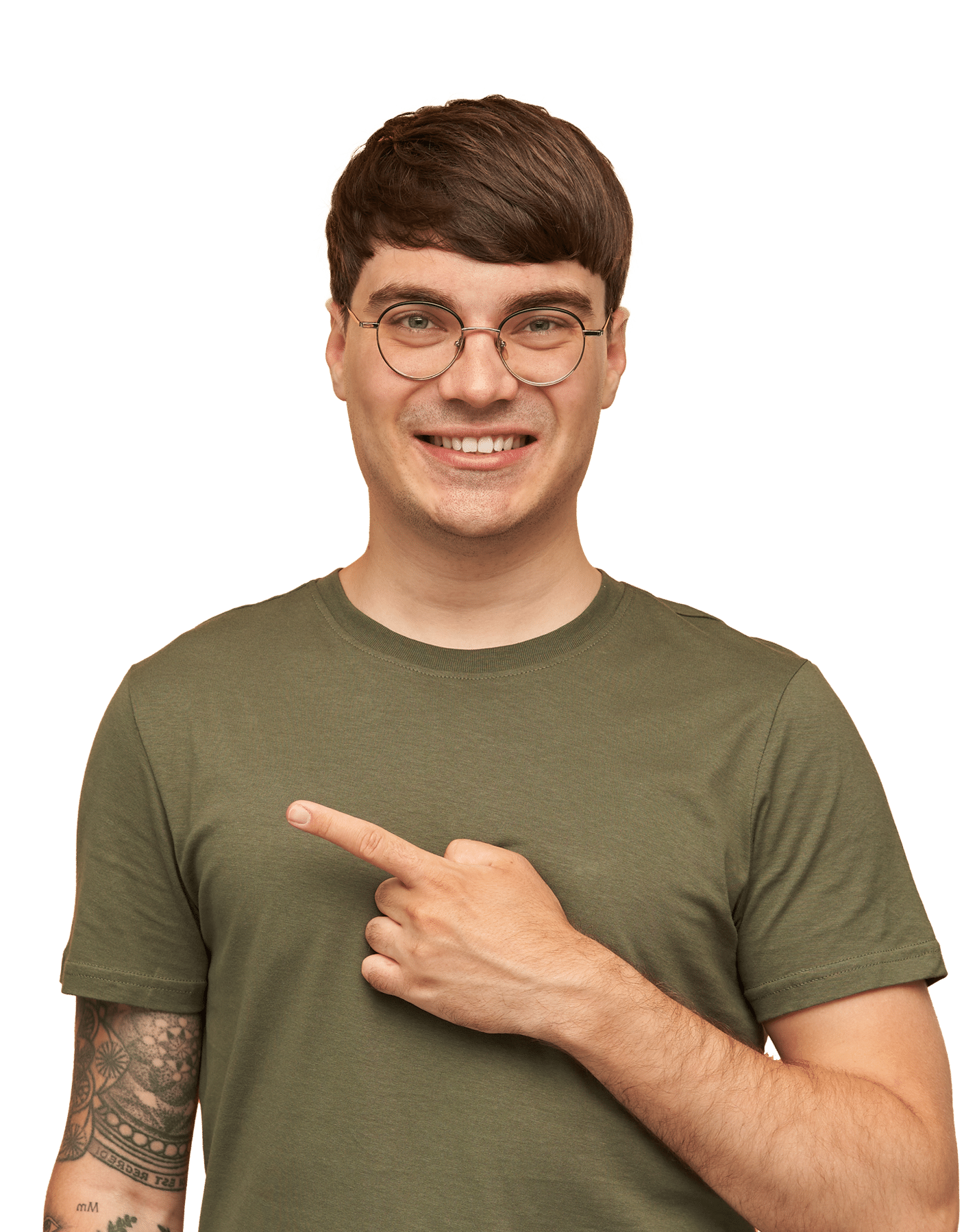 Industry leading IT Security
At Find UK People® we operate a continuous compliance and improvement cycle, constantly reviewing our business to ensure that our divisions and partners operate ethically and deliver a quality service to our customers. Treating customers fairly has long been a focus for the FinTech industry and Findukpeople.com puts the customer firmly at the center of the business.
We maintain the highest standards of professionalism and ethics and are at the forefront of the industry when it comes to issues of compliance or best practice. We pride ourselves on maintaining the highest standards of professionalism and a strong ethical code of conduct throughout all of our business practices.
We and our approved data partners conduct all business in line with the CSA Code of Practice.
Company Information
Find UK People® is owned and operated by Pavilion Digital Marketing Ltd a company registered in England with the Company number of 09418751, having its registered office at:
303 Goring Road, Goring-By-Sea, Worthing, England, BN12 4NX
Registered for VAT with number 252702231
Registered with the Information Commissioners Office, registration number ZA193733 View ICO Entry
256-bit SSL Protection
With the Find UK People®'s unique secure order system, Findukpeople is one of the only tracing and investigation solutions that protect a user's data from the browser to the inbox. With our multiple levels of security, you can trust that your data is being transferred and managed via the most secure military-grade methods.
All submitted data placed on the Find UK People® order system will be passed from Pavilion Digital Marketing Ltd to our approved digital partners by means of 256Bit SSL encrypted databases. 256-bit encryption refers to the length of the encryption key used to encrypt a data stream or file. A hacker or cracker will require 2_256 different combinations to break a 256-bit encrypted message, which is virtually impossible to be broken.
Typically, 256-bit encryption is used for data in transit, or data traveling over a network or Internet connection. However, it is also implemented for sensitive and important data such as financial, military, or government-owned data. The U.S. & UK governments require that all sensitive and important data be encrypted using 192- or 256-bit encryption security methods which when instructing a company via email or excel data submission this is not adhered to. This is where Find UK People® can provide the right level of security when instructing any trace or investigation instruction.
We protect your data with our secure online order system. SSL (Secure Socket Layer) is the industry standard for viewing and sending sensitive information on an Internet browser.
SSL secures millions of peoples' data on the Internet every day, especially during online transactions or when transmitting confidential information. Internet users have come to associate their online security with the lock icon that comes with an SSL-secured website or green address bar that comes with an extended validation SSL-secured website. SSL-secured websites also begin with HTTPS rather than HTTP.
SSL (Secure Sockets Layer) is a standard security technology for establishing an encrypted link between a server and a client—typically a web server (website) and a browser; or a mail server and a mail client (e.g., Outlook).
SSL allows sensitive information such as credit card numbers, social security numbers, and login credentials to be transmitted securely – Findukpeople has now brought this security technology to the tracing and investigations industry so you can be assured that your data is always secure. Normally, data sent between browsers and web servers is sent in plain text—leaving you vulnerable to eavesdropping. If an attacker is able to intercept all data being sent between a browser and a web server they can see and use that information.
More specifically, SSL is a security protocol. Protocols describe how algorithms should be used; in this case, the SSL protocol determines variables of the encryption for both the link and the data being transmitted.
Data Encryption Levels
Not only do we encrypt data when it is sent to us but when storing your sensitive information in our online databases we always encrypt that data for your added security.
All customers' payment information is completely safe at Find UK People®. All sensitive information is always transmitted via a secure HTTPS channel. Moreover, our payment systems are also ranked at PCI DSS validated Level 1 which is the gold standard for e-commerce solutions worldwide. All credit card and transaction data are always transmitted via the same secure HTTPS protocols used by the largest banks.
Password Protected Systems
Find UK People® only provide authorized company staff and approved staff at our data partners with access to our data systems through password protection access.
Further Compliance Information