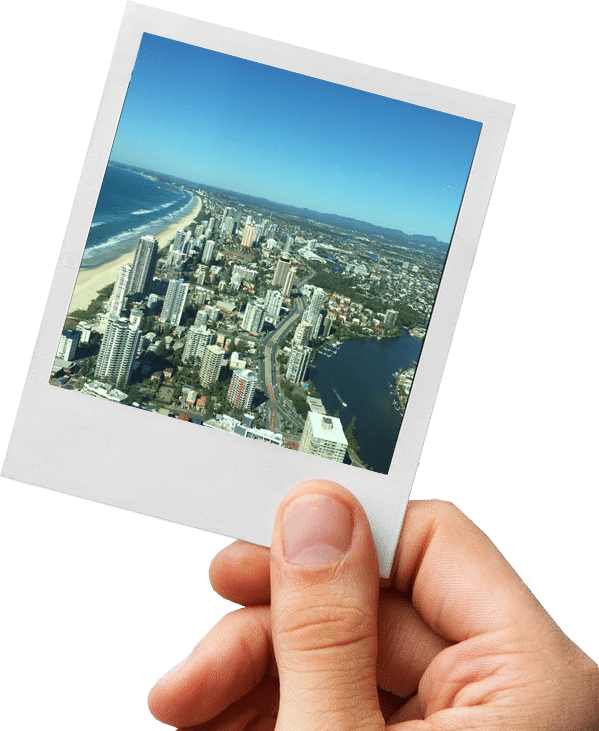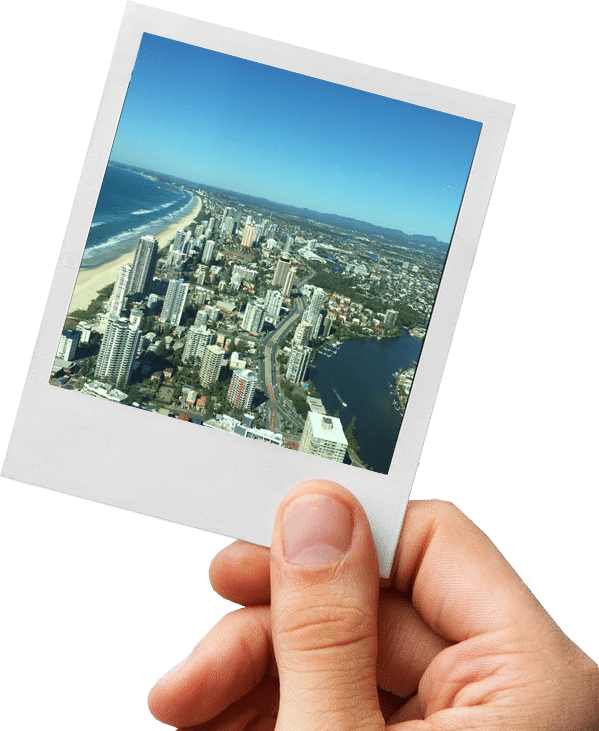 We are leading international tracing agents
Find UK People® are a leading international people tracing company who have significantly invested in its international tracing service.
Our industry leading overseas tracing service is finding most of people we are instructed to locate within 30 days. This service will find a verified current international address for the person being searched.
Do you need international tracing agents? We have significantly invested in our live tracing database technology, which is finding 98% of people we are instructed on within 30 days of instruction, this further complements our team of expert international tracing agents.
​Find UK People® provides a rapid, efficient, and compliant means to trace international debtors or other individuals you need to reconnect with. Accessible online, the system offers an easy-to-use interface. Our international investigation partners can access address links derived from databases and credit activity information which offers a true international people tracing service.
Why people choose us
No trace, no fee
If we don't find your subject you don't pay a penny.
60 day guarantee
Check your results Free of Charge for up to 60 days.
30 day service
Results in 30 days, in most circumstances.
Reliable results
Results that are accurate and can be relied upon.
We are experts at tracing people and provide an effective low cost tracing solution
All of our international tracing services are offered on a no trace no fee basis, just place your initial order with us and we will investigate.
If you're seeking to locate an individual who has moved to a new address internationally, you've come to the right place. Our team employs a blend of electronic and private investigation methodologies, which has established us as one of the UK's leading services in terms of success rates for locating international address data. We always ensure that our practices are fully compliant with GDPR & data protection regulations, putting the privacy and rights of the individuals we are tracing at the forefront of our operations.
Our tracing systems are not only limited to the UK but span worldwide. Unlike many other tracing agencies that primarily depend on electoral roll data, we access numerous multi-source global trace systems, significantly enhancing our ability to locate individuals internationally. Our system's comprehensive nature allows us to capture more detailed and accurate information, increasing our success rate.
To bolster our international tracing capabilities, we have a network of International tracing experts. These agents have the ability to access national data, which significantly aids in locating individuals residing in Europe or anywhere else in the world.
When you entrust us with your tracing needs, we commit to providing you with the current address of the individual you're seeking. This information isn't merely extracted from a single source, but is verified using two separate information sources to ensure its accuracy. The address we provide is guaranteed to be the individual's current address as of the date the report is generated.
We stand by the accuracy of our information and to demonstrate this commitment, we offer a 60-day underwriting period. If during this period you feel that the information might be incorrect, we will recheck the case for you.
If you have a large number of people to trace, our batch tracing facility can prove to be an invaluable resource. This service is designed to trace a majority of your 'gone aways' to their current forwarding addresses. You can view our competitive batch tracing prices on our website.
Find UK People, is your trusted tracing agent specializing in international people tracing. We excel in locating individuals across borders and utilizing offshore people tracing data sets. If you need to find someone outside the United Kingdom, our advanced tracing techniques combined with access to global data sources can help us successfully track down their current whereabouts.
How It Works: International People Tracing
At Find UK People, we understand the complexities involved in tracing individuals on an international scale. Our tracing process involves leveraging a combination of data sources, including offshore people tracing data sets, to locate and connect with individuals worldwide.
The Tracing Process
Our experienced team of tracing experts begins by collecting the relevant information provided by our clients, such as the person's name, last known location, and any available details. We employ a comprehensive approach to international people tracing.
Using advanced search algorithms and specialized tools, we access global data sources, including offshore people tracing data sets. These datasets consist of valuable information from various international sources, allowing us to broaden our search and enhance our tracing capabilities.
We cross-reference the provided details with these offshore data sets and other reliable sources, analyzing public records, government databases, online directories, social media platforms, and other pertinent information to identify potential leads. This meticulous investigation helps us determine the most likely current location and contact information of the person you are searching for.
Data Privacy and Compliance
At Find UK People, we prioritize data privacy and strictly adhere to applicable regulations. We handle personal information securely and confidentially, ensuring compliance with local data protection laws and regulations.
Successful Tracing Results
With our extensive experience and access to global data sources, including offshore people tracing data sets, we have a proven track record of successfully tracing and locating individuals on an international scale. Our services have helped clients reconnect with loved ones, locate beneficiaries, conduct legal investigations, and resolve various international matters.
Let's Start
Find UK People is your trusted partner for international people tracing. Through our advanced techniques and access to offshore people tracing data sets, we can efficiently locate individuals across borders and around the world. Contact us today to benefit from our reliable and effective tracing services, ensuring successful outcomes in your international people tracing endeavors.
In summary, whether you're seeking to locate an individual's new address in Europe (outside the UK) or anywhere else in the world, we're here to assist. Our comprehensive services, which blend electronic and private investigative methods with access to multi-source tracing systems, deliver high-quality results, whether you're tracing an individual or a large batch. If you're seeking to trace people within the UK, you can utilize our domestic tracing services.
Frequently asked questions
Is international tracing no trace no fee?
All of our international tracing services are no trace no fee so if we don't find the person you are looking for you won't pay a penny.
What information do I need to complete a trace?
All you need is the persons name and either their old address or date of birth.
How long does the trace take?
Normally just 30 days and a maximum of 60 days.
Is the information guaranteed?
All of our supplied information is guaranteed for 60 days and we will recheck it free of any charge during this period if you need some further validation.