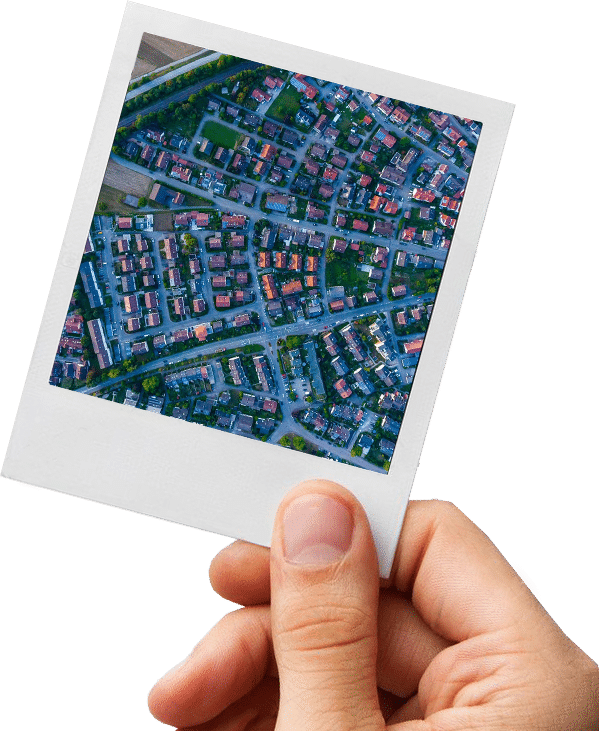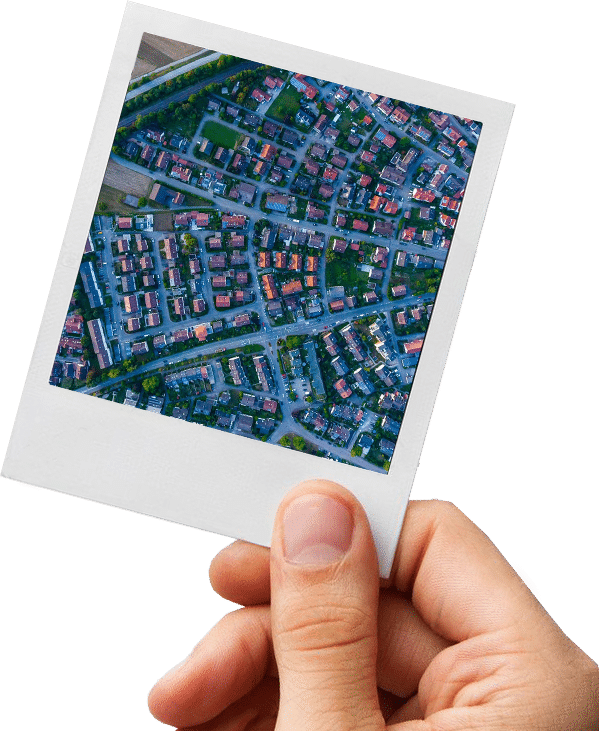 Tracing tenants no trace no fee
Find UK People® are a U.K. leading tenant tracing company who have significantly invested in its ex-tenant tracing service.
We find most of absconded ex-tenants that we are instructed on in the UK within 7 days of the ex-tenant trace instruction.
Do you need a fast tenant tracing service? We have significantly invested in our live ex-tenant tracing database technology, which is finding most of absconded ex-tenants we are instructed on by Landlords, Letting Agents, and Property Managers in the UK within 7 days of the ex-tenant trace instruction, this further complements our team of expert tracing agents.
Find UK People® offers an expert tenant tracing service to locate absconded or departed ex-tenants in the UK. Find UK People®, as an expert tenant tracing company, can locate ex-tenants normally within just 7 days due to the data access we have to live datasets from Credit Reference Agencies and other data sources. This extensive tracing data allows Find UK People® to locate most tenants the day they move out of a property and gives us an average success rate of 98% when ex-tenant tracing.
Why people choose us
No trace, no fee
If we don't find your subject you don't pay a penny.
60 day guarantee
Check your results Free of Charge for up to 60 days.
Fast 7 day service
Results in 7 days, in most circumstances.
Reliable results
Results that are accurate and can be relied upon.
Tenant tracing with a high success
Which is backed up with a no trace no fee guarantee for all tenant tracing services.
In the realm of tenant tracing, many tracing agencies often impose a long wait time on landlords, who are eager to locate their ex-tenants. This delay, which can extend up to 12 weeks, is typically due to the tracing agents' reliance on slower, less efficient systems for updating current address data. Such systems tend to lag behind real-time events and movements, making them less than ideal for timely and accurate tracing.
However, at Find UK People®, we operate differently. We understand the value of timely information, especially when it comes to locating ex-tenants. We know that for landlords, time is of the essence, and a prolonged wait time can lead to a host of complications and challenges. This understanding informs our approach and drives us to offer a quicker, more efficient tracing solution.
Our advanced tracing agent systems stream live data from a variety of sources, including multiple UK credit reference agencies and other rich tracing data repositories. This real-time data stream allows us to maintain an up-to-the-minute understanding of an ex-tenant's whereabouts. It provides us with a constant flow of accurate, relevant information, enabling us to carry out our tracing services with unprecedented speed and efficiency.
Thanks to this live data stream and our advanced tracing techniques, we can locate most ex-tenants in a fraction of the time taken by other tracing agents. Instead of making landlords wait for up to 12 weeks, we can typically locate ex-tenants within just seven days. This is a significant reduction in wait time and a testament to the efficiency of our services.
Moreover, our sophisticated tracing system does not compromise on accuracy. While we focus on providing quick results, we also ensure that the information we provide is reliable and verifiable. Our dual focus on speed and accuracy sets us apart in the industry and underscores our commitment to delivering superior tracing services.
In summary, Find UK People® offers a unique solution for landlords seeking to locate ex-tenants. We leverage real-time data from various credit reference agencies and other rich tracing data sources to locate ex-tenants swiftly and accurately. Our services are designed to meet the needs of landlords who require prompt, reliable tracing services, and we pride ourselves on our ability to deliver these results in just seven days, far quicker than the industry norm.
Find UK People is your trusted tracing agent in the United Kingdom. We specialize in locating ex-tenants on behalf of landlords. If you're a landlord seeking to find your former tenants, our advanced tracing techniques, combined with access to UK credit agency information, can help us successfully track down their current addresses.
How It Works: Utilizing UK Credit Agency Information
At Find UK People, we understand the challenges faced by landlords when trying to locate ex-tenants. To assist in this process, we utilize the valuable resources provided by UK credit agencies. Credit agencies in the UK, such as Equifax, Experian, and TransUnion, maintain extensive databases of credit information on individuals, including their addresses.
When individuals apply for credit or enter into financial agreements, their personal information, including their current and previous addresses, is often recorded by these credit agencies. We leverage these address links to initiate the process of tracing and locating ex-tenants.
The Tracing Process
Our skilled team of tracing experts starts by collecting the relevant information provided by landlords, such as the ex-tenant's name, last known address, and any other available details. We then access the databases of UK credit agencies to search for address links associated with the ex-tenant.
Using advanced algorithms and search tools, we cross-reference the provided information with the comprehensive credit agency databases. We analyze the ex-tenant's credit information, including their previous addresses, to identify patterns and potential leads. This meticulous investigation helps us determine the most likely current address of the ex-tenant you are searching for.
Data Privacy and Compliance
We prioritize data privacy and operate in full compliance with the UK GDPR & Data Protection Act (DPA) and other relevant regulations. Your ex-tenants' personal information is handled securely and confidentially. We only access credit agency information in accordance with legal requirements and with the consent of our clients.
Successful Tracing Results
With our extensive experience and access to UK credit agency information, we have a proven track record of successfully tracing and locating ex-tenants for landlords. Our services have helped numerous landlords reconnect with former tenants and resolve outstanding matters.
Conclusion
Find UK People is your trusted partner when it comes to tracing and locating ex-tenants in the United Kingdom. By leveraging our expertise and utilizing UK credit agency information, we can efficiently track down the current addresses of your former tenants. Contact us today to benefit from our reliable and effective tracing services tailored specifically for landlords.
Batch Tracing for Large Volumes
If you need to trace a large number of individuals, our batch tracing service can locate most of your missing contacts to a forwarding address. You can view our batch tracing prices on our website.
Find UK People® are ex-tenant tracing agent experts and provide an effective low-cost tenant address tracing solution. Should you have a large volume of ex-tenants to trace, our batch tracing facility will trace the vast majority of your gone-away tenants to a forwarding address – our batch tracing prices can be viewed here.
Frequently asked questions
Is tenant tracing no trace no fee?
All of our tenant tracing services are no trace no fee so if we don't find the person you are looking for you won't pay a penny.
What information do I need to complete a trace?
All you need is the persons name and either their old address or date of birth.
How long does the trace take?
Normally just 7 days and a maximum of 30 days.
Is the information guaranteed?
All of our supplied information is guaranteed for 60 days and we will recheck it free of any charge during this period if you need some further validation.