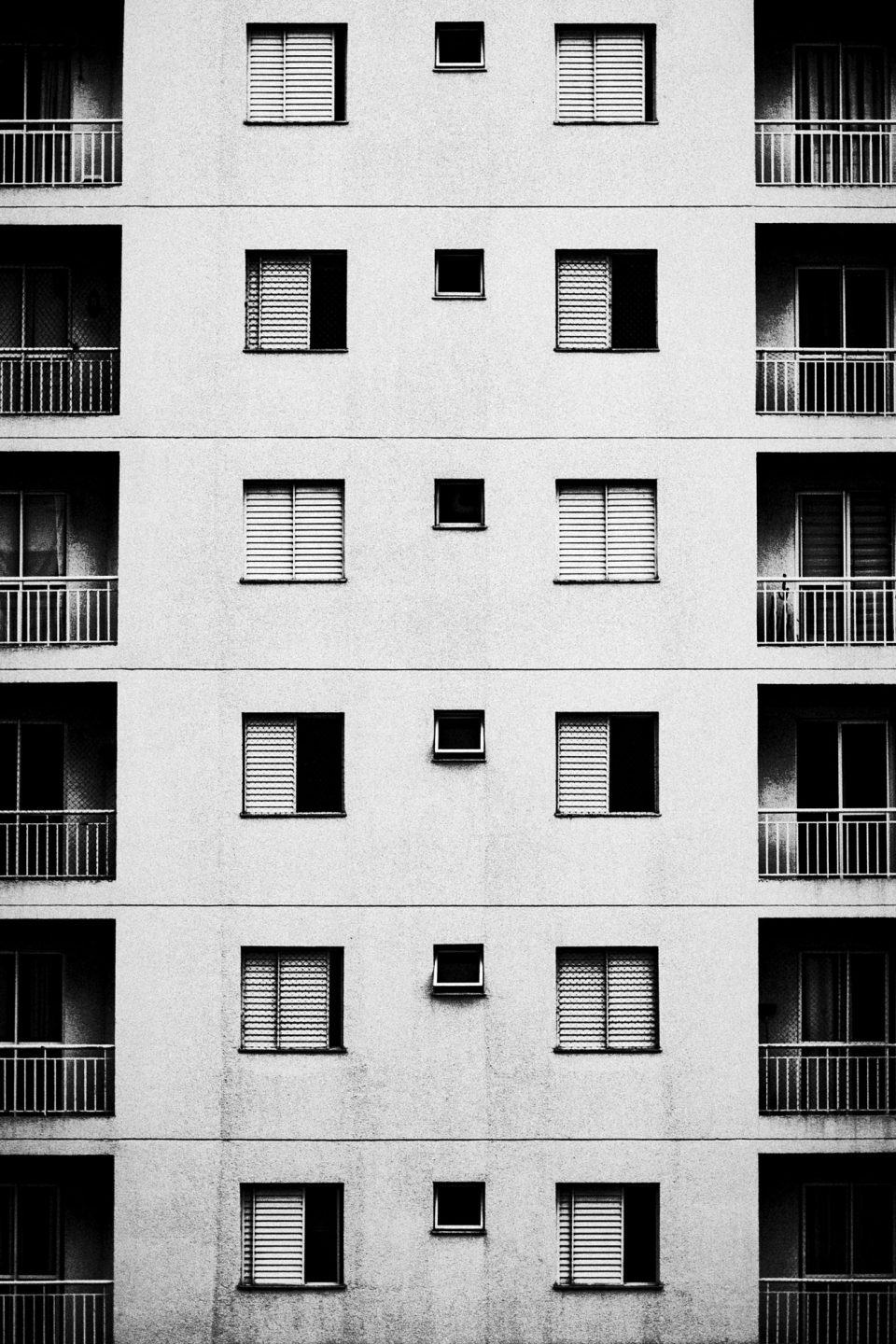 Trace tenants in the UK
We find 98% of absconded ex-tenants that we are instructed on in the UK within 7 days of the ex-tenant trace instruction.
98% success rate
No trace no fee
Result available in 24 hours
From £39 ex VAT
We have significantly invested in our live ex-tenant tracing database technology, which is finding 98% of absconded ex-tenants we are instructed on in the UK within 7 days of the ex-tenant trace instruction, this further compliments our team of expert tracing agents.
Find UK People® offer an expert tenant tracing service to locate absconded or departed ex tenants in the UK. Findukpeople, as an expert tenant tracing agency, can locate ex tenants normally within just 24 hours due to the data access we have to live datasets from Credit Reference Agencies and other data sources. This extensive tracing data allows findukpeople to locate most tenants the day they move out of a property and gives us a average success rate of 98% when ex tenant tracing.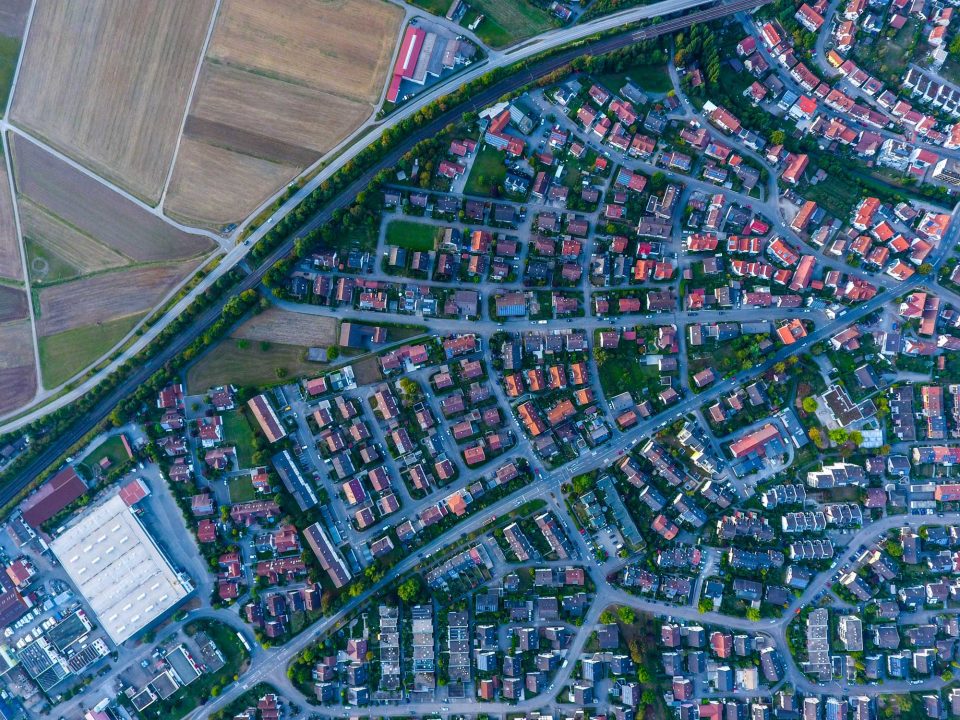 Find UK People® will yield high success rates when tenant tracing & our current average trace success rate is 98%
Many tracing agents, when locating ex tenants, will make a landlord wait up to 12 weeks to instruct them as they will wait for inferior systems to update with information. At findukpeople.com our data sets stream live from various credit reference agencies and other rich tracing data sources which allow us to locate most ex tenants in just 24 hours.
We are ex tenant tracing agent experts and provide an effective low cost tenant address tracing solution.
Read about our debtor tracing service
To trace a freeholder of a building freeholder tracing service
To verify a new tenant tenant referencing service
Should you have a large volume of ex-tenants to trace, our batch tracing facility will trace the vast majority of your gone away tenants to a forwarding address – our batch tracing prices can be viewed here.
If you have any questions call us on 01273 252539
We have 24-7 Customer Services so contact us anytime