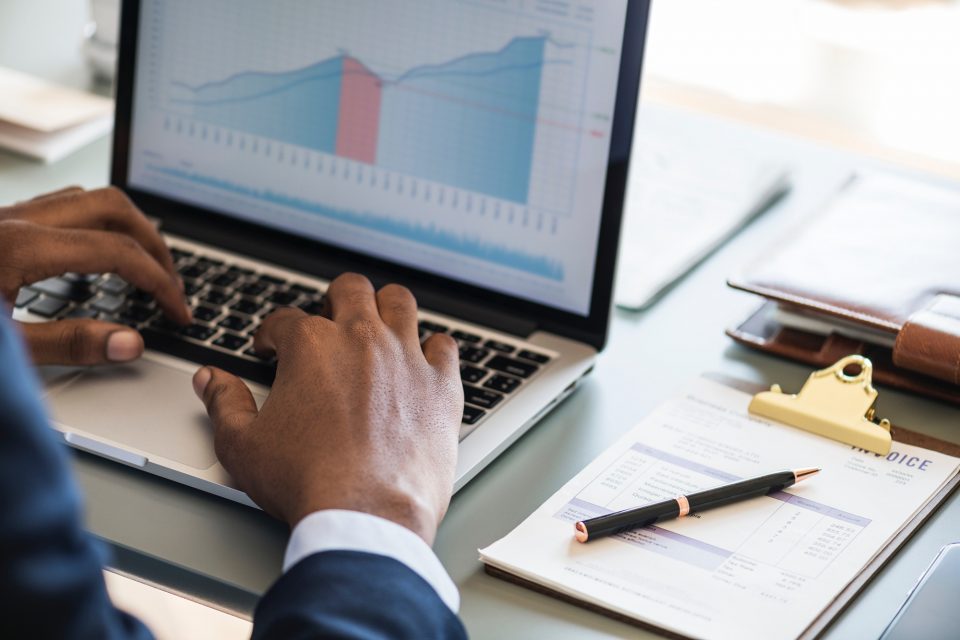 Financial Background & Asset Tracing Reports
Cutting edge technology and vast accumulated data enables us to confidently link individuals to people, places and business/financial information.
96% success rate
No trace no fee
Result available in 24 hours
From £115 ex VAT
Do you need an asset tracing service ? The Find UK People® background report is used by creditors to determine the next steps in regards to litigation and enforcement. It will identify key financial information on a subject to allow selection of the correct method of enforcement based on key intelligence, where available.
Find UK People® will yield high success rates when tracking assets and our current average success rate is 96%.
Great info, got the information I needed to put a charge on a debtors property, whom had moved and was proving to be very illusive, very cost effective service. In 3 hours we had a result! I would definitely use this company again. Thank you!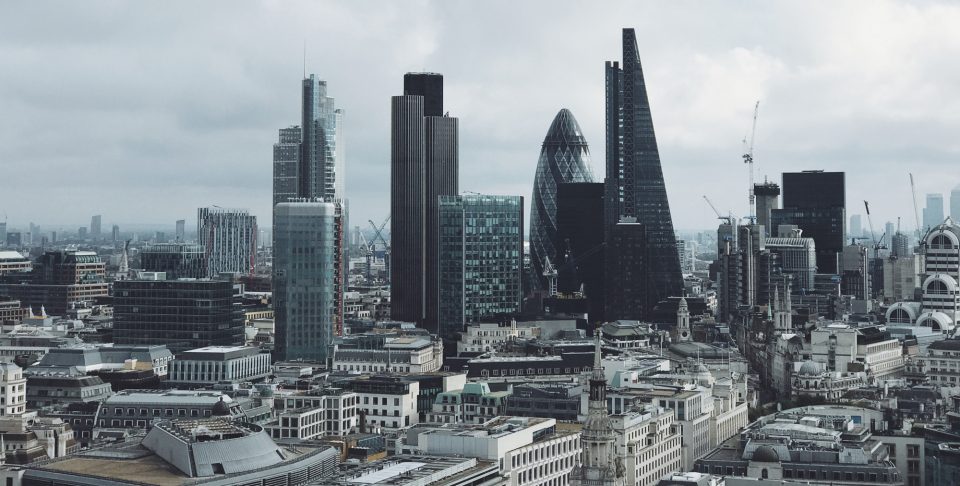 Our asset tracing report features:
Free address trace
Current & past directorships *
Employment information (current employer) *
Telephone numbers (home & employers) *
Property ownership & current price *
Disqualified directors searches *
Insolvency register searches *
County court judgments *
Company financials *
We also include a property ownership search that links directly into the Land Registry database. This search will highlight whether there is a full or partial match against the name, the ownership status (Joint Proprietor, Sole Proprietor) and will also provide the title number. We also include a manual investigation into the current employment status of the indivdual which normally results in current employment details being supplied. Please view pre-litigation reports for a in depth investigation.
* Where available, Our investigation partners search all the data sources we have available and report on our findings but cannot guarantee provision of all Pre-litigation report features. All pre-litigation reports are limited to to 9 property ownership searches for England & Wales.
If you have any questions call us on 01273 252539
We have 24-7 Customer Services so contact us anytime