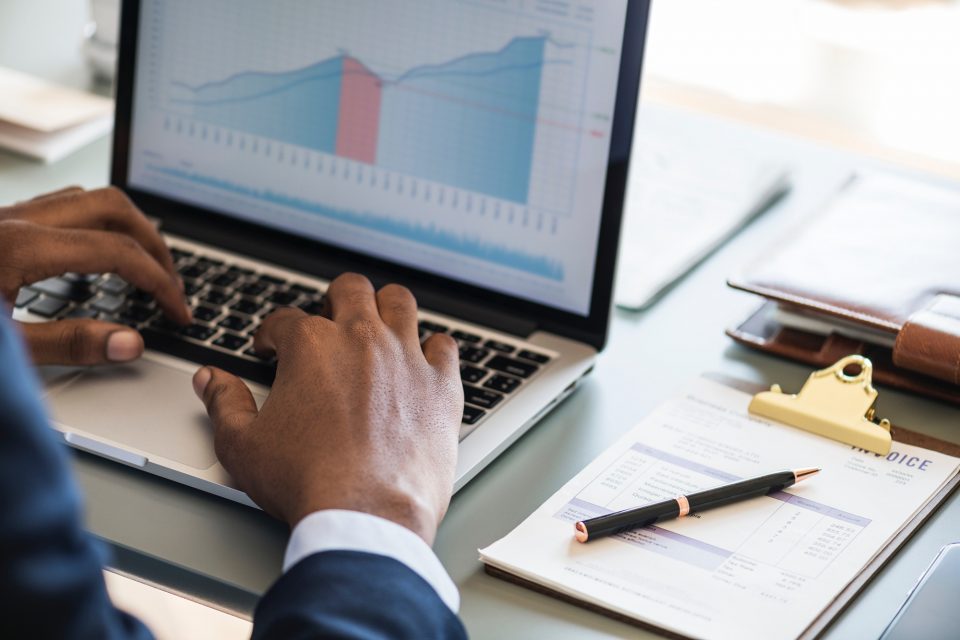 Asset Tracing Reports
Find UK People® are a U.K. leading financial background tracing company who have significantly invested in its asset tracing service. Our industry leading financial background tracing service is completed in just 24 hours.
The Financial background report service will provide current assets and liability information.
96% success rate
Highly experienced analysts
Result available in 24 hours
From £145 ex VAT
The Find UK People®'s financial background report or financial asset check is used by creditors to determine the next steps in regards to litigation and enforcement. It will identify key financial information on a subject to allow selection of the correct method of enforcement based on key financial intelligence, where available.
Find UK People® will yield high success rates when tracking assets and our current average success rate is 96%.
Great info, got the information I needed to put a charge on a debtors property, whom had moved and was proving to be very illusive, very cost effective service. In 3 hours we had a result! I would definitely use this company again. Thank you!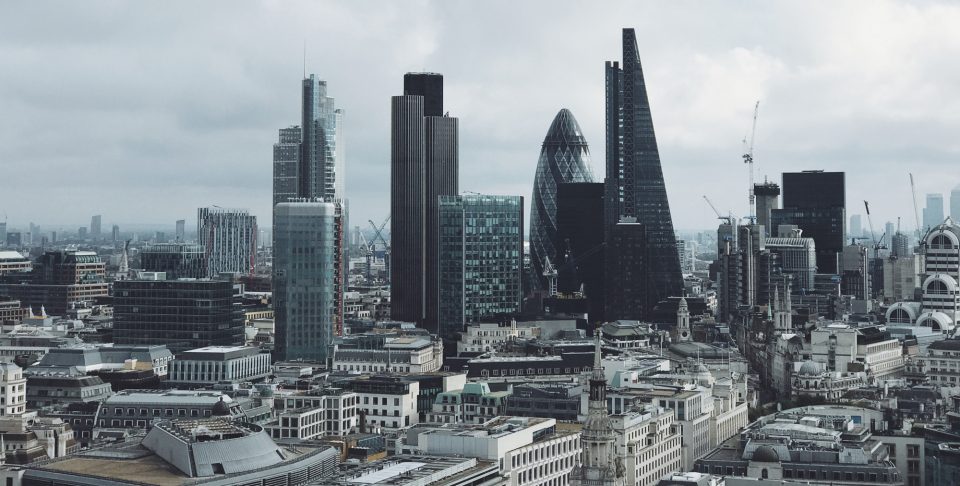 In depth financial background reports
Free address trace
Current & Past directorships *
Employment information (current employer) *
Telephone numbers (home & employers) *
Property ownership & current price *
Disqualified directors search *
Insolvency register searches *
County court judgments *
Company financials *
We also include a property ownership search, that verifies any data obtained, using the Land Registry database. This search will highlight whether there is a full or partial match against the name, the ownership status (Joint Proprietor, Sole Proprietor), and will also provide the title number – see disclaimer below.
We also include a manual investigation into the current employment status of the individual which normally results in current employment details being supplied.
Please view pre-litigation reports for an in-depth investigation.
*Subject to terms of service – all background & pre-litigation reports are supplied in best of faith but we do not guarantee that the report is a true reflection of a subjects actual full status or complete ownership of assets. We only provide sourced asset information and supporting data from our investigations see terms of service for full details.