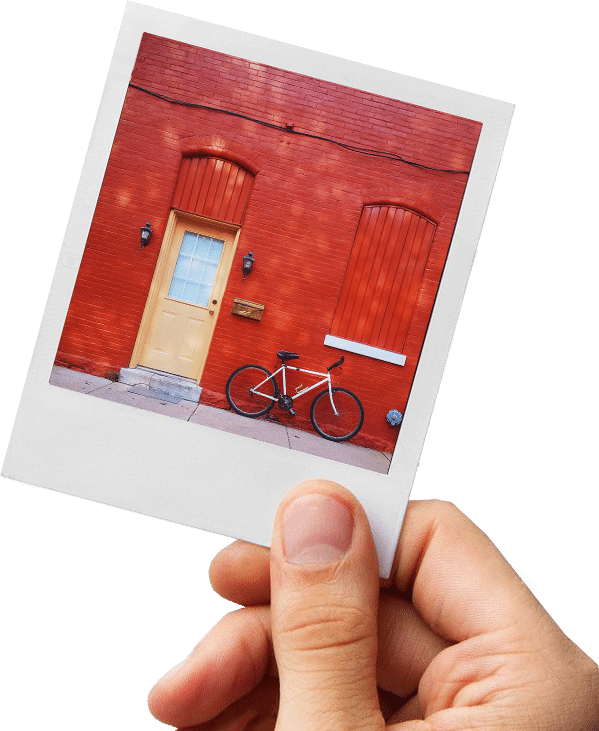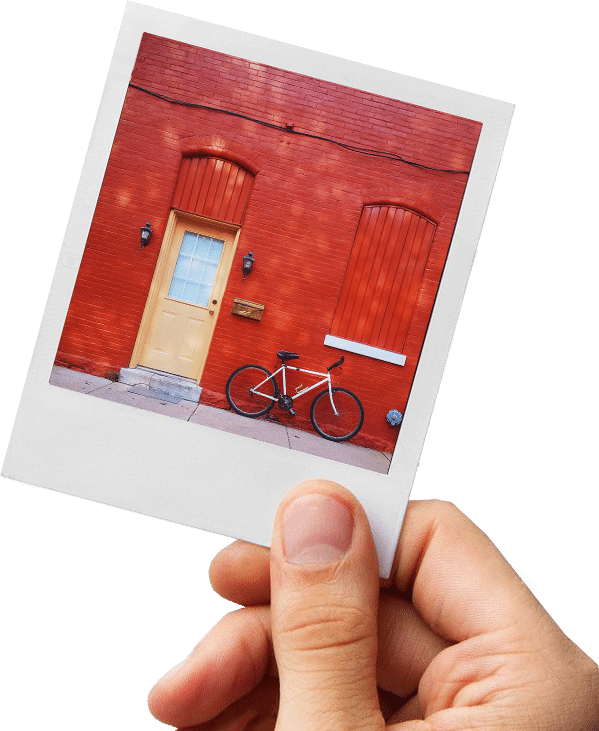 Pre-enforcement asset check
The Find UK People® pre-enforcement check is used by creditors to determine the next steps in regards to enforcement.
The report will identify key assets and liabilities to assist a bailiff or HCEO, for example, the report will obtain a recent photograph of the subject to assist the enforcement agent and to avoid denied at door status. The report will also identify key assets to allow the agent to be mindful of assets belonging to the subject which can be identified easily.
It will identify key financial information on a subject to allow selection of the correct method of enforcement based on key intelligence, where available. We have significantly invested in our live tracing database technology, which is finding 96% of people we are instructed on in the UK within 24 hours of instruction, this further complements our team of expert tracing agents.
Cutting edge technology and vast accumulated data enable us to confidently link individuals to people, places and business/financial information.
Why people choose us
No trace, no fee
If we don't find your subject you don't pay a penny.
Our guarantee
Pre-enforcement checks are supplied on a full and final basis.
Fast 7 day service
Results in 7 days or up to 30 days for more complex cases.
Reliable results
Results that are accurate and can be relied upon.
What we research in a Pre-enforcement asset check
Compiled by our highly experienced, professional investigative pre-litigation analysts.
Confirm and validate current address*
Confirms correct debtors address to enforce against*
Picture of the subject to avoid denied at door status*
Other residents at the property information*
Open-source intelligence used to obtain information about key assets such as motor vehicles*
Lifestyle checks to identify high-value assets*
Confirms financial status*
Current & Past directorships*
Employment Information*
Property ownership*
Estimated property value*
Disqualified directors search*
Insolvency register searches*
CCJ search*
Company financials*
*Subject to terms of service – all background & pre-litigation reports are supplied in best of faith but we do not guarantee that the report is a true reflection of a subjects actual full status or complete ownership of assets. We only provide sourced asset information and supporting data from our investigations. See terms of service for full details.
Frequently asked questions
Is pre-enforcement asset check no trace no fee?
All of our pre-enforcement asset check services are fee per case and supplied on a full and final basis.
What information do I need to complete a trace?
All you need is the persons name and either their old address or date of birth.
How long does the trace take?
Normally just 7 days and a maximum of 30 days.
Is the information guaranteed?
All pre-enforcement information is supplied on a full and final basis without any retrace guarantee.