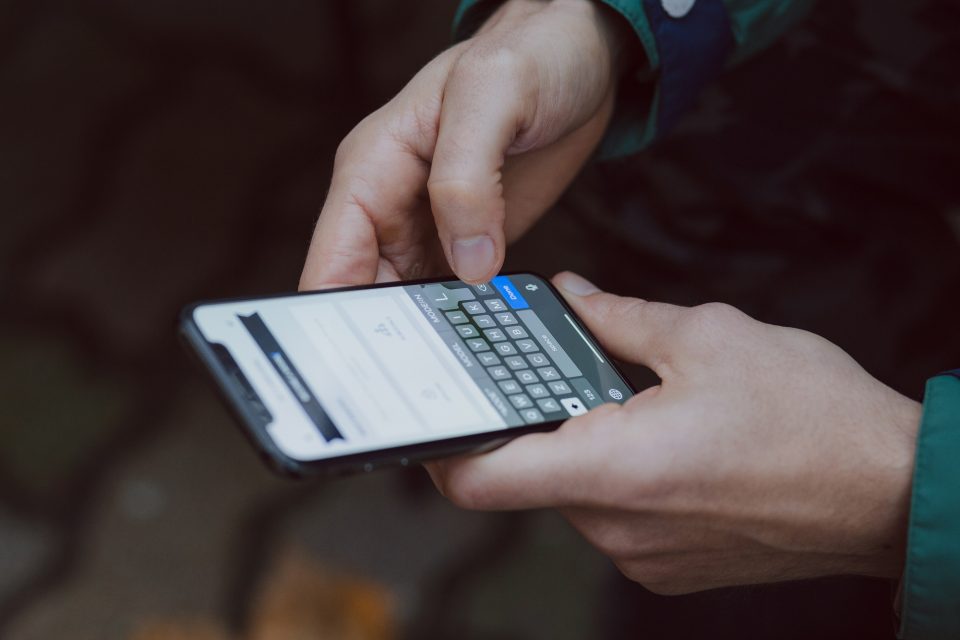 Reverse phone number lookup service
85% success rate
Works with PAYG
No trace no fee
Just £49 exc VAT
Do you need a reverse phone number lookup? We have significantly invested in our live mobile telephone tracing database technology, which is finding 85% of mobile phone owners we are instructed on within 7 days of instruction, this further complements our team of expert telephone tracing agents.
Find UK People® provides a rapid, efficient, and compliant means to trace nationwide the current address owner data for mobile telephone numbers you may have.
This will locate the registered keeper of a mobile telephone number you have – hence tracing an address from a mobile number. Accessible online, the system offers an easy-to-use interface. Our investigation will access links derived from mobile phone datasets.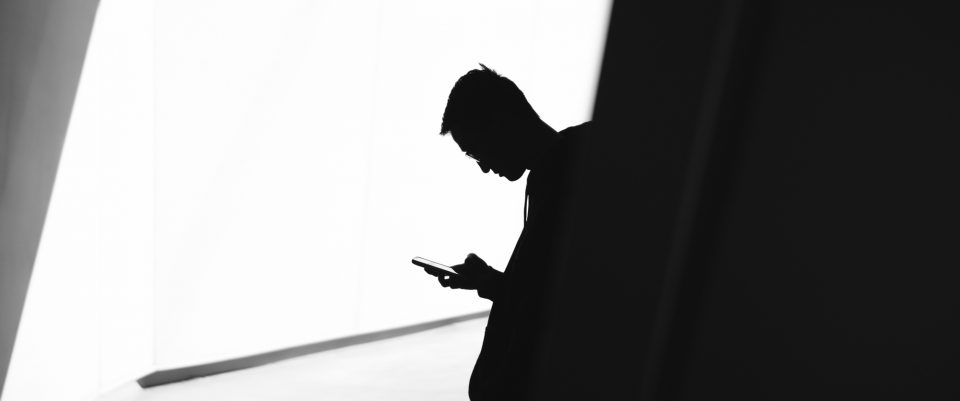 Our current average success rate for reverse phone number lookup tracing is 85%
All of our mobile reverse search telephone tracing services are offered on a no trace no fee basis, just place your initial order with us and we will investigate the matter.
We will provide you with the current address of the number owner which will have been verified via two separate information sources and is guaranteed to be a current address for the associated telephone number supplied on the date the report is generated.
We underwrite this information for 7 days, so in the event, you feel the information is incorrect we will recheck the case for you.
We are experts at mobile telephone reverse tracing people and provide an effective low-cost number to address tracing solutions.