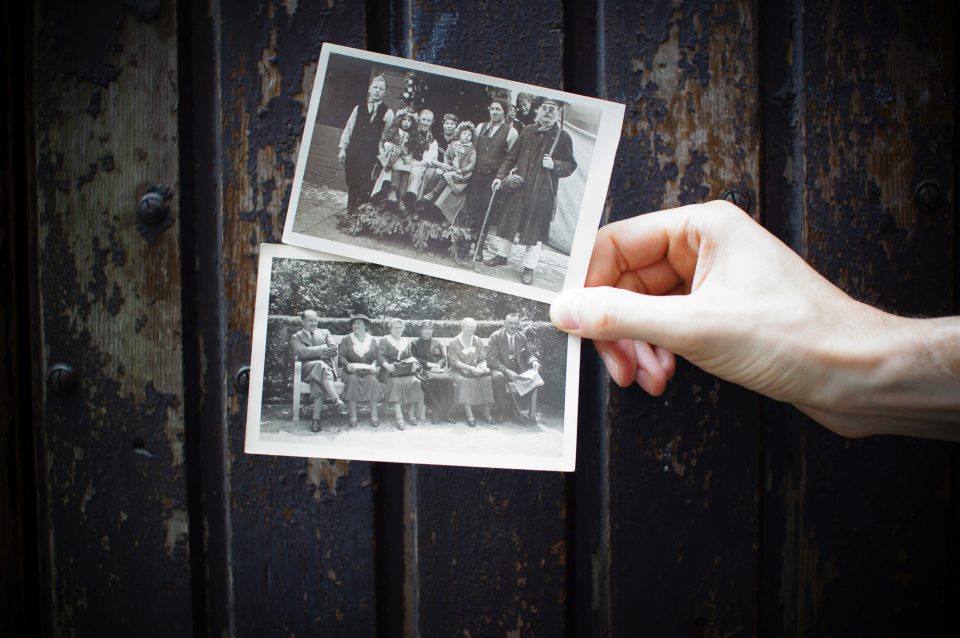 Rapid family tracing service
Find UK People® are a U.K. leading family tracing company who have significantly invested in its family tracing service. Our UK & Worldwide family tracing service helps you to find long lost family members within 7 days on a no trace no fee basis.
From £199 ex VAT
No, find no fee
7-day service
Highly recommended
People and families lose touch for many reasons – Separation, an argument, moving abroad, divorce, work commitments. All these things can rip a family apart and then when you want to put it back together you don't know where to start. No matter why you lost touch in the first place Find UK People can help you find and trace long-lost family members on a no find no fee basis in the UK and across the Globe with our International family tracing service.
Reconnecting with long-lost relations can be an emotional experience, so we recommend you talk it through with a friend or partner who can support you along the way and read our article about reconnecting with long-lost family Once you are ready to reconnect to a long-lost family member you can instruct us with our family tracing service to trace and locate them online. Normally the family traces and locate service will take up to 7 days to complete.
After searching for a few years for a family member, we decided to ask Findukpeople to have a look. In 3 hours we had a result! I would definitely use this company again. Thank you!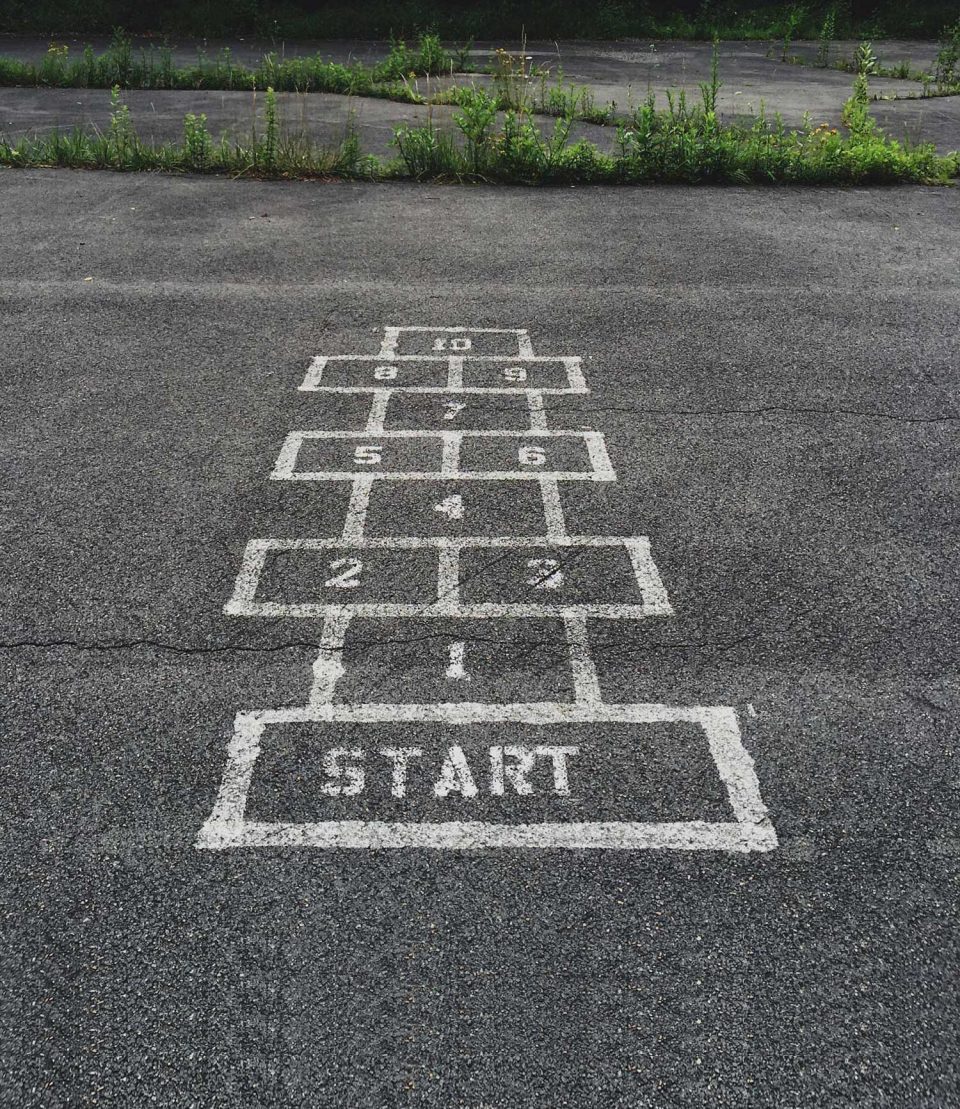 How we can help trace your family members
Use our rapid Family Tracing Service - to look for any family members and relatives you have lost touch with. Our expert family & relative tracing company has a 98% success rate and the family tracing service is always no trace no fee.
Simply enter the name of the family member or friend you are looking for, and we will search all of our highly accurate records including our internal tracing datasets for tracing long-lost family, Electoral Rolls, and Birth and Marriage records. Our family & friend tracing company is staffed by highly skilled family tracing investigators, who have a family tracing success rate that is unrivaled.
We will provide you with the current address of the missing family member which will have been verified via two separate information sources and is guaranteed to be a current address for the family member on the date the report is generated.
We underwrite this information for 30 days, so in the event, you feel the information is incorrect we will recheck the case for you free of any charge.
We are experts at tracing long-lost family members and provide an effective low-cost family tracing service. Don't worry if you don't know much about the person, our family tracing team can find your relative with only snippets of information.