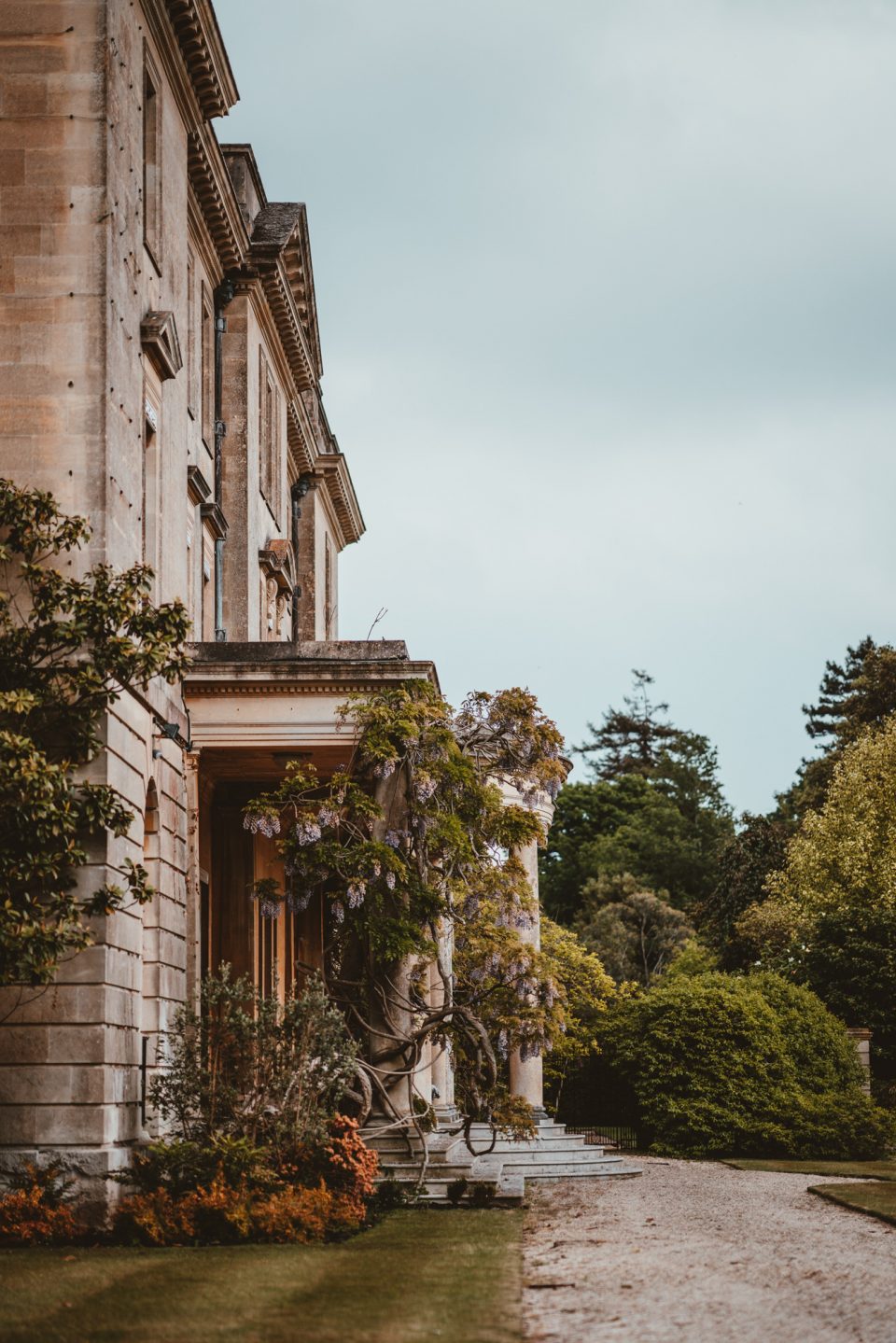 Beneficiary tracing service with a 98% success rate
Find UK People® are a U.K. leading beneficiary tracing company who have significantly invested in its beneficiary tracing service which is finding 98% of missing beneficiaries in the UK in 7 days. This probate tracing service will locate a current address for a named beneficiary of a Will.
98% success rate
No trace no fee
Result available in 24 hours
From £129 ex VAT
Do you need to trace the missing beneficiary of a will? Locating a missing beneficiary is not something that most of us do very often and normally is only required at a time of loss and grieving. There is a solution, a Probate Tracing Service that is inexpensive and fast. Find UK People® can locate a missing heir from one missing legatee to all heirs named in a will. Trace missing beneficiaries with the leading beneficiary tracing company and always on a no trace no fee basis.
Where the deceased has died testate it can be the case that maybe one or more legatees need to be traced and Find UK People® normally locate these missing heirs for Probate tracing matters in just 7 days.
Probate tracing and finding heirs named in probate allows one to provide the right inheritance to the correct named individual. In some estates, there may be no known heirs or there may be missing heirs whose names are known but their contact information is not current or known.
The Find UK People® leading probate tracing service can assist Solicitors and members of the General Public to trace down missing heirs to unclaimed estates.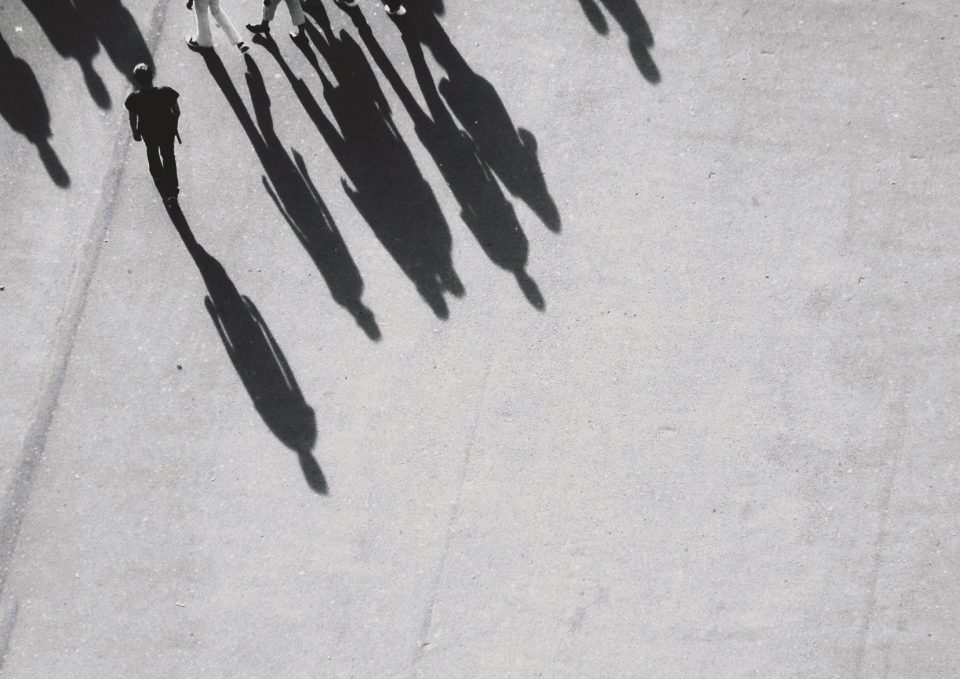 How we can help
Find UK People® as a leading beneficiary tracing company will yield high success rates when beneficiary tracing and our current average trace success rate is 98%
Find UK People® as a leading beneficiary tracing company provides a rapid, efficient, and compliant means to locate a beneficiary of a Will. The beneficiary tracing service will locate missing heirs for probate tracing matters in the UK. We will track the current address of any U.K.-based heir by using our advanced beneficiary tracing service to trace all of your missing beneficiaries.
Our probate tracing services are always offered on a no trace no fee basis.
We will provide you with the current address of the missing heir which will have been verified and traced via two separate information sources by our expert probate tracing agents and is guaranteed to be a current address for the missing beneficiary on the date the trace report is generated. We underwrite this probate trace agent information for 30 days, so in the event, you feel the probate tracing information is incorrect we will recheck the case for you.
We are the UK's leading probate tracing service and provide an effective low-cost heir tracing service.