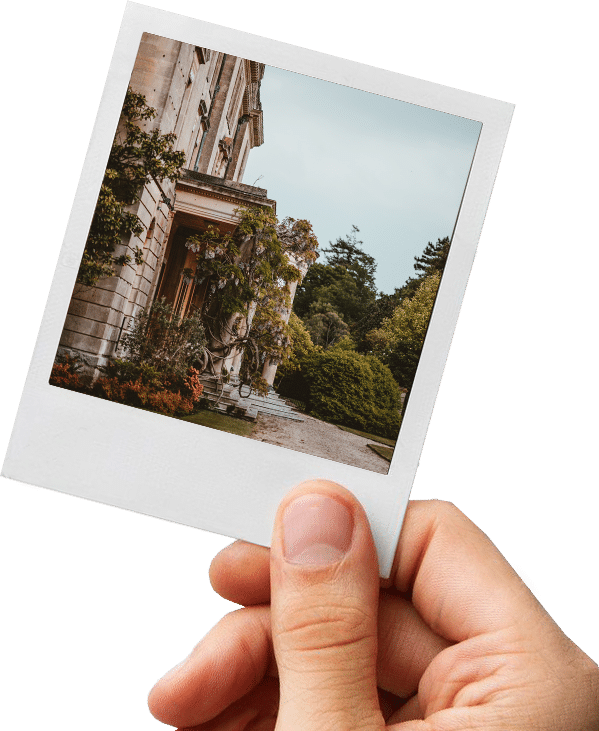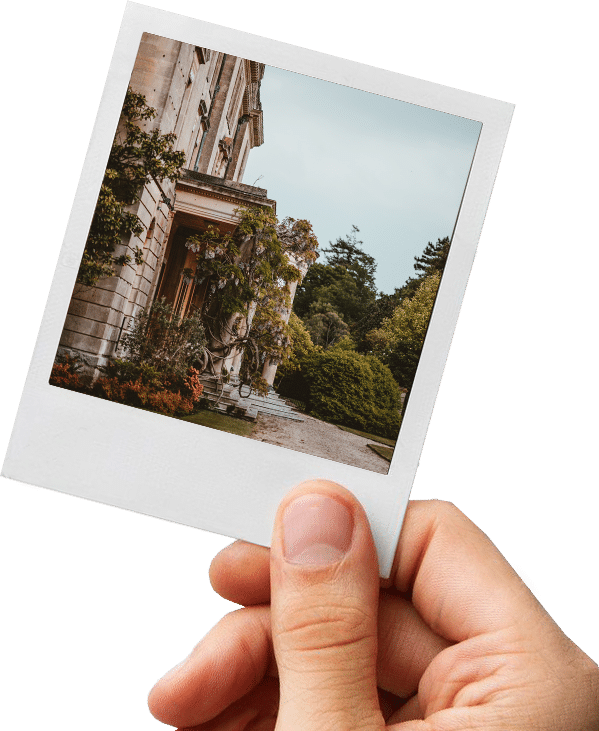 Beneficiary tracing with a high success
This probate tracing service will locate a current address for a named beneficiary of a Will.
Do you need to trace the missing beneficiary of a will? Locating a missing beneficiary is not something that most of us do very often and normally is only required at a time of loss and grieving. There is a solution, a Probate Tracing Service that is inexpensive and fast. Find UK People® can locate a missing heir from one missing legatee to all heirs named in a will. Trace missing beneficiaries with the leading beneficiary tracing company and always on a no trace no fee basis.
In instances where a deceased person has left a will, or has died "testate", there may be instances where one or more beneficiaries, or "legatees", need to be located. Our service, Find UK People®, usually finds these missing heirs for probate-related cases within a week. However, there may be circumstances that could extend this period up to 30 days.
Tracing probate and identifying heirs mentioned in probate are crucial steps in ensuring that the correct inheritance is distributed to the right individual as specified in the will. Sometimes, an estate may not have any known heirs. Alternatively, there may be heirs whose names are known, but their current contact information is unknown or out of date.
Find UK People® excels in offering a premier probate tracing service. We are equipped to aid both legal professionals and the general public in tracking down missing heirs linked to unclaimed estates. By leveraging our resources and expertise, we can help ensure that the legacy of the deceased is carried out as intended.
Why people choose us
No trace, no fee
If we don't find your subject you don't pay a penny.
60 day guarantee
Check your results Free of Charge for up to 60 days.
Fast 7 day service
Results in 7 days, in most circumstances.
Reliable results
Results that are accurate and can be relied upon.
How we can help
Find UK People® as a leading beneficiary tracing company will yield high success rates when beneficiary tracing for probate matters.
Find UK People®, as a premier company specializing in beneficiary tracing, offers a swift, effective, and compliant mechanism to locate beneficiaries named in a Will. Our beneficiary tracing service is adept at locating missing heirs for probate matters within the UK, providing a comprehensive solution to a commonly encountered issue in probate administration.
We are equipped to trace and confirm the current address of any UK-based heir. Through our sophisticated beneficiary tracing service, we strive to find all missing beneficiaries tied to your case. A key component of our service model is the commitment to a 'no trace, no fee' policy, thereby ensuring value and minimizing risk for our clients.
The current address of the missing heir that we provide to you will have been diligently verified and traced via two separate, reliable information sources. Our expert probate tracing agents undertake this process to guarantee that the address you receive is current and accurate for the missing beneficiary at the time the trace report is generated.
To ensure the highest standard of service, we provide a 60-day underwriting for the information supplied by our probate trace agents. If you have any concerns about the accuracy of the probate tracing information within this period, we will gladly revisit and re-examine the case on your behalf.
As the leading probate tracing service in the UK, we pride ourselves on delivering efficient, cost-effective heir tracing solutions. Our commitment to precision and quality service makes us a trusted partner in resolving probate matters.
Find UK People is your trusted tracing agent in the United Kingdom. We specialize in beneficiary tracing, assisting in locating beneficiaries named in wills. If you need to find a beneficiary of a will in the UK, our advanced tracing techniques, combined with our expertise in accessing various data sources, can help us successfully track down their current address and facilitate proper estate distribution.
How It Works: Tracing Beneficiaries
At Find UK People, we understand the importance of ensuring that beneficiaries named in wills receive their rightful inheritance. Our tracing process involves utilizing a variety of data sources, including UK credit agency information, to locate beneficiaries and establish contact.
The Tracing Process
Our experienced team of tracing experts begins by collecting the relevant information provided by our clients, such as the beneficiary's name, last known address, and any other available details. We employ a comprehensive approach to trace beneficiaries effectively.
Using sophisticated search algorithms and specialized tools, we access databases that include information from UK credit agencies and other reliable sources. We cross-reference the provided details with these databases, analyzing credit histories, address records, and other pertinent information to identify potential leads.
Our thorough investigation helps us determine the most likely current address of the beneficiary, allowing for effective communication and appropriate distribution of the estate.
Data Privacy and Compliance
Find UK People adheres to strict data privacy and compliance standards. We operate in full accordance with the UK GDPR & Data Protection Act (DPA) and other relevant regulations. All personal information is handled securely and confidentially. We only access data in accordance with legal requirements and the consent of our clients.
Successful Tracing Results
With our extensive experience and access to various data sources, including UK credit agency information, we have a proven track record of successfully tracing and locating beneficiaries. We have assisted numerous clients in ensuring that beneficiaries receive their rightful inheritance and that estate distributions are carried out correctly.
Let's Start
Find UK People is your trusted partner when it comes to tracing beneficiaries in the United Kingdom. Our advanced tracing techniques, coupled with access to UK credit agency information and other data sources, enable us to efficiently track down beneficiaries named in wills. Contact us today to benefit from our reliable and effective tracing services, ensuring that the rightful heirs receive their inheritance as intended.
Frequently asked questions
Is beneficiary tracing no trace no fee?
All of our beneficiary tracing services are no trace no fee so if we don't find the person you are looking for you won't pay a penny.
What information do I need to complete a trace?
All you need is the persons name and either their old address or date of birth.
How long does the trace take?
Normally just 7 days and a maximum of 30 days.
Is the information guaranteed?
All of our supplied information is guaranteed for 60 days and we will recheck it free of any charge during this period if you need some further validation.