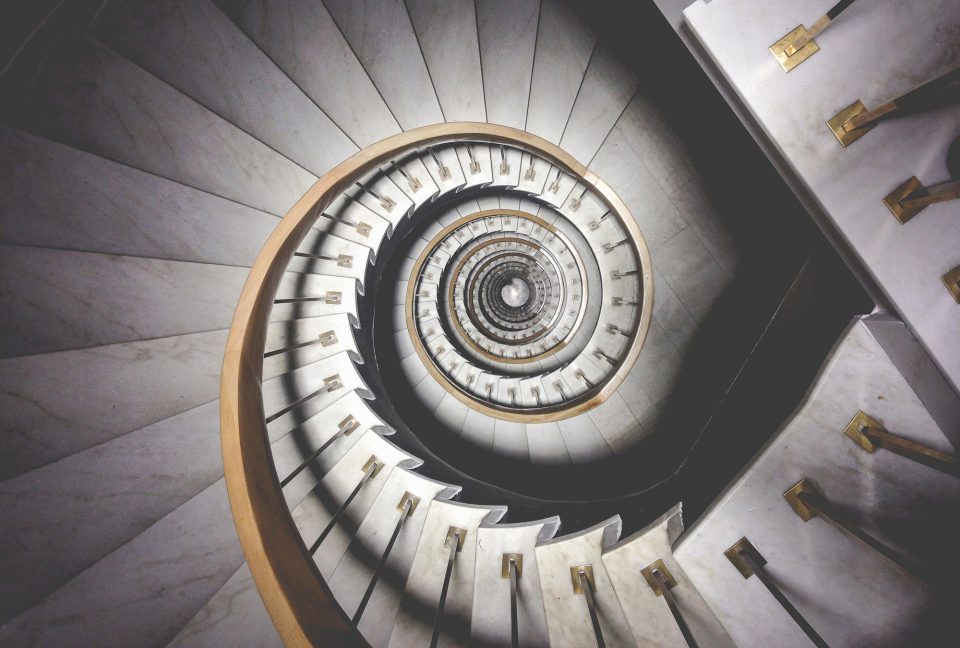 Request a V.A.T. receipt
We send all V.A.T. receipts via email, the V.A.T. receipt is attached to your order confirmation email for speed of delivery rather than via post.
Sometimes, as we attach the VAT receipt to the email, this can result in the email being sent to your junk or spam folders.
If you have not received a order confirmation email with your VAT receipt attached this following procedure will help recover it.
We send VAT receipts with all orders

Please check your spam folder 

You can also print a copy

Follow the sign in instructions*

Click print to print your VAT receipt 

The system will store all previous orders
* To login in, after signing in via email,  go to the online store and scroll to the bottom of the page and click MY ACCOUNT
If you still need assistance with obtaining a VAT receipt please call our customer service team on 01273 252539
If you have any questions call us on 01273 252539
We have 24-7 Customer Services so contact us anytime