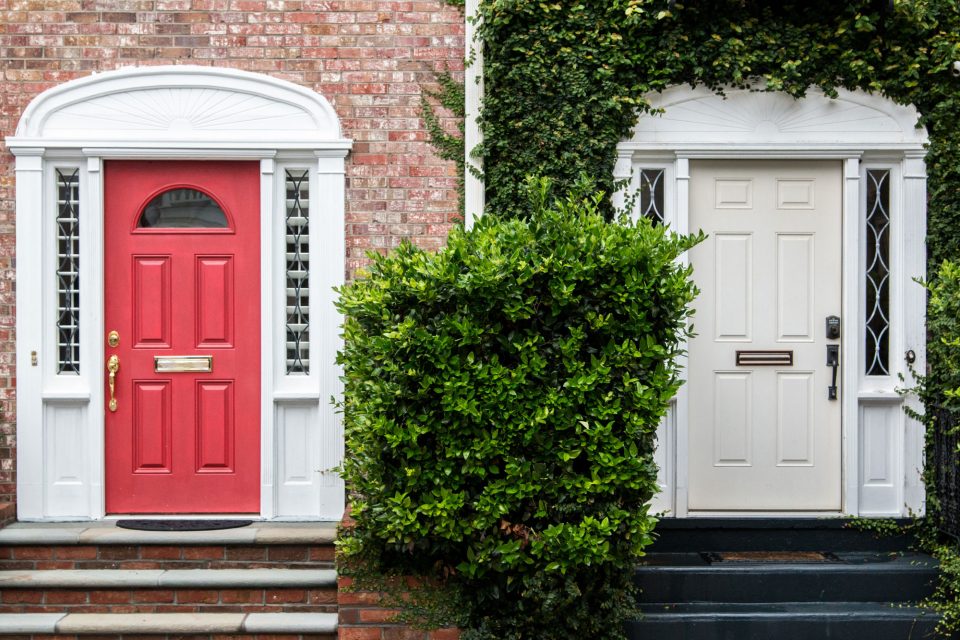 Our Expertise
Find UK People® is a specialist people tracing agency that have a very high success rate at tracing and locating people across the Globe. This is down to our unrivaled data access and highly experienced people tracing analysts.
We have significantly invested in our live tracing database technology, which is finding 98% of people we are instructed on in the UK within just 24 hours.
How it Works
Complete a short order

Make payment – no trace no fee

Receive your trace in 24 hours

Guaranteed for 60 days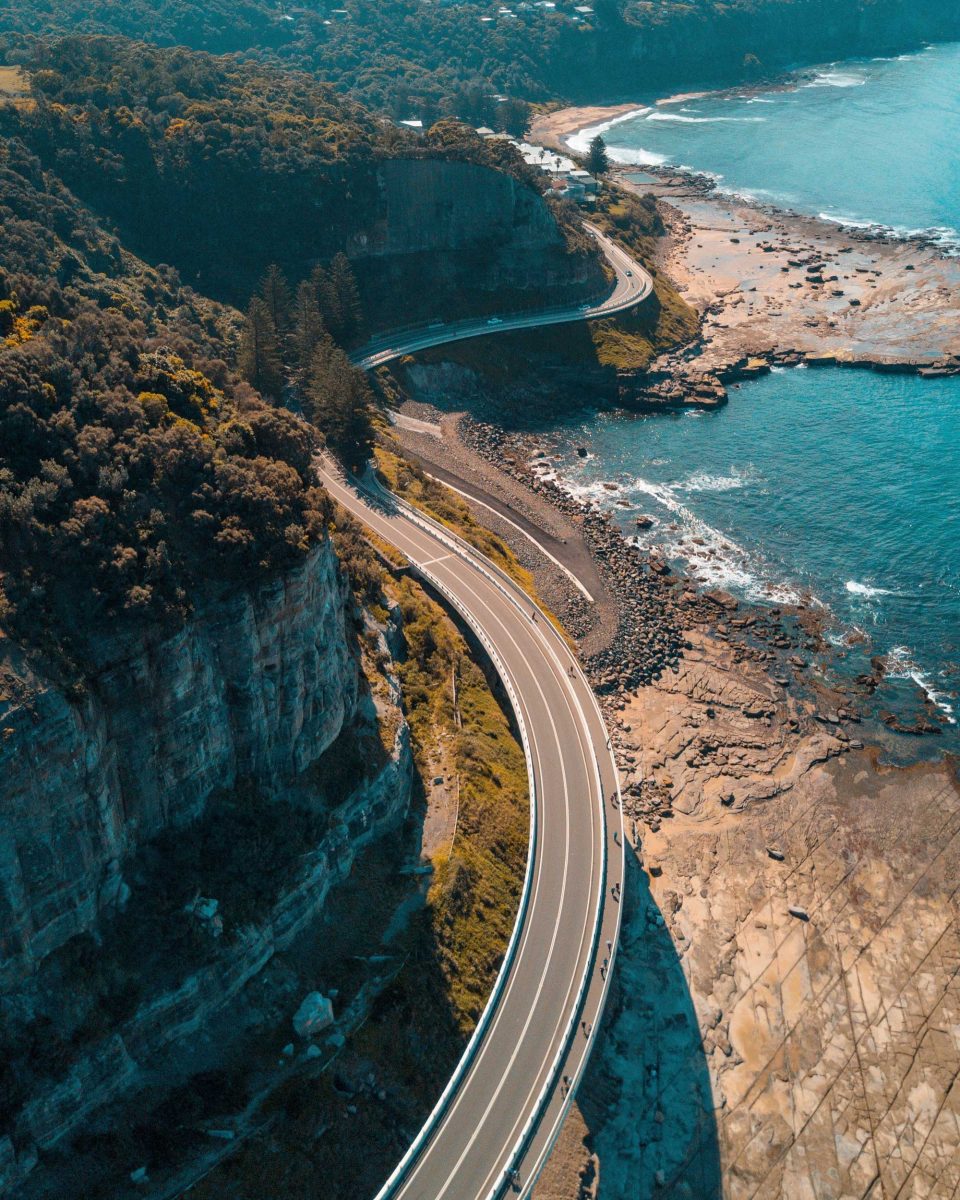 24 Hour Results
On our secure online shop, select the required service and complete the short order form. Most of our services are completed in 24 hours and a maximum of 7 days. All no trace no fee services will be fully refunded if negative and the refund will be issued as soon as the negative report is generated i.e. within 7 days.
Our order system will take you to our secure payment processors Stripe or PayPal. You will be able to pay by PayPal, credit card or debit card and a VAT email receipt will be sent to your email address. You can also track your order and download a copy invoice at the account login section. We support Apple Pay & Google Pay for a quick one-click checkout experience on your mobile device. Your results will be returned via email within 24 hours or a maximum of 7 days.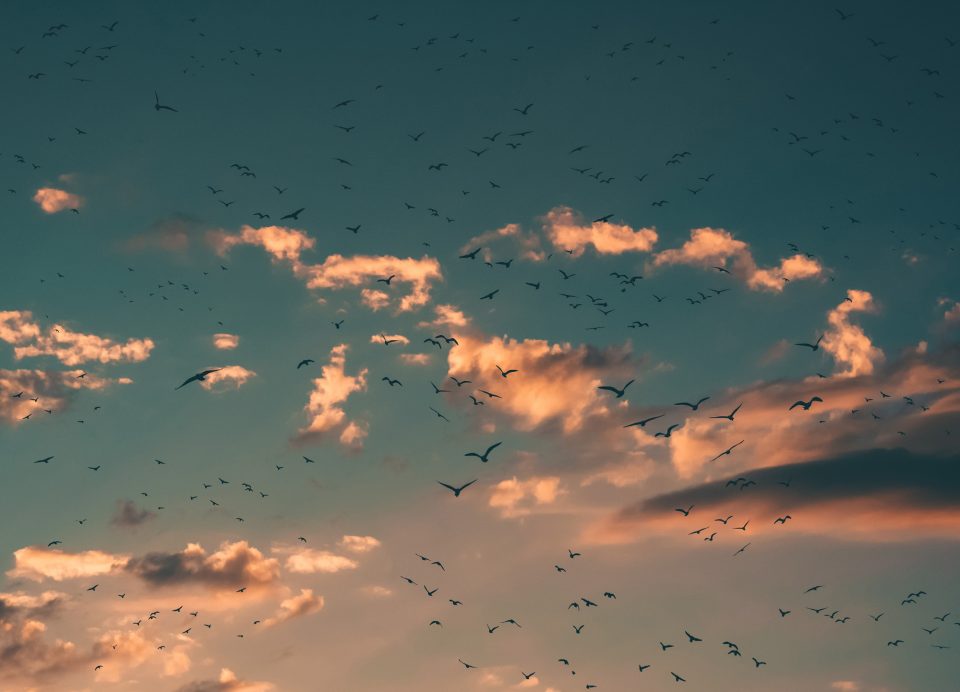 Our Guarantee Gives You Peace of Mind
All of the Find UK People® services are backed up by a information retrace guarantee where we will recheck any supplied information. We believe you deserve total peace of mind. All address trace services are no trace no fee and will be refunded the same day a negative status is received i.e. within 24 hours from instruction.
Our payment merchants also underwrite our service guarantee with Payment protection giving you total peace of mind that your purchase is always protected.