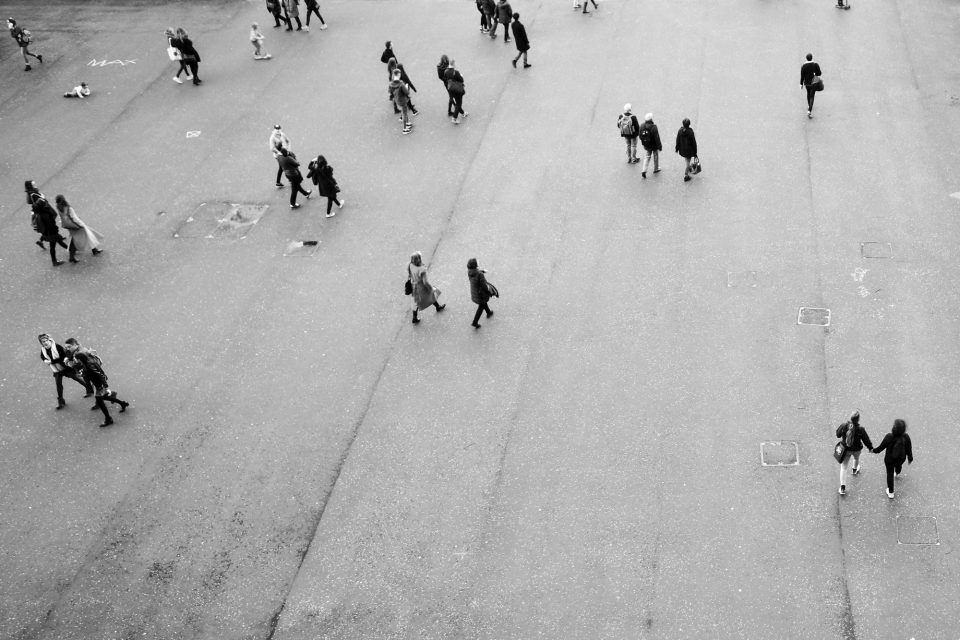 Batch Tracing Service
Find UK People® are a U.K. leading volume tracing company who have significantly invested in its batch tracing service. Our batch tracing service is finding 98% of people within 7 days. Our batch tracing service supplies manually verified current address data which has been individually verified by our analysts with multiple sources of data.
Discounted fees
Investigative oversight of each case
No, find no fee
7-day service
Find UK People® provides a rapid, efficient, and compliant means to batch people trace individuals you need to reconnect with. Accessible online, the system offers an easy-to-use interface. Our investigation partners can access address links derived from our databases and credit activity information.
All batch people tracing services are offered on a no trace no fee basis.
Excellent service! Have used many times for our business and will continue to do so.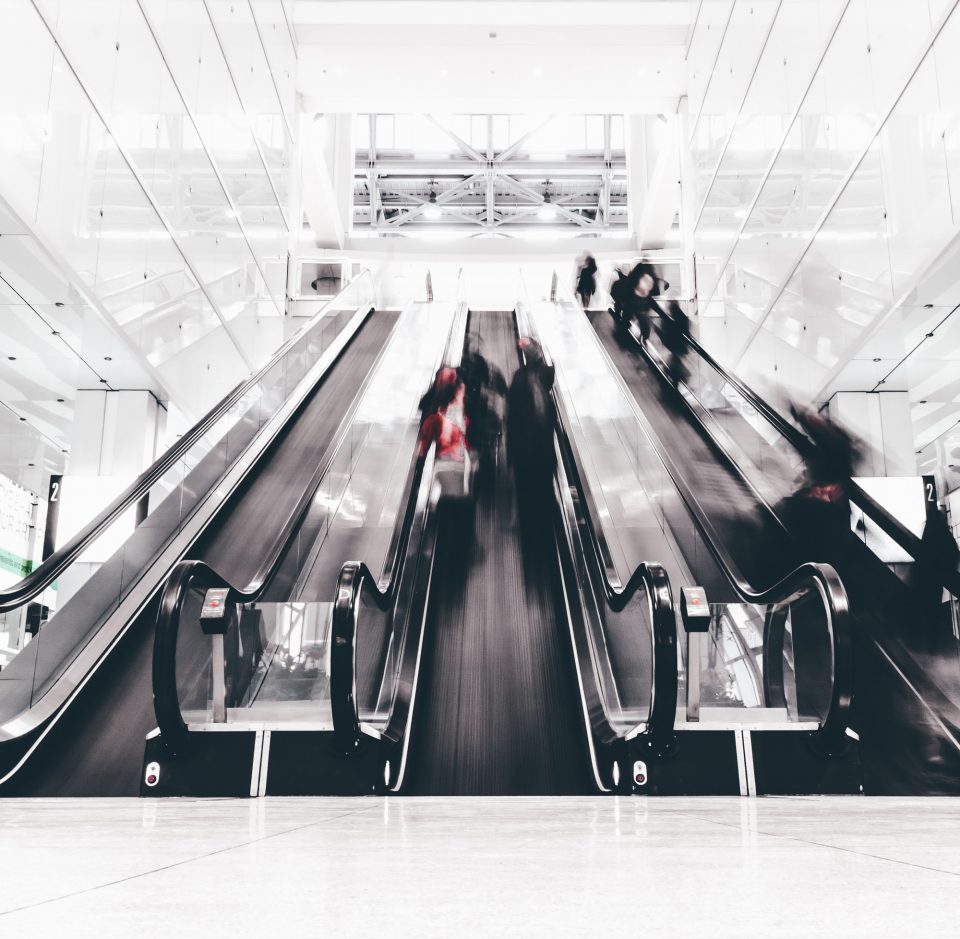 Find UK People® will yield a high success rate of 98%
We are experts at effectively locating people to a current address and provide a reliable volume tracing solution. All of our batch tracing is manually verified - unlike most competing solutions - which gives us our industry leading success rates.
Our investigation team will provide you with the current address data of the subjects which will of been verified via two independent information sources. This information is guaranteed to be a current address for the subjects on the date the reports are generated.
Importantly, we always manually work each case and do not bulk submit your cases to CRA's, this will result in a higher success rate with a layered data approach which is then enhanced by manual investigative oversight. Just place your initial order with us and we will complete the batch tracing instruction in just 7 days.
All of our batch address tracing services include the following data points with manual verification of the sourced data
Current address – verified by multiple Credit Agencies
Address validation – various alternative data sources
Telephone numbers* – mobile and landlines
Email addresses* – all associated emails
Each case manually verified with investigative oversight
We underwrite this information for 30 days, so in the event, you feel the information is incorrect we will recheck the case for you.
* If available during our inquiries and subject to terms of service.