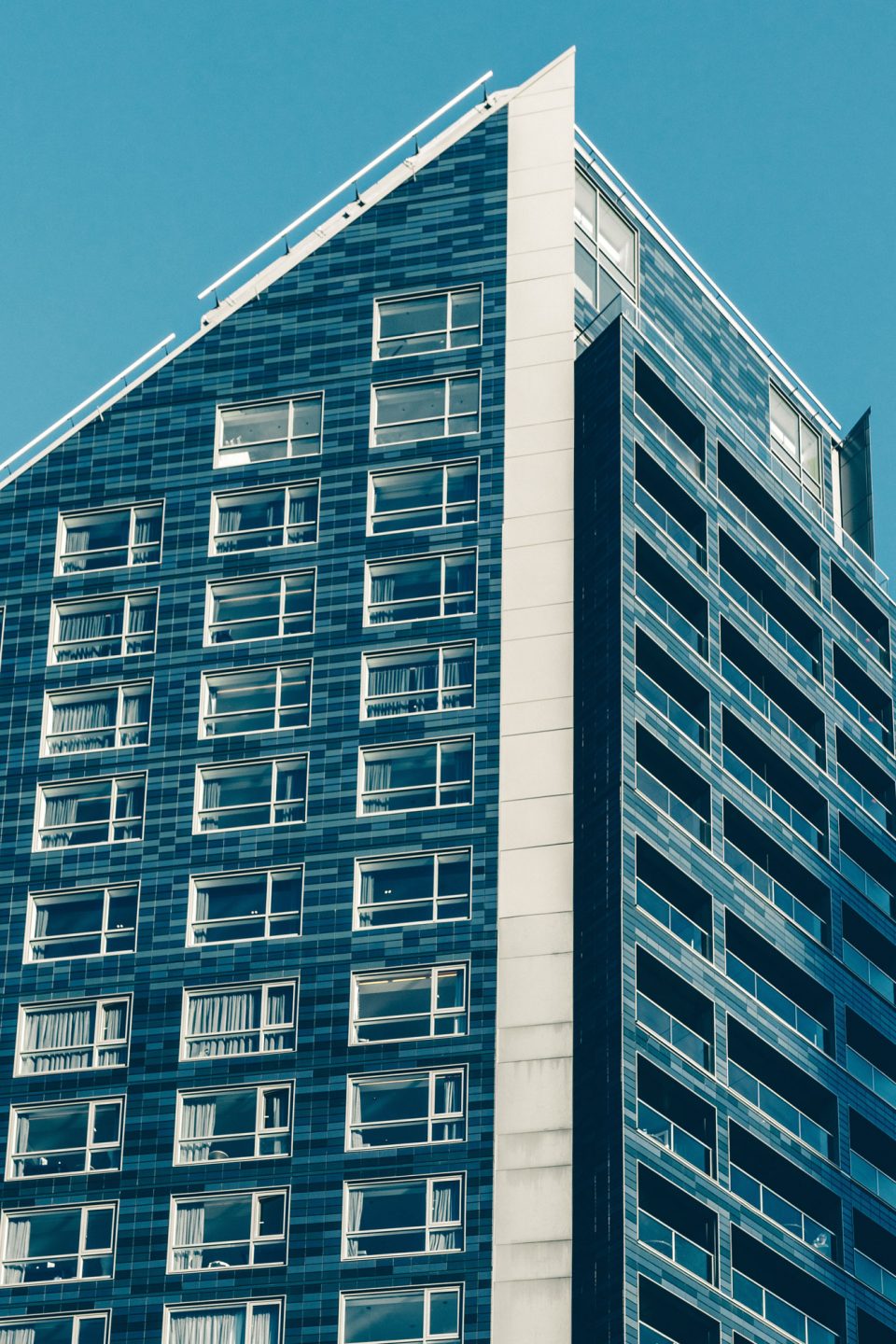 We can tenant reference in just 24 hours
Find UK People® are a U.K. leading tenant referencing company who have significantly invested in its tenant referencing service. Our industry leading tenant reference service is completed in just 24 hours. Tenant referencing is an essential part of tenant pre-screening when you're letting out your investment property.
Only £49 ex VAT
24-hour service
Gives peace of mind
Highly recommended
Do you need a reliable tenant reference check? Knowing exactly who is moving into your property will help you to make an informed decision about the tenants you select.
Find UK People® provides a rapid, efficient, and compliant means to verify new tenants in the UK with our tenant reference check. Accessible online, the system offers an easy-to-use interface. Our investigation and verification partners can access tenant verification databases.
All of our tenant reference checks are offered on a fee per case basis, just place your initial order with us and we will investigate and verify your new tenant. Among the essential information we provide is any hidden debts linked to their current and most recent homes, giving you more insight into the affordability of any potential tenancy. We also verify with our tenant reference check that the details you have are for a valid and correct person at a correctly supplied address.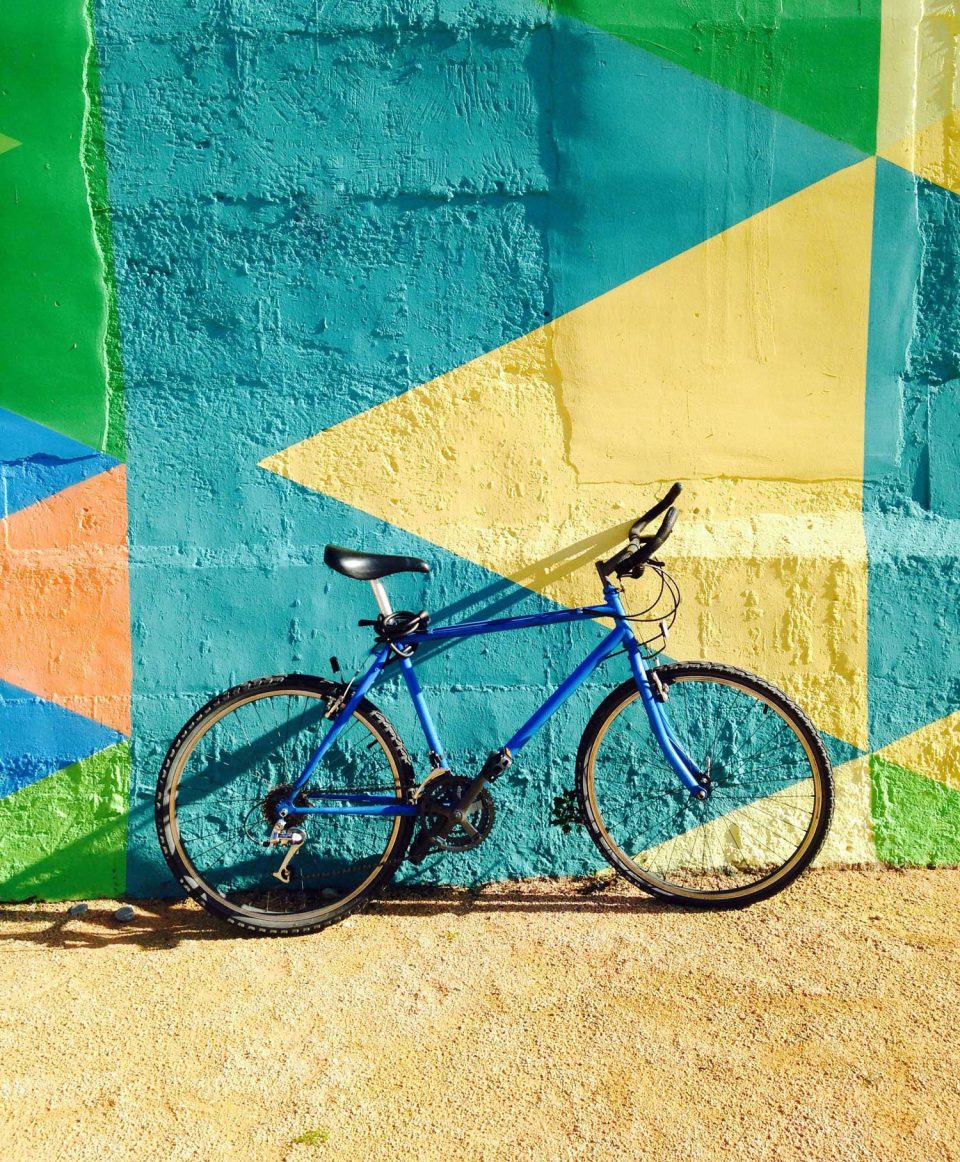 We check and verify the following information points:
Confirms current address
Confirms full name, date of birth & nationality*
Confirms current occupation*
Details of any County Court Judgments*
Insolvency data on the subject at the address*
Confirms supplied tel numbers*
Property registry search*
Supplies "linked" or associated address(es) found*
Directorships or for any business involvement at the address*
Why landlords choose our tenant reference check
Save time and money using our online system to check a tenant
This tenancy check service will return a result in 24 hrs
Gain confidence that your prospective tenant is who they say they are
Reduce the risk to yourself by having proof of how much rent your tenants can afford
Understand the tenants outstanding declared and/or undeclared County Court Judgements
Discover any undeclared business interests
*Subject to terms of service