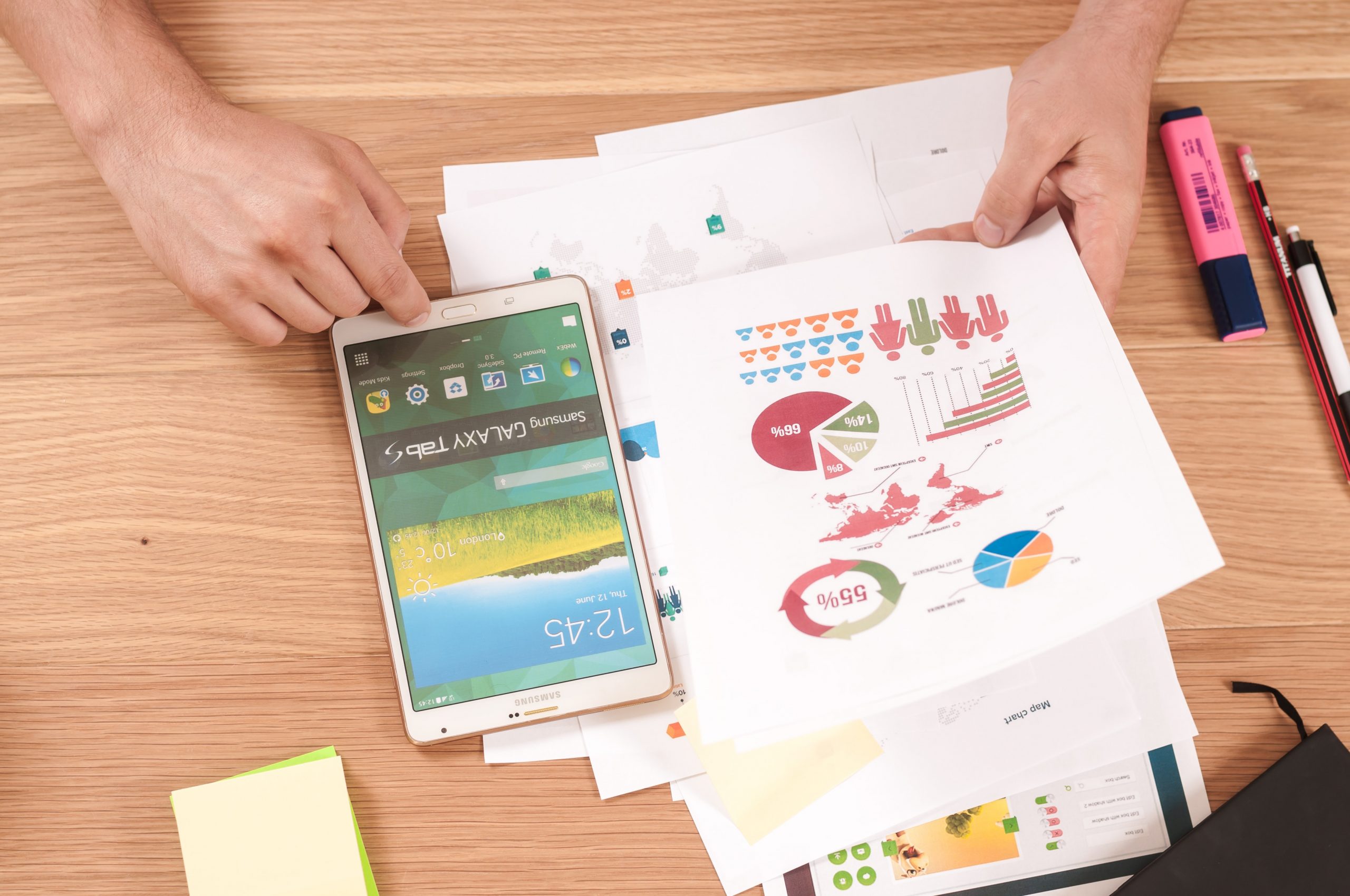 Why It Is Important To Reference Your Tenant (UK)
This article will discuss tenant referencing in the UK. Property is one of the most valuable things you can own – an investment for your future, which is why it's important to protect it. When you rent a home out to others, it's important that you have tenants in place that you can trust to look after your property, protecting your investment.
Finding tenants is easy enough – there are at least 4.5 million private renters in England alone, but it's important that you take steps to bring reliable, trustworthy tenants into your property.
Referencing is one of the most important steps a landlord can take when letting a property, limiting the risk of damage or a loss of rental income.
Why is it so important to reference your tenant in the UK? Find out more below.
7 reasons to reference your tenants
1. Peace of mind for you
One of the most valuable things referencing your tenants gives you is peace of mind. When you rent your property to someone, you want to feel confident that they won't damage your property, pay their rent and bills on time, and will stick to the rental agreement you've set out. Referencing tenants can flag potential issues with income and previous properties, helping you make a more informed decision about who to let your property to. 
2. Establish a form of steady income
An employment and credit check is very important for landlords. Tenant referencing can ensure that your tenant is in employment, and gives you an idea of their affordability, while a credit check will flag any prior county court judgments that might have occurred because of a failure to pay debts owed.
Some tenants will pay their rent for the duration of the contract upfront, which can be a suitable solution in certain circumstances, whereas some landlords require a first and last month's rent in addition to a deposit. Carrying out the relevant tenant verification can limit financial risks and help you agree to more favorable terms with your tenant.
3. Feel confident rent will be paid on time
Asking for prior tenant references is another good way to feel confident about the people who will be renting your home. A previous landlord will be able to share their honest views of a tenant's behavior and their ability to pay. 
Requiring a previous landlord reference can be a deterrent for potential tenants who might not have ended their last contract on good terms. 
4. Compliance with the Immigration Act 2014
As part of the UK Government's Immigration Act 2014, landlords are required to carry out Right to Rent checks to make sure that tenants are eligible to live in the UK. Any failure to carry out these checks on the landlord's part can result in a fine of up to £3,000 per tenant.
There aren't many landlords out there prepared to take this financial risk, so carrying out key references can make sure your tenants are not only likely to be reliable, but that they are legally allowed to live in your property too.
5. It's common sense
If you fail to carry out tenant references before agreeing to them renting your property, you must be willing to accept the consequences. You're leaving yourself at risk of financial damage, as well as damage to your property. The cost of replacing furniture, redecorating, and fixing damage can be significant, while the cost of evicting problem tenants can be more than £30,000. The amount of money, you could be spending dealing with problem tenants means you may as well have let the property for free, or even not at all.
Common sense should prevail here to give you the best chance of letting your property to tenants who will look after it, and make sure you're always paid on time.
6. It's a small price to pay in the grand scheme of things
A lot of work goes into letting a property to new tenants. From advertising the property to renovations to get the property ready for rental, each time you bring a new tenant in, you can expect some upfront costs.
While tenant verification can feel like an extra cost, it's a small price to pay in the grand scheme of things. Tenant referencing can cost as little as £45 (ex VAT), which is far less than a missed month's rent or a fine.
Just as you'd take buildings or landlord insurance, think of tenant referencing as a one-off insurance payment to safeguard your property.
7. You can get a response in as little as 24 hours
Thanks to technology and the wider availability of records, you can get your tenant verified within 24 hours. This quick turnaround helps you as the landlord by getting a quick response that's ideal for filling a property on short notice, while the tenant benefits from securing a property quickly. You can action the reference check immediately to avoid the risk of your potential tenant accepting another property instead.
Carrying out tenant references makes you a responsible landlord, limiting the risk to your property and your finances. While having an unacceptable reference returned to you can be disappointing, it will mean a potentially lucky escape if the tenant turns out to be a rogue or problem tenant. The news is filled with landlord horror stories, many of which could have been avoided with the correct referencing checks.
Tenant referencing service
If you want a fast and affordable tenant referencing service. Get in touch with Find UK People today. We provide a low-cost tenant referencing service, which will be returned to you within 24 hours. For peace of mind and confidence in your prospective tenants, it's a no-brainer to carry out a tenant reference check.
You can access our tenant reference services through our online shop, where you can also find our other services. 
Don't leave your next tenancy agreement up to chance, carry out a tenant reference first.
Tenant referencing services
Do you need to learn about tenant referencing? Find UK People® complete many ex-tenant traces on behalf of landlords chasing tenant debt when a tenant has been evicted or moved out and the landlord does not know where the subject tenant has moved to.
Pre-qualification of a tenant with tenant referencing can help to learn more about a prospective tenant and to understand the following points which will help in the evaluation of a prospective tenant.
A. To verify the subject is who they say they are.
B. To verify the address they provide is current and correct for the subject.
C. To learn if any CCJ is present for the subject, this normally will weed out any tenants who have built up arrears in their previous tenancy and the previous landlord has obtained a CCJ against the tenant.
Tenant referencing is key to part of the tenant screening process and the industry leaders Find UK People® is the correct choice for this tenant referencing service provision.
Offer
Get 20% off with discount code BUY20 – Claim it now
Resources
Get financial background information
Verify any persons current address
Obtain pre-litigation information