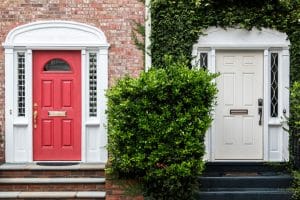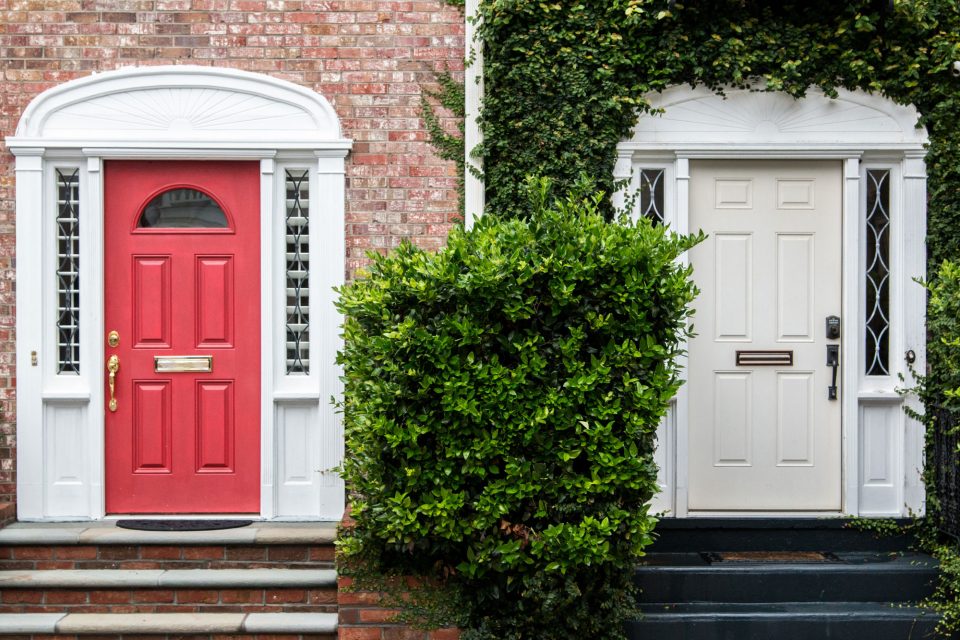 Tenant referencing
Do you need to learn about tenant referencing? Find UK People® complete many ex tenant traces on behalf of landlords chasing tenant debt when a tenant has been evicted or moved out and the landlord does not know where the subject tenant has moved to.
Pre qualification of a tenant with tenant referencing can help to learn more about a prospective tenant and to understand the following points which will help in the evaluation of a prospective tenant.
A. To verify the subject is who they say they are.
B. To verify the address they provide is current and correct for the subject.
C. To learn if any CCJ are present for the subject, this normally will weed out any tenants who have built up arrears in their previous tenancy and the previous landlord has obtained a CCJ against the tenant.
Tenant referencing is key to part of the tenant screening process and the industry leaders Find UK People® are the correct choice for this tenant referencing service provision.
Learn more about tenant referencing