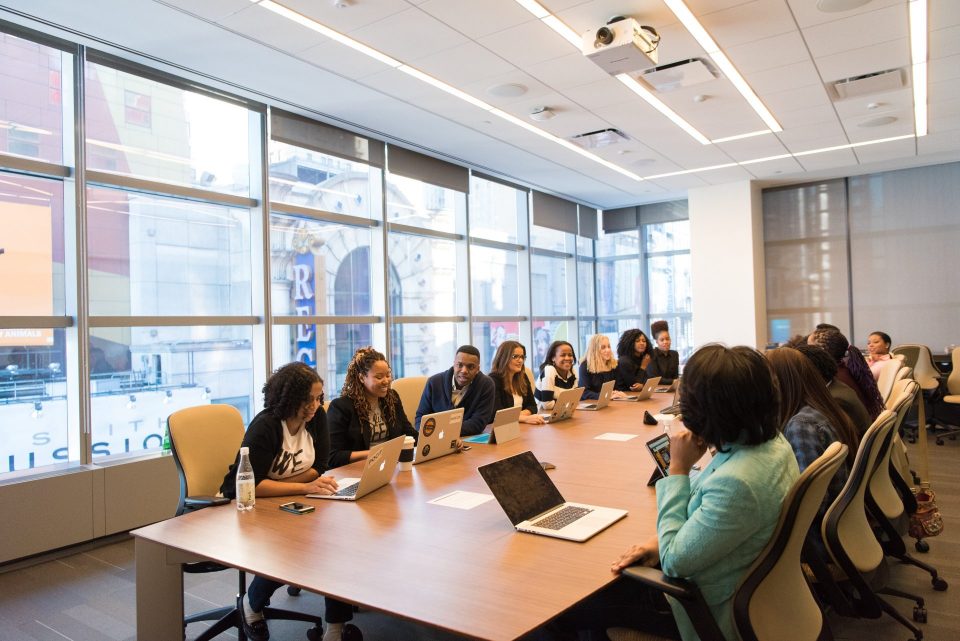 Employment Tracing Service
The leading U.K. employment tracing service which allows you to discover where someone currently works. We have significantly invested in our employment tracing service which is finding 70% of current employer details within 24 hours.
70% success rate
No trace no fee
Result in 7 days
Just £99 ex VAT
Find UK People® provides a rapid, efficient, and compliant means to trace employment details of individuals you need to reconnect with. Accessible online, the employer tracing service offers an easy-to-use interface. Our investigation partners can access current employment information from our unique databases and then research and confirm the current validity of this employer information.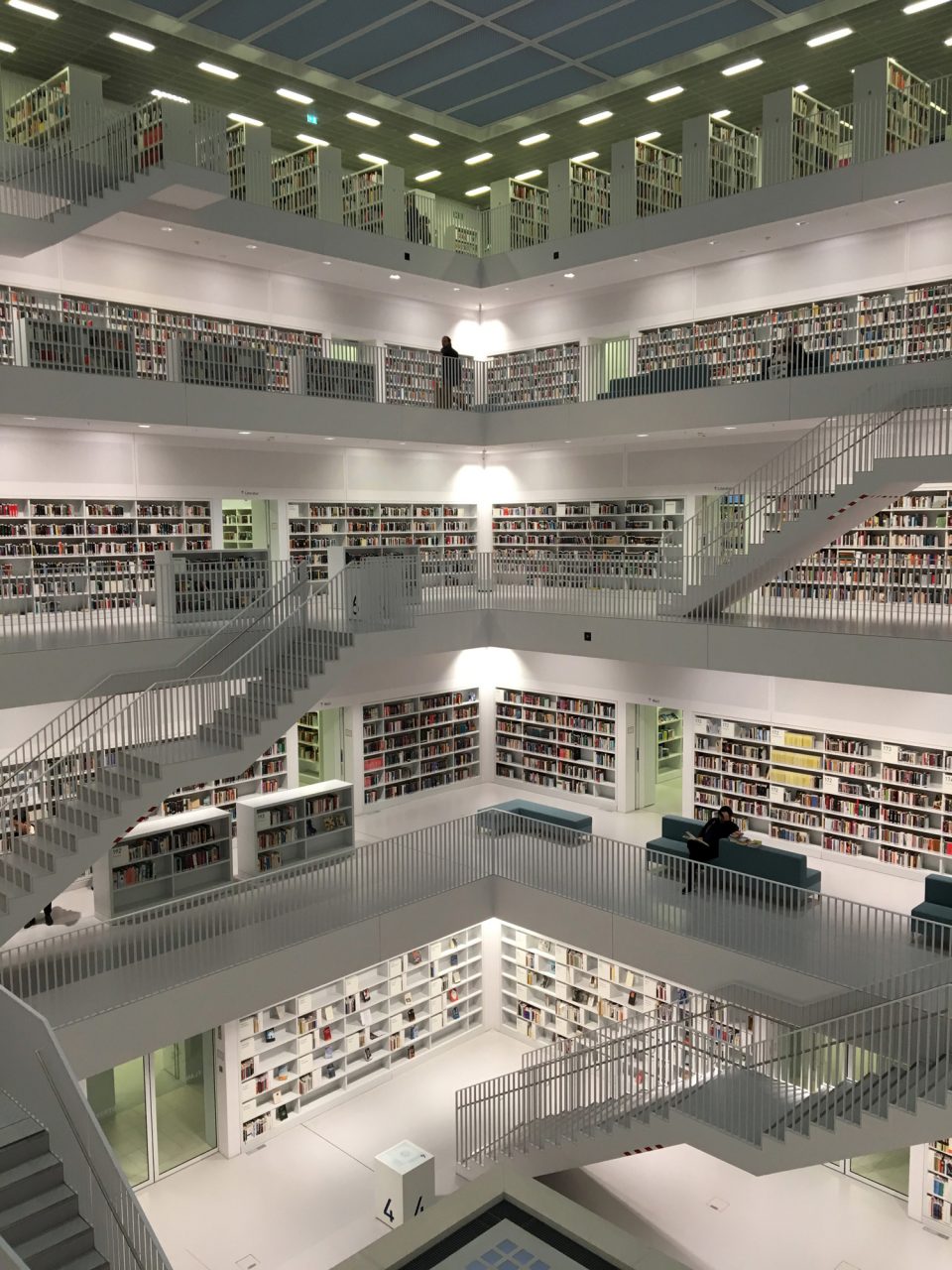 An Employment Tracing Service with a high success rate
All of our employment tracing services are offered on a no trace no fee basis, just place your initial order with us and we will investigate the subjects employment status and if employed verify the current employment details.
We will provide you with the current employment details of the subject, if available from our extensive employer tracing searches, which will have been verified via two separate information sources and we then provide the current employment details for the subject on the date the report is generated (if employment details sourced during our inquiries). Many clients use this employment information for attachment of earnings applications.
We are the leading employer tracing company in the U.K. and provide an effective low-cost employment tracing service.
Should you have a large volume of people to employer trace, our employment batch tracing facility will trace the vast majority of your subjects to a current employer.