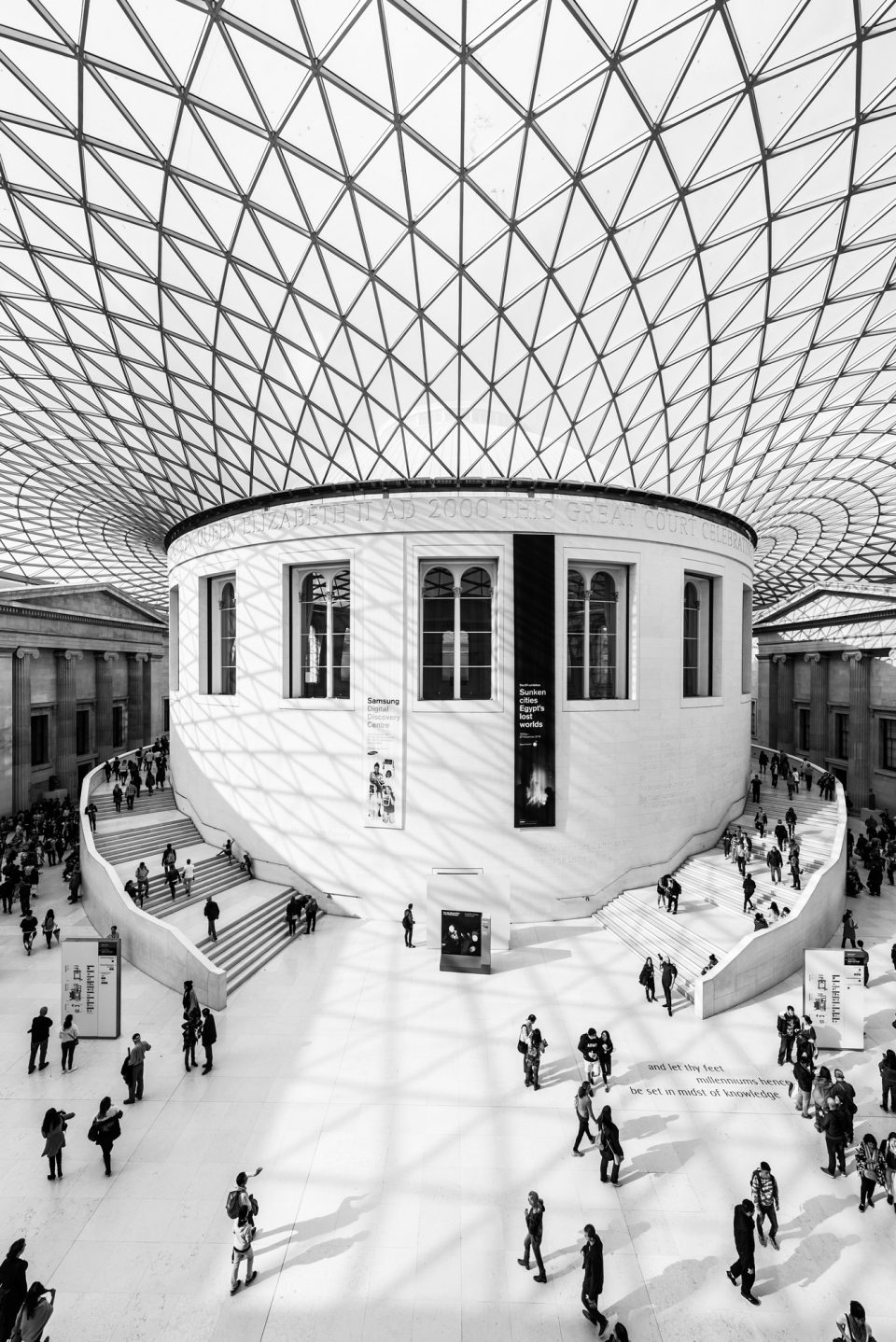 Evaluate financial viability
We have significantly invested in our live pre-litigation database technology, which is finding 96% of people and associated assets we are instructed on in the UK within 24 hours.
98% success rate
Highly experienced analysts
Result available in 24 hours
From £230 ex VAT
Cutting edge technology and vast accumulated data enables us to confidently link individuals to people, places and business/financial information. Our in-depth financial background report is used by creditors to determine the next steps in regards to litigation and enforcement.
It will identify key financial information on a subject to allow selection of the correct method of enforcement based on key intelligence, where available.
We have a team of expert asset tracing analysts, with a high success rate when tracking assets.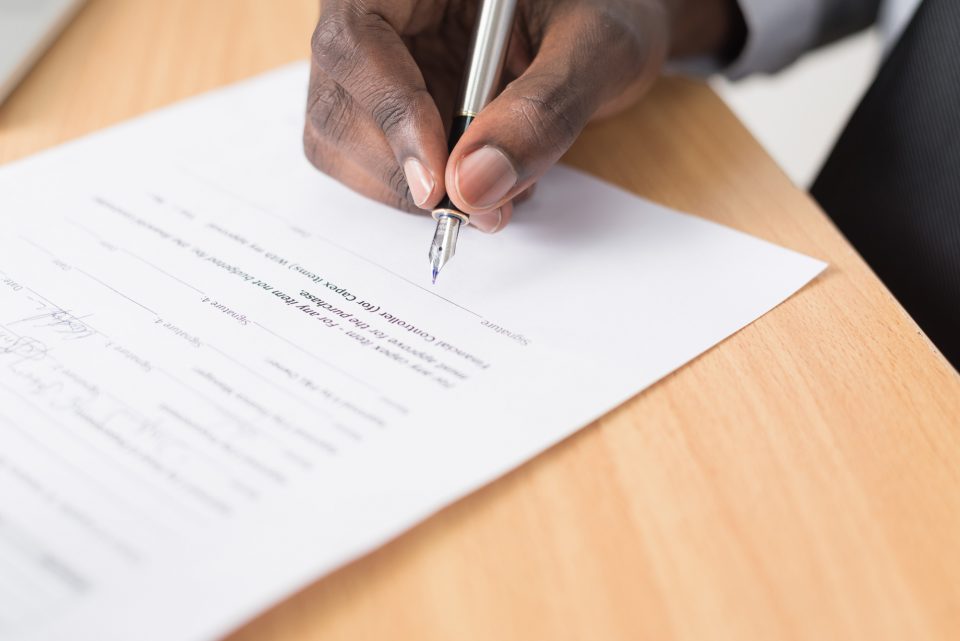 In-depth reports
The in-depth pre-litigation report allows you to build a clear profile of the individual you are dealing with. Our pre-sue report makes it easy to establish if someone is subject to bankruptcy, insolvency or has County Court Judgments against their name.
Our pre-sue report solution will return details of any bankruptcies, individual voluntary arrangements, County Court Judgments, Debt Relief Orders or Scottish Sequestrations.
We also include a property ownership search that links directly into the Land Registry database. This search will highlight whether there is a full or partial match against the name, the ownership status (Joint Proprietor, Sole Proprietor) and will also provide the title number.
We also include a manual investigation into the current employment status of the individual which normally results in current employment details being supplied.
What we research:
Compiled by our highly experienced, professional investigative analysts.
FREE address trace*
Date of birth confirmation*
Confirms current address*
Confirms financial status*
Current & past directorships*
Employment information*
Property ownership*
Estimated property value*
Insolvency register searches*
CCJ search*
Disqualified directors searches*
Suspected alias used*
Social media searches
Credit background*
Mobile or tel numbers*
Company financials*
Lifestyle information*
Fee per case
Results in 7 days guaranteed
*Subject to terms of service
If you have any questions call us on 01273 252539
We have 24-7 Customer Services so contact us anytime