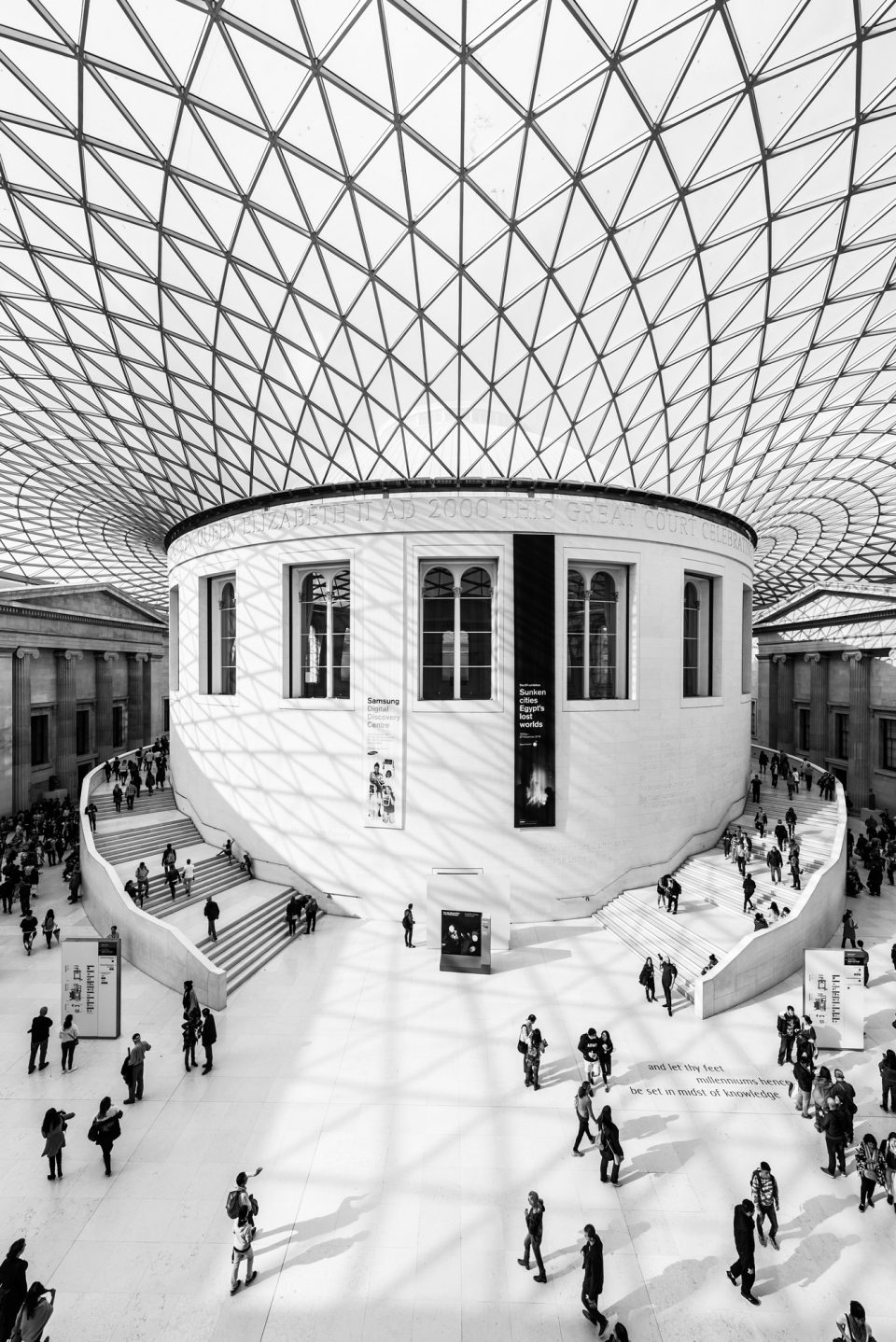 Pre-litigation reports - evaluate financial viability
We have significantly invested in our live pre-litigation and pre-sue reporting database technology, which is finding 96% of people and associated assets we are instructed on in the UK within 24 hours.
98% success rate
No trace no fee
Result available in 24 hours
From £230 ex VAT
Do you need Pre-litigation or Pre-sue reports ? Cutting edge technology and vast accumulated data enables us to confidently link individuals to people, places and business/financial information. The Findukpeople in depth financial background report is used by creditors to determine the next steps in regards to litigation and enforcement. It will identify key financial information on a subject to allow selection of the correct method of enforcement based on key intelligence, where available.
We have a team of expert asset tracing agents, with a high success rate when tracking assets.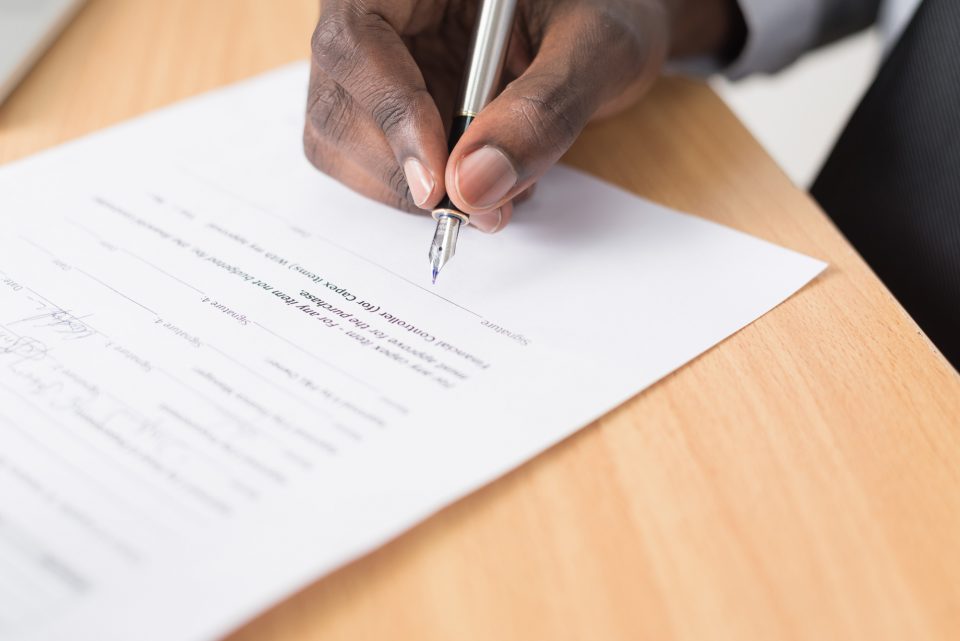 Why use a pre-litigation report?
The in depth pre-sue reports or pre-litigation reports allows you to build a clear profile of the individuals you are dealing with. Our pre-sue reports makes it easy to establish if someone is subject to bankruptcy, insolvency or has County Court Judgments against their name. Our pre-sue reports solution will return details of any bankruptcies, individual voluntary arrangements, County Court Judgments, Debt Relief Orders or Scottish Sequestrations.
We also include a property ownership search that links directly into the Land Registry database. This search will highlight whether there is a full or partial match against the name, the ownership status (Joint Proprietor, Sole Proprietor) and will also provide the title number. We also include a manual investigation into the current employment status of the individual which normally results in current employment details being supplied.
Pre-Litigation report search features:
FREE address trace*
Date of birth confirmation*
Confirms current address*
Confirms financial status*
Current & past directorships*
Employment information*
Property ownership*
Estimated property value*
Insolvency register searches*
CCJ search*
Disqualified directors searches*
Suspected alias used*
Social media searches
Credit background*
Mobile or tel numbers*
Company financials*
Lifestyle information*
Fee per case
Results in 7 days guaranteed
* if information available from our datasets and investigations – report contents are not guaranteed in any way and are bespoke in provision on each subject searched.
If you have any questions call us on 01273 252539
We have 24-7 Customer Services so contact us anytime