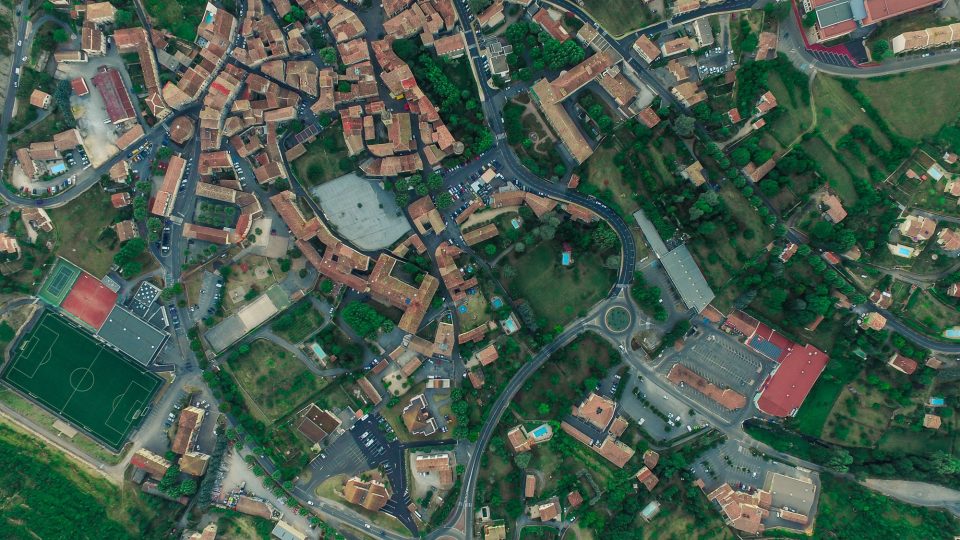 Trace historic clients to a current address in the UK
Find UK People® are a U.K. leading past client tracing company who have significantly invested in its historic customer tracing service which is finding 98% of people we are instructed on. This tracing service will help to cleanse existing customer data with updated current address data.
98% success rate
No trace no fee
Satisfy F.C.A. & K.Y.C. obligations
Result available in 7 days
From £49 ex VAT
Find UK People® provides a rapid, efficient, and compliant means to trace nationwide historic clients or other old customers you need to reconnect with. Accessible online, the tracing agency system offers an easy-to-use interface. Our investigation and enquiry tracing partners can access address links derived from tracing agency databases and credit activity information, for permitted uses.
Fantastic work and amazing results!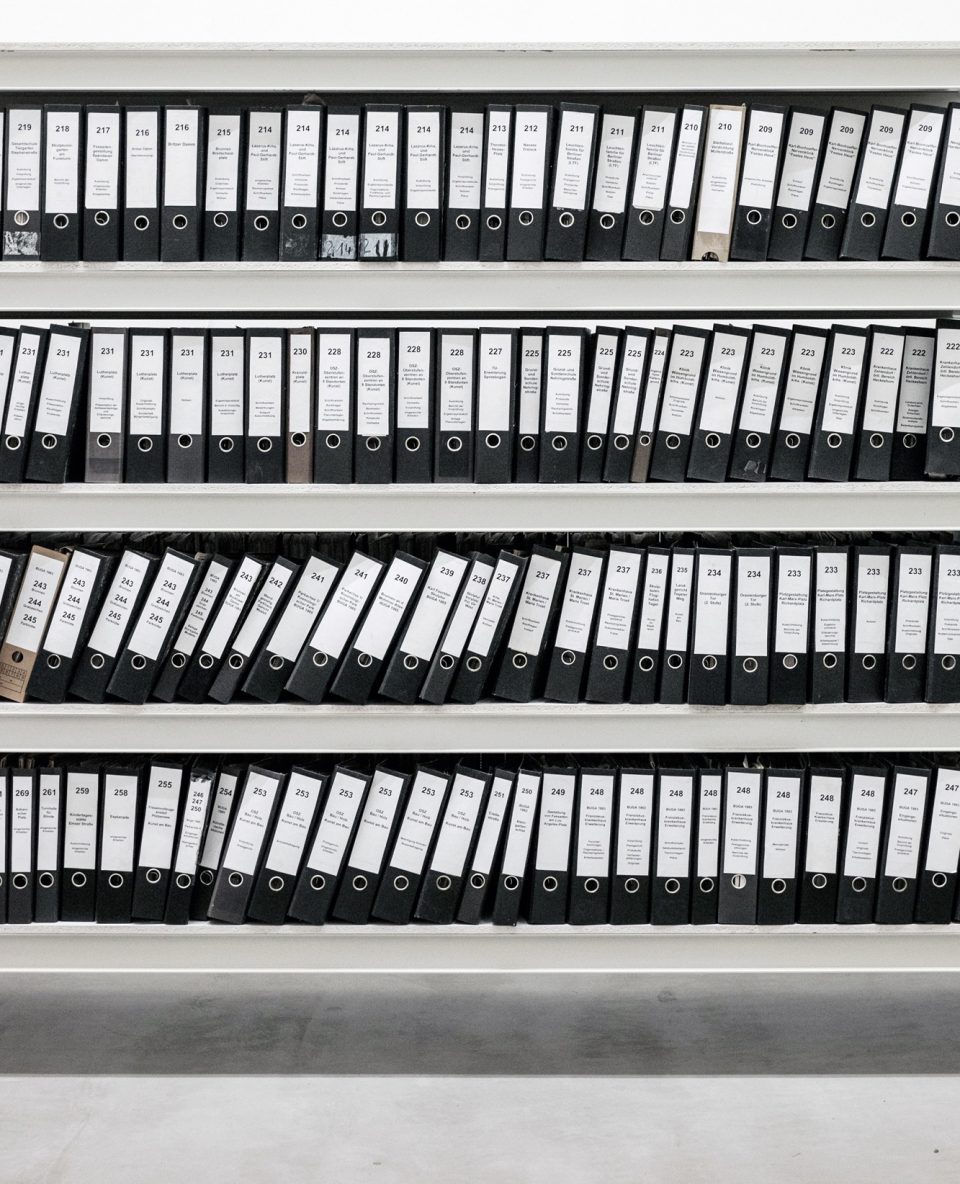 Find UK People® will yield high success rates when historical client tracing
All of our tracing services are offered on a no trace no fee basis, just place your initial order with us and we will investigate the enquiry.
We will provide you with the current address of the old or historic client which will have been verified and traced via two separate tracing information sources by our expert tracing agents and is guaranteed to be a current address for the client you have lost touch with on the date the trace report is generated. We underwrite this trace agent information for 30 days, so in the event, you feel the information is incorrect we will recheck the case for you.
​We are historical client tracing experts and provide an effective low-cost address tracing solution.
Should you have a large volume of old/historic clients to trace, our batch tracing will trace the vast majority of your client gone aways to a forwarding address. Our batch tracing prices can be viewed here
Our searches are undertaken via telephone, professional & public access databases, discreet investigations & always comply with the Data Protection Act.