We aim for 100% customer satisfaction.
Our reviews are verified and authenticated by Trustpilot.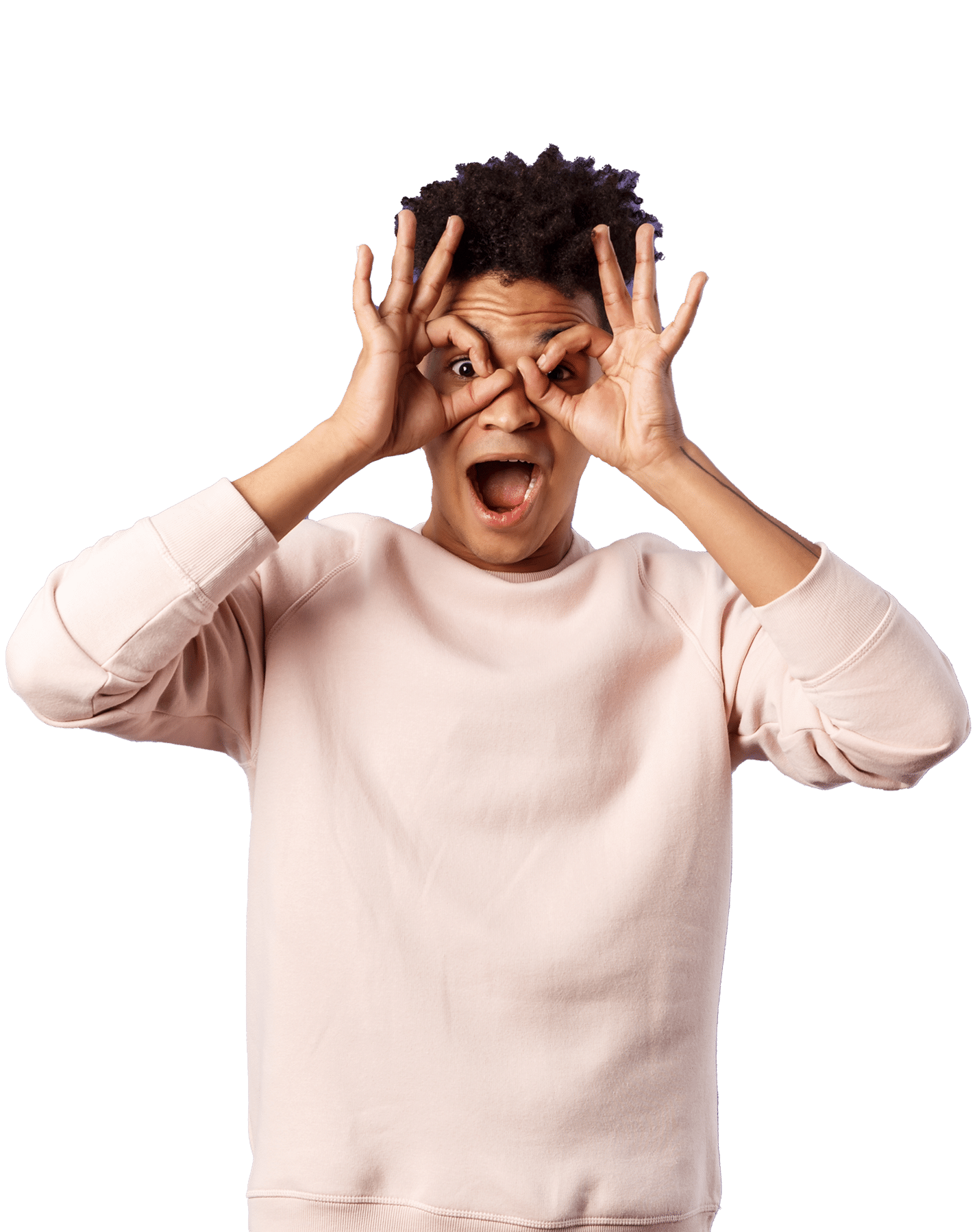 Helping people reconnect
What people are saying about us...
Julie
Was about to feel really down out of hope where other agencies has failed – Find UK was the best, quick with outcome and report was provided with the information I needed.
J Clark
I am a past client so knew the quality of your people tracing services, hence the repeat business. On past experiences, we will continue to use your trace services.
Neil
Quality service and speedy delivery. I like the ethics of having to get the person's consent for a Family Trace first before details are passed on. Thank you!
R Weston
Another fantastic result. Obtained the answer I wanted within 2 hours. Accurate and fast people tracing. Excellent performance.
Patricia
Very fast service. I'm really pleased. It took just a day to find my old tenant and the address was verified by different sources.
M Proff
Excellent service. I received a response within 24 hours of instruction and I got the exact information that I was looking for!
Always first class service, happy to use and recommend.
Degodier
Thank you - brilliant service. Life savers!
W Compton
Super quick, got the information I wanted in 24 hrs.
Jonathan
Our guarantee gives you peace of mind
🤝 60-days of assurance cover on our people tracing services.