We offer Worldwide people tracing services.
We have a specialist tracing team who excel at finding people in the UK or even further afield, where people have moved offshore.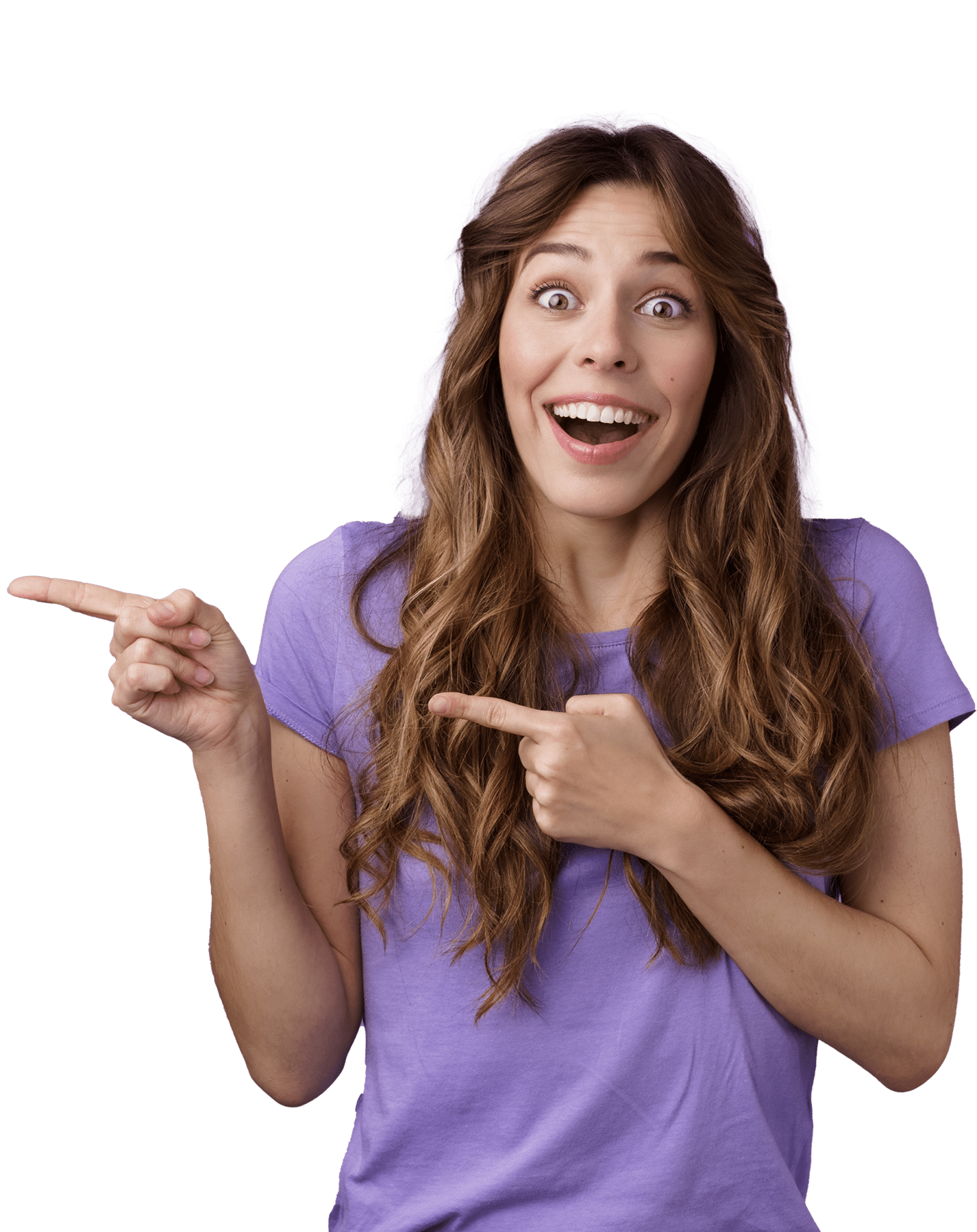 Our Tracing Services
Find UK People® has an unrivalled success rate at locating people, delivered in just 7 days.
Our guarantee gives you peace of mind
🤝 60-days of assurance cover on our people tracing services.