Locate a debtors address
00066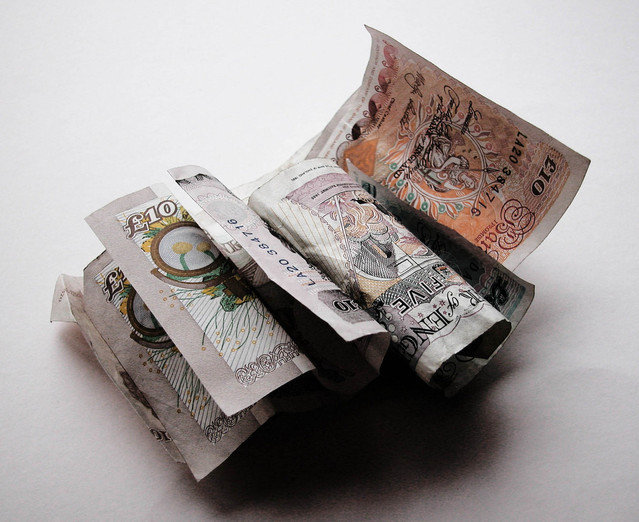 Tracing debtors in the UK to a current address on a no trace no fee basis - expert debtor tracing agents.
Trace partners current address
Subjects last residential address
How old is the last known address
Reason you believe the subject has moved
Delivery of standard report
24 hour results (30) 3 day results (8) 10 days results (0)
Add-on options
CCJ info (19) Property ownership - traced property (17) Property ownership - all in the UK (95) Telephone number trace (27) Debtor financial background (65) Debtor pre-litigation info (200) Debtor's employer info (65) Supply .pdf court report (negative or positive trace) fee per report (10) Picture supplied of subject (30) Upgrade service to include a 30 day recheck guarantee (20)
You agree to us storing and processing the submitted data to process your request. You also accept this trace service has a 7 day limit for rechecking the supplied information (unless upgraded to 30 days in the option above). You also agree that you have or will have a financial claim on the subject.
Agree (0)