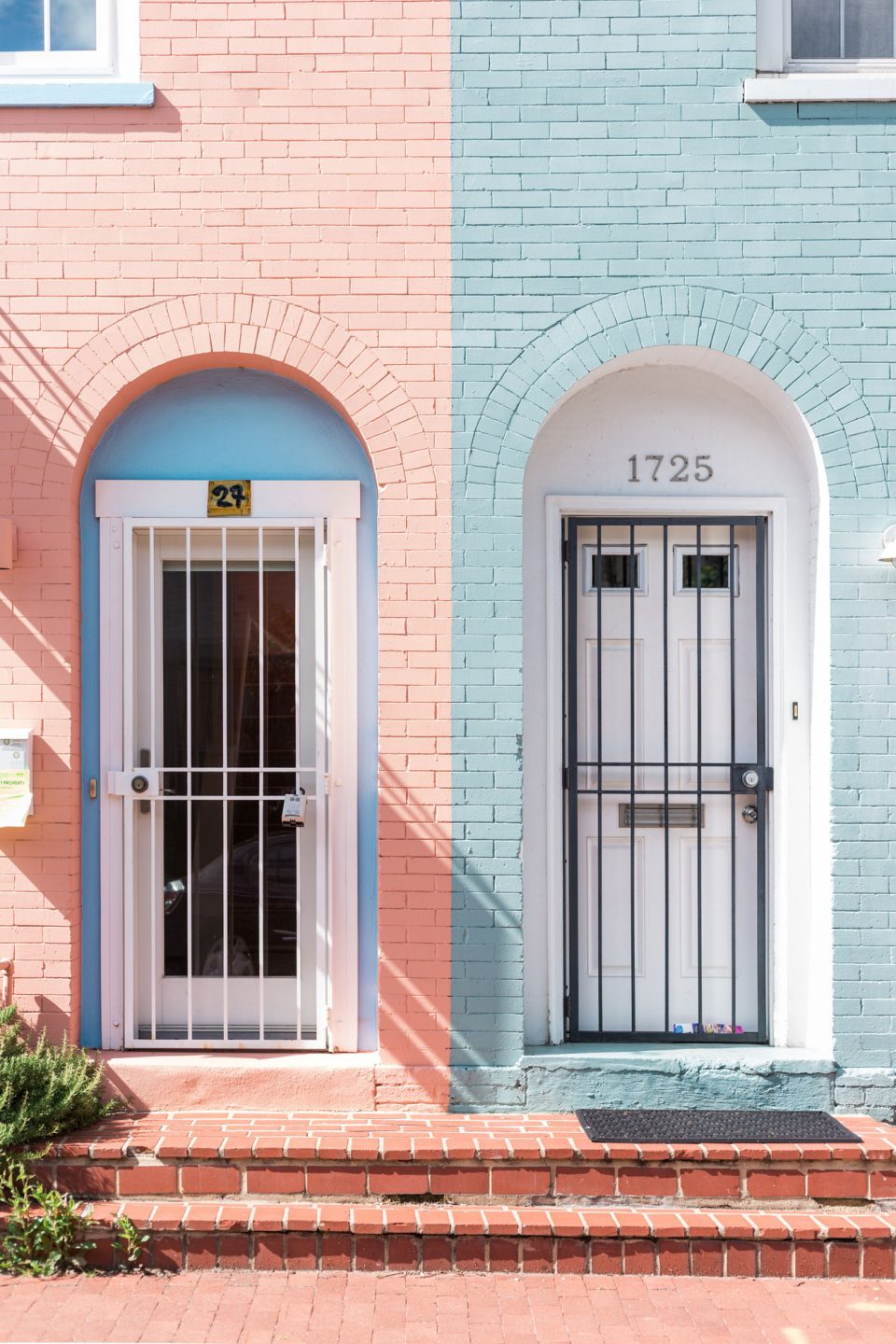 Debtor Tracing in 24 hours
Find UK People® have significantly invested in our live debtor tracing technology, which is finding 98% of overdue debtors we are instructed on in the UK within 7 days of the debtor tracing instruction. This debtor tracing technology is further enhanced by our team of investigative debtor tracing agents.
98% success rate
No trace no fee
Result available in 24 hours
From £45 ex VAT
Find UK People® provides a rapid, efficient and compliant means to trace nationwide debtors you need to reconnect with. Accessible online, the debtor tracing system offers an easy-to-use interface.
Our investigation partners can access address links derived from databases and credit activity information. Tracing a debtor requires a particular set of skills and experience as debtors, unlike other individuals being traced, will employ certain strategies to attempt to avoid being traced.
Find UK People®are well versed in these avoidance measures used by some debtors and have proven measures and tactics for tracing debtors to overcome this.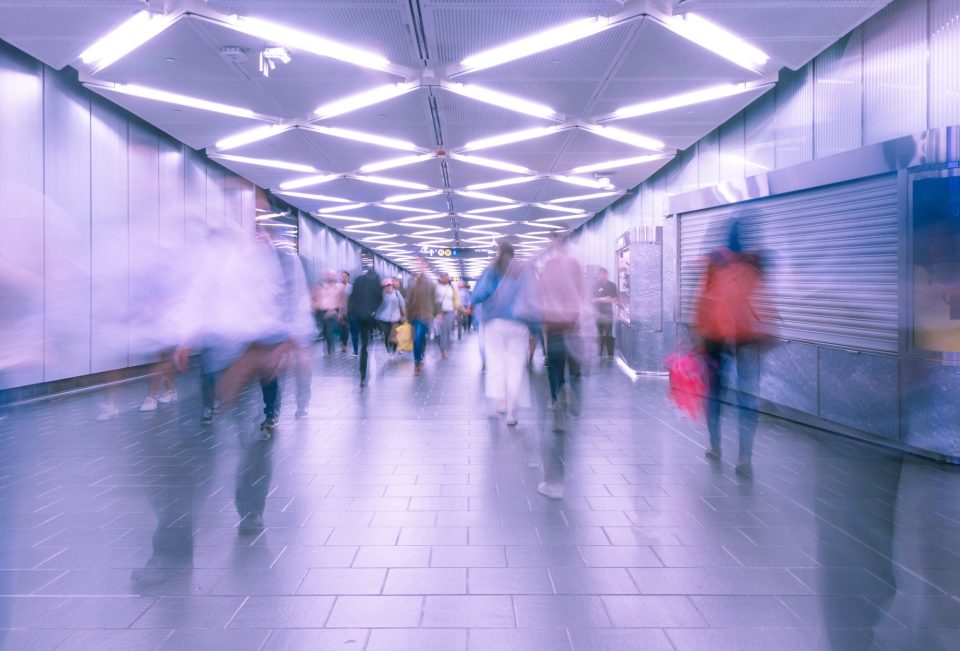 Find UK People® is the number one choice for debtor tracing
As this requires access to multiple credit reference agency data sets to be able to locate a debtor through recent credit activity.
Find UK People® employ a proven strategy to verify this Credit reference agency indication data to enable a successful trace to locate a debtor accurately and in just 24 hours if required.
All of our debtor tracing services are offered on a no trace no fee basis, just place your initial debt trace order with us and we will investigate the matter for you.
We will provide you with the current address of the subject debtor which will have been verified and traced via two separate information sources by our expert debt recovery tracing agents and is guaranteed to be a current address for the subject debtor on the date the trace report is generated.
We are debt tracing agent experts and provide an effective low cost debt address tracing solution.
Should you have a large volume of debtors to trace, our batch tracing facility will trace your gone away debtors to a forwarding address – our batch tracing prices can be viewed here.
If you have any questions call us on 01273 252539
We have 24-7 Customer Services so contact us anytime