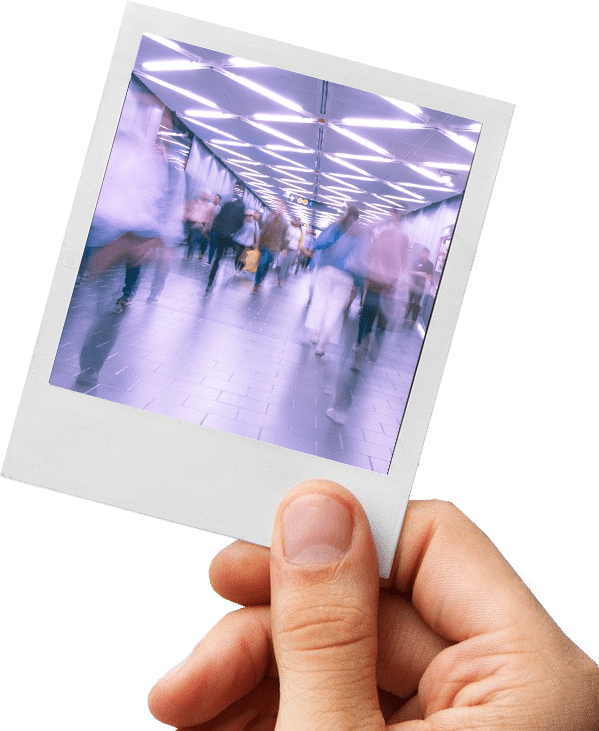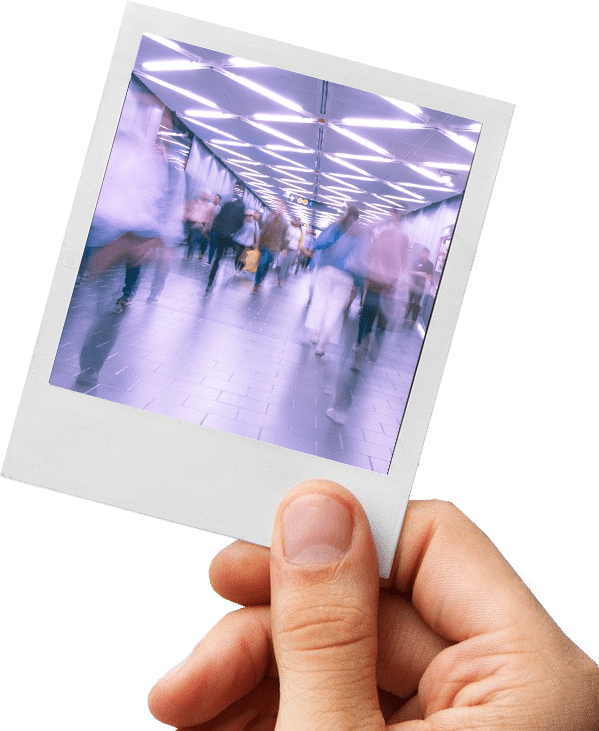 Debtor tracing in 7 days
Find UK People® are a U.K. leading debtor tracing company who have significantly invested in its debtor tracing service.
Our industry leading debtor tracing service is finding most missing debtors within 7 days. The debtor tracing service is further enhanced by our team of investigative debtor tracing agents.
The Find UK People®'s debtor tracing service provides a rapid, efficient, and compliant means to trace nationwide debtors you need to reconnect with. Accessible online, the debtor tracing system offers an easy-to-use interface.
Our debtor investigation partners can access the address links of a debtor derived from databases and credit activity information. Tracing a debtor requires a particular set of skills and experience as debtors, unlike other individuals being traced, will employ certain avoidance strategies to attempt to evade being tracked.
Find UK People® as a debtor tracing company are well versed in these avoidance measures used by some debtors and have proven tactics for tracing debtors to overcome this.
Why people choose us
No trace, no fee
If we don't find your subject you don't pay a penny.
60 day guarantee
Check your results Free of Charge for up to 60 days.
Fast 7 day service
Results in 7 days, in most circumstances.
Reliable results
Results that are accurate and can be relied upon.
Find UK People® is the number one choice for debtor tracing
The Find UK People® debtor tracing service utilises multiple Credit Reference Agency data sets which is then layered with additional Proprietary data.
Find UK People® has a unique debtor tracing procedure, which employs innovative strategies to swiftly and accurately pinpoint the location of a debtor, setting us apart from other debtor tracing agencies. We leverage recent credit activity data to locate a debtor, a process which has proven to be significantly faster than traditional methods. While the industry standard for locating a debtor's current address typically stands at four weeks, our cutting-edge approach enables us to accomplish this task in mere days.
Find UK People® has developed a proven strategy that involves a meticulous verification of Credit Reference Agency indication data. This strategic approach is key in ensuring the successful tracing of a debtor's location. It allows us to confirm the accuracy of a debtor's current address within just seven days, a fraction of the time taken by conventional tracing agencies.
Similar to our other services, our debtor tracing services are offered on a no trace, no fee basis. This policy underscores our commitment to delivering value to our clients. To initiate a trace, you simply need to place your initial debt trace order with us. Upon receipt of your request, our dedicated team of tracing agents will immediately begin investigating the matter.
Our expert debt recovery tracing agents will provide you with the current address of the subject debtor. To ensure the reliability and accuracy of our findings, we confirm each debtor's location using two separate information sources. This rigorous verification process ensures that the location data we provide is not only current but also highly accurate.
Once we have established the debtor's current address, we generate an address trace report. This report certifies that the address we have found is indeed the correct current address of the debtor, as of the date the report is produced. Our commitment to the accuracy of our work is unwavering; we stand by our findings and offer a guarantee for the current address information.
At Find UK People®, we pride ourselves on being specialists in the field of debt tracing. We provide an effective, low-cost solution for debtor address tracing, making our services not only efficient but also economically attractive. Our team's expertise, combined with our innovative tracing methods, allows us to deliver superior results to our clients.
In addition to our core tracing services, we provide ongoing support throughout the tracing process. From the time you place your initial order to the completion of the trace, our team remains available to answer any questions, address concerns, and provide updates as necessary. We strive to ensure transparency, maintain professionalism, and uphold the utmost confidentiality throughout the tracing process.
In essence, Find UK People® offers a unique, comprehensive, and reliable solution for all your debtor tracing needs. We understand the complexities involved in tracing debtors and are committed to simplifying the process for our clients, while maintaining the highest standards of accuracy and speed. Our unique approach, combined with our commitment to customer service, makes us a leader in the debtor tracing industry.
Find UK People, your trusted tracing agent in the United Kingdom. We specialize in locating debtors and individuals by utilizing information from UK credit agencies. Our advanced tracing techniques, combined with access to address links provided by credit agencies, enable us to successfully track down the current addresses of debtors.
How It Works: Utilizing UK Credit Agency Information
At Find UK People, we leverage the valuable resources offered by UK credit agencies to assist us in tracing and locating debtors. Credit agencies in the UK, such as Equifax, Experian, and TransUnion, gather and maintain vast databases of credit information on individuals and businesses. These agencies collect data from various sources, including banks, lenders, utility companies, and other credit providers.
When a debtor applies for credit or enters into financial agreements, their personal information, including their current and previous addresses, is often recorded by these credit agencies. This data creates a comprehensive profile that helps lenders assess an individual's creditworthiness. We tap into these address links to initiate the process of locating debtors.
The Tracing Process
Our skilled team of tracing experts begins the process by collecting the relevant information provided by our clients, such as the debtor's name, last known address, and any other available details. We then access the databases of UK credit agencies to search for address links associated with the debtor.
Using sophisticated algorithms and search tools, we cross-reference the provided information with the vast credit agency databases. We analyze the debtor's credit information, including their previous addresses, to identify patterns and potential leads. This thorough investigation helps us determine the most likely current address of the debtor.
Data Privacy and Compliance
We understand the importance of data privacy and compliance with relevant regulations. As a reputable tracing agent, Find UK People operates in full compliance with the UK Data Protection Act (DPA) & GDPR, ensuring that all personal information is handled securely and confidentially. We only access credit agency information in accordance with legal requirements and the consent of our clients.
Successful Tracing Results
Our extensive experience and access to UK credit agency information have enabled us to achieve a high success rate in tracing and locating debtors. We have successfully helped numerous clients recover outstanding debts, reconnect with individuals, and resolve legal matters.
Volume Batch Tracing
Should you have a large volume of debtors to trace, our batch tracing facility will trace your gone-away debtors to a forwarding address – our batch tracing prices can be viewed here.
Frequently asked questions
Is debtor tracing no trace no fee?
All of our debtor tracing services are no trace no fee so if we don't find the person you are looking for you won't pay a penny.
What information do I need to complete a trace?
All you need is the debtors name and either their old address or date of birth.
How long does the trace take?
Normally just 7 days and a maximum of 30 days.
Is the information guaranteed?
All of our supplied information is guaranteed for 60 days and we will recheck it free of any charge during this period if you need some further validation.