Financial information
00008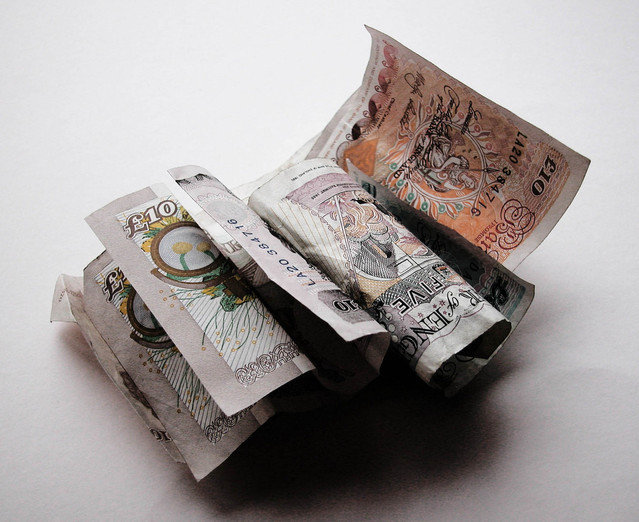 Gain financial background information on a subject in the UK prior to litigation with our light pre-litigation report.
Are you sure subject has moved
Yes (0) No (0)
Add-on services
Co-occupants at address (25) Land registry document (15)
Recommended - fee per investigation
Picture supplied of subject & partner - this helps any enforcement agent know who the subjects are to avoid denied at door (30)
You accept
This service is fee per investigation and is non refundable. The report contents cannot be guaranteed due to being based on the subjects current circumstances. (0)
You agree to us storing and processing the submitted data to process your request.
Agree (0)