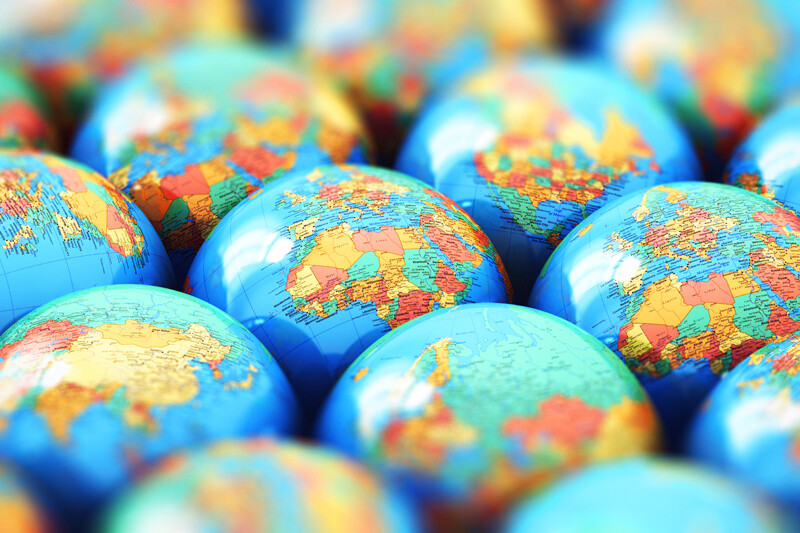 International address trace
SKU 00007
Product Details
International people trace
Provides current address for subject

UK & International search


Locates people across the globe

Utilises electronic and private investigation

FREE 30 day recheck

No trace no fee


Results in

7 days guaranteed
How it works
Find UK People® provides a rapid, efficient and compliant means to trace international debtors or other individuals you need to reconnect with. Accessible online, the system offers an easy-to-use interface.
Our international investigation partners can access address links derived from local databases and credit activity information enabling a true global people tracing service which locates people who live abroad from the UK within 7 days.
* Where available, we search all the data sources we have available and report on our findings, people tracing services are always on a no trace no fee basis. All prices exclude VAT and subject to our standard terms of service
The subject that you are searching for will never be made aware by us that we are searching on your behalf, complying with the data protection act. Enquiries are undertaken via telephone, professional & public access databases & all enquiries comply with the Data Protection Act.
Save this product for later