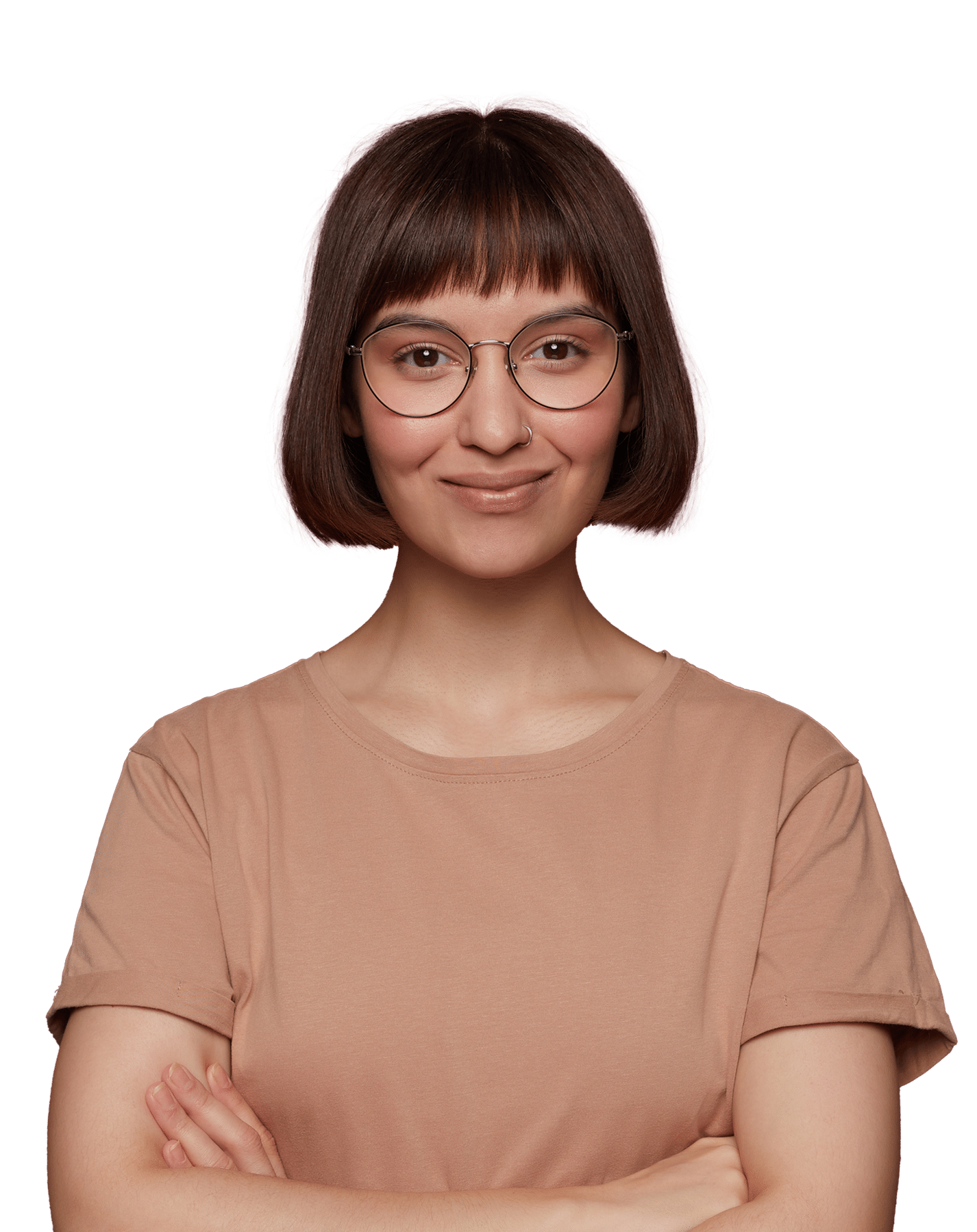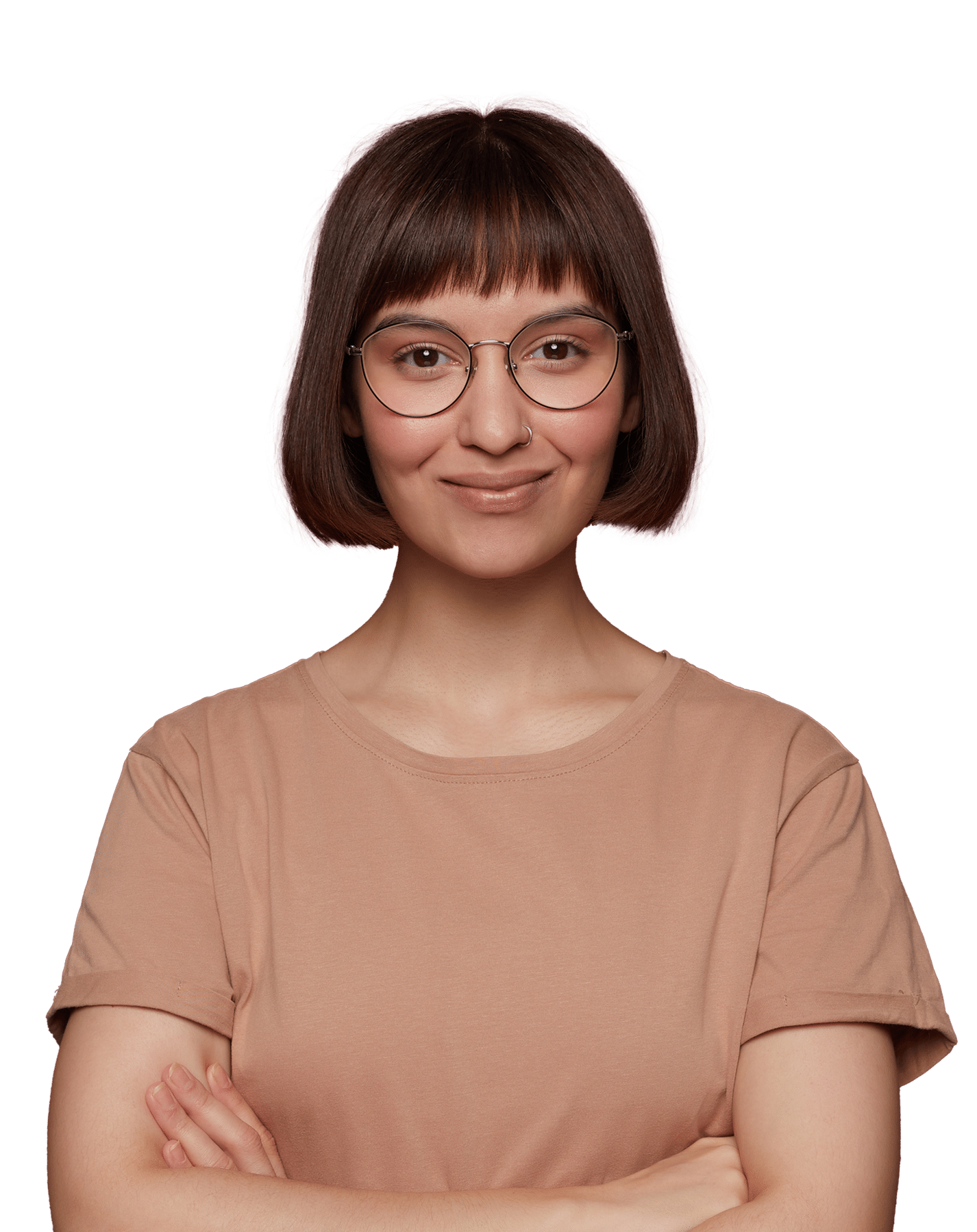 How we use Cookies
We use cookies on our website for a variety of reasons which you can learn about below. The cookies we use do not store personally identifiable information nor can they harm your computer. We want our website to be informative, personal, and as user friendly as possible and cookies help us to achieve that goal.
By using our website, you agree to the use of cookies and other technologies as set out in this policy. We appreciate some users may like more individual control over their visit to our website and can adjust their settings accordingly. You can read all about this in the section below "How to control and delete cookies". If you do not agree to such use, please refrain from using the website.
What are cookies?
'Cookies' are small pieces of information that a website sends to your computer's hard drive while you are viewing a website.
What application cookies we use?
Find UK People® utilise different cookies from third party services which are mostly analytics services such as but not limited to;
Trustpilot
Ecwid
Google tag manager
For the avoidance of doubt we do not use retargeting cookies for our own advertising purposes and we minimise any marketing activity around cookie use.
How does this site use cookies?
Tracking/user analysis cookies. This allows us to see how many people are visiting this site and uses a third-party service (such as Google Analytics and Quantcast) to do so.
Advertising
The advertising banners on this and other associated sites come through our network suppliers who supply advertising from a range of approved digital partners. Occasionally these banners will use marketing cookies to show you adverts that you might be more interested in. This tracking system is anonymized and therefore it does not know who you are, it just uses the limited information available to it (via cookies) to serve you ads that may be relevant to you.
What to do if you want to control the use of Cookies?
You have the ability to accept or decline cookies using your web browser, but please be aware that it may negatively affect your experience of this site. Cookies can be removed or declined by changing your web browser settings. For more information please visit http://www.allaboutcookies.org/manage-cookies/
Our website uses both persistent and session cookies
Persistent cookies are used to allow the website to recognize users when they return to the site and to remember certain information about their preferences. These cookies are cookies that stay on your computer permanently until you "manually" delete them.
Session cookies are used in order to allow customers to carry information across pages of the website, without having to re-enter such information. These cookies delete themselves automatically when you leave a website and go to another, or when you shut down your browser.
We also offer a 'share page' widget on some of our web pages, where content can be shared easily on the following sites – Facebook, Twitter, MySpace, Delicious, and Digg for example. These sites may set a cookie when you are logged into their service. Find UK People® has no control or liability over these cookies set, so you should check the relevant third party's cookie policy for more information.
Find UK People® will not use cookies to collect personally identifiable information about you apart from payment pages to prevent fraud. However, should you choose to disable, reject or block our cookies, some parts of our website will not function fully, or in some cases, our website will not be accessible at all.
For more information on how to control your cookie settings and browser settings, or how to delete cookies on your hard drive, please visit http://www.allaboutcookies.org/manage-cookies/
For full details on all of our current cookies and associated policies
How do I manage and delete cookies?
If you wish to restrict or block the cookies set by our website, or any other website, you can do this through your browser settings. The 'Help' function within your browser should tell you how.
Useful links regarding managing cookies can be found as follows,
Cookie settings in Internet Explorer
Cookie settings in Firefox
Cookie settings in Chrome
Cookie settings in Safari web and iOS.
Alternatively, you could visit www.aboutcookies.org, which contains comprehensive information on cookies within a wide variety of browsers. You will also find details on how to delete cookies from your computer. To learn about controlling cookies on the browser of your mobile device please refer to your handset manual.