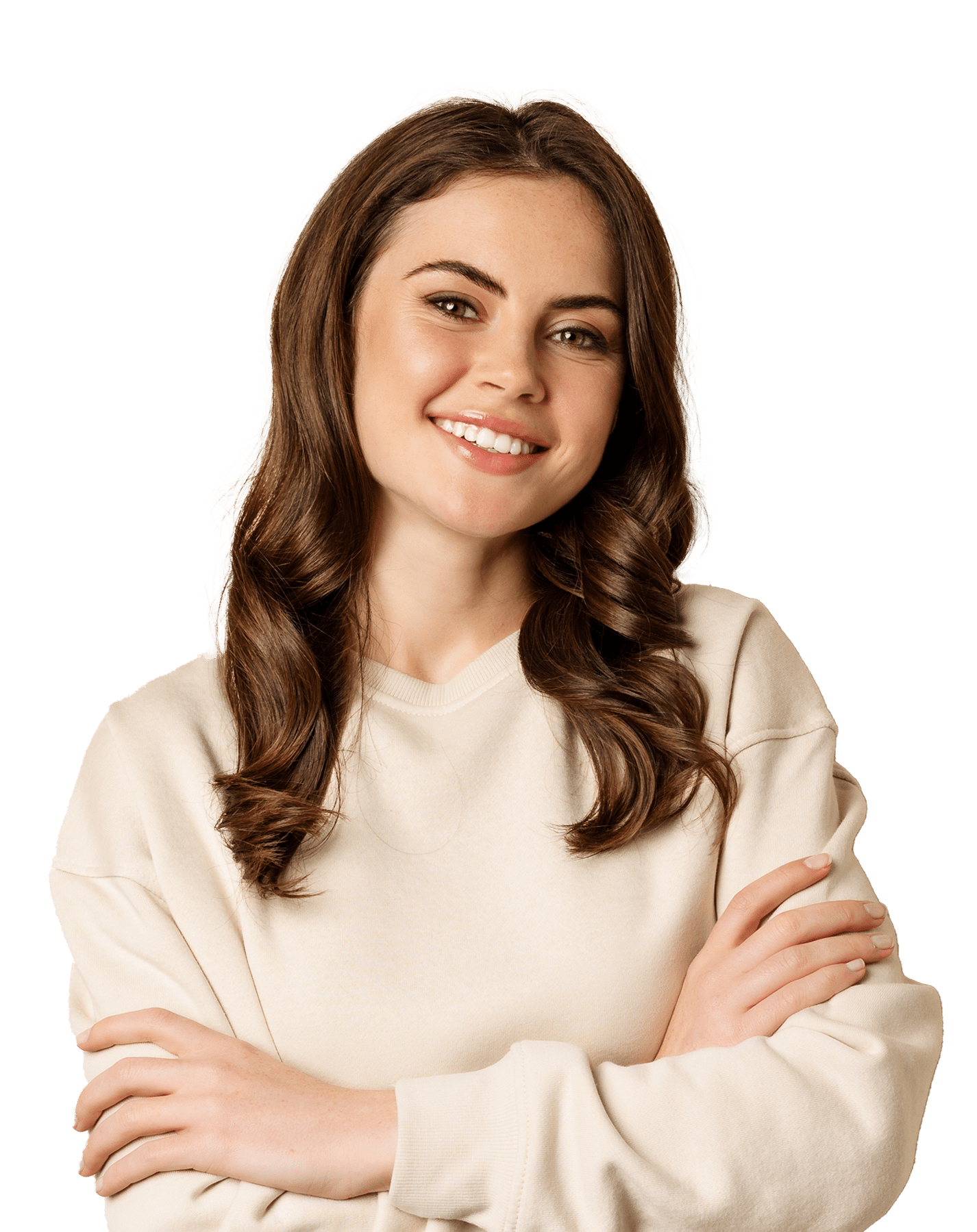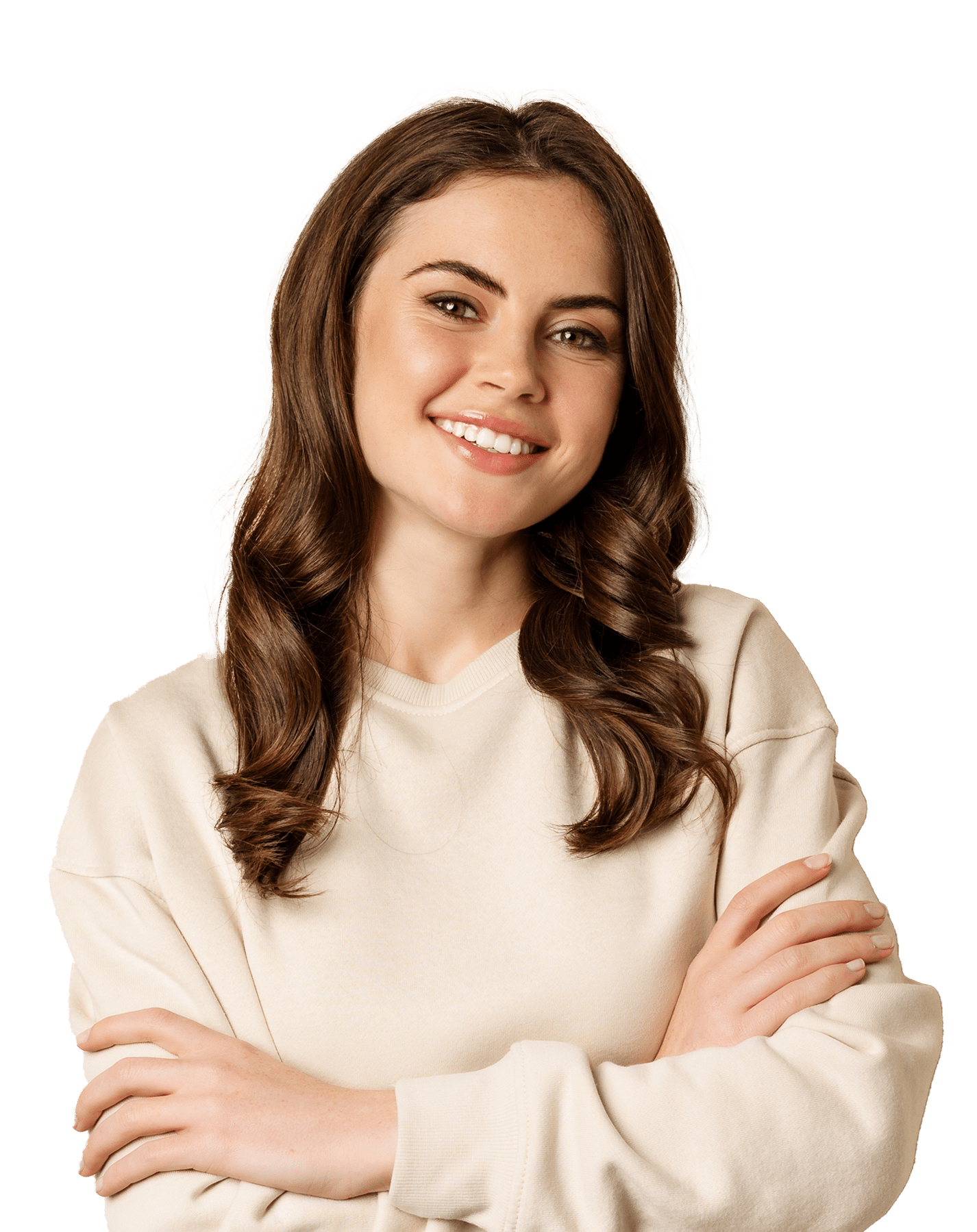 Welcome to our Data Protection page. This page is designed specifically to familiarise visitors to this site with UK and EU Data Protection principles. If you wish to instruct us you must be familiar with and abide by the following principles.
G.D.P.R. & Data Protection Principals
The EU General Data Protection Regulation (GDPR) is the most significant piece of the European privacy legislation in the last twenty years. It replaces the 1995 EU Data Protection Directive (European Directive 95/46/EC), strengthening the rights that EU individuals have over their data, and creating a uniform data protection law across Europe.
Find UK People® / Pavilion Digital Marketing Ltd will comply with applicable GDPR regulations as a data processor when they take effect on 25th May 2018.
Full disclosure on our G.D.P.R. statement and principals can be viewed here GDPR
Summary of data protection principals
The information to be contained in personal data shall be obtained legally and personal data shall be processed, fairly and lawfully
Personal data shall be held only for one or more specified and lawful purposes
Personal data held for any purpose or purposes shall not be used or disclosed in any manner incompatible with that purpose or those purposes
Personal data will be adequate, relevant, and not excessive in relation to the purpose for which they are held
Personal data shall be accurate and, where necessary, kept up to date
Personal data held for any purpose or purposes shall not be kept for longer than is necessary for the purpose or purposes
An individual shall be entitled to at reasonable intervals and without undue time or expense
i. To be informed by any data user whether he/she holds personal data of which that individual is the subject
ii. To access any such data held by a data user or where it is appropriate, to have such data corrected or erased
Appropriate security measures shall be taken against unauthorized access to, alteration of, or disclosure, or destruction of personal data and against accidental loss or destruction of personal data
All data will be legally obtained, processed, handled, and retained in accordance with current GDPR requirements or other Data Protection legislation for the UK
All of the above statements and policies are in accordance with the data protection regulation GDPR
All clients or potential clients are reminded to read, understand and adhere to the following
GDPR

 

& U.K. Data Protection Legislation
All legal requirements for data handling and use
All legal requirements for using our service and utilizing any supplied data
The data that we collect from you may be transferred to and stored at, a destination within or outside the European Economic Area ("EEA"). It may also be processed by staff operating outside the EEA who work for us, for one of our affiliates, or one of our contracting partners. Such staff may be engaged in, among other things, the supply of your service, the processing of your payment details, and the provision of support services. By submitting your personal data, you agree to this transfer, storing, or processing. We will take all steps reasonably necessary to ensure that your data is treated securely and in accordance with this Privacy and Cookie Policy.
At Find UK People, we prioritize the privacy and protection of your personal data. As part of our operations, we would like to inform you that certain data may be stored in the United States and other non-European Union (EU) countries. We want to assure you that we have taken measures to ensure that your data remains secure and in compliance with applicable data protection laws.
The transfer of data to countries outside the EU is necessary for various reasons, including the provision of our services, data storage, and technical support. While these countries may have different data protection laws than those within the EU, we have implemented safeguards to protect your information.
We have carefully selected service providers and partners who adhere to robust data protection standards and have contractual agreements in place to ensure the appropriate handling and security of your data. These measures include implementing industry best practices, such as encryption, access controls, and regular security audits.
By using our services, you acknowledge and agree to the transfer of your data to the United States and other non-EU countries as described in this privacy statement. Rest assured that we will take all reasonable steps to protect your personal information and maintain its confidentiality.
If you have any concerns or questions regarding the storage and processing of your data, please don't hesitate to contact our Data Protection Officer at our head office address of 303 Goring Road, Goring by Sea, West Sussex, BN12 4NX. We are committed to addressing any inquiries or concerns you may have regarding the privacy and security of your information.
If you need any further advice on data handling or use we recommend you seek qualified legal advice.
IMPORTANT: If you require any information on any subject through our services, you must confirm that you have read these principles of our Data Protection page, terms of service, and GDPR pages and agree to all of these, and have a fully prepared policy to abide by these principles.
Any party using our services agrees to this policy as a condition of the supply of service.