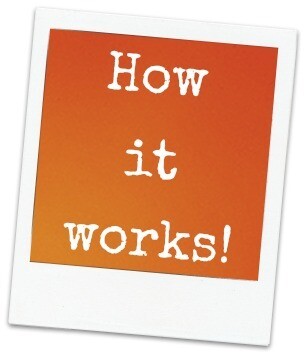 Consent to pass your data - FREE of any charge
SKU 00083
Product Details
Consent to pass your residential address data
FREE OF CHARGE
Find UK People® have been instructed by our client to obtain your current address and contact details to allow our client to make contact with you. As such you now have the choice whether to proceed with either
A. Sharing your address and contact details with our client
B. Only give us your email which we do not share with our client and is confidential. We then request our client gives us an email letter for us to email you on receipt. This option shares no data with our client and just allows us to pass the email letter on to you.
C. You give us a email letter to share with the subject and we do not disclose anything else to our client.
D. Share no data with our client and decline any further contact.
Your next steps
Fill in this form

Select your preferred data sharing method or decline data sharing

Submit the request

Obtain the email confirmation from us

We will then action

your request

There is no charge for this service to you

We do not ever share your data without your consent for this sharing on this form.
If you need further advice or guidance please call our customer service team on 01273 252539
** Subject to our standard terms of service
Enquiries are undertaken via telephone, professional & public access databases, discreet investigations & always comply to the UK Data Protection Act. We obtain consent for family or friend tracing to maintain our compliance with GDPR.
This data sharing option relies on Consent under GDPR, Consent is defined in Article 4(11) as: "any freely given, specific, informed and unambiguous indication of the data subject's wishes by which he or she, by a statement or by a clear affirmative action, signifies agreement to the processing of personal data relating to him or her".
Save this product for later