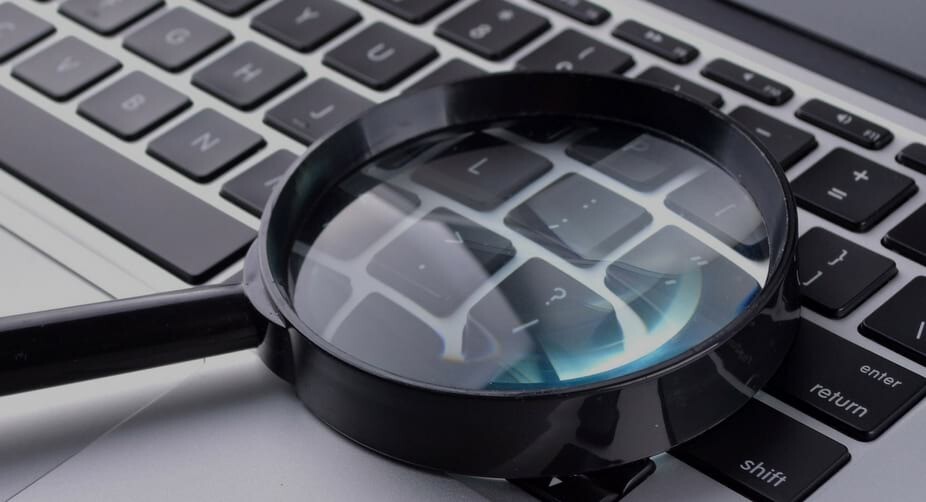 1 hour investigation
SKU 00072
Product Details
Please call us on 01273 252539 to confirm use of this product.
Normally for specialist tracing investigations.
Find UK People® provides a rapid, efficient and compliant means to trace nationwide debtors or other individuals you need to reconnect with. Accessible online, the system offers an easy-to-use interface. Our investigation partners can access address links derived from databases and credit activity information.

Please note all investigations are fee per case to investigate the matter and are not no trace no fee - all investigations are also subject to our terms of service.
Save this product for later