1 hour investigation
00072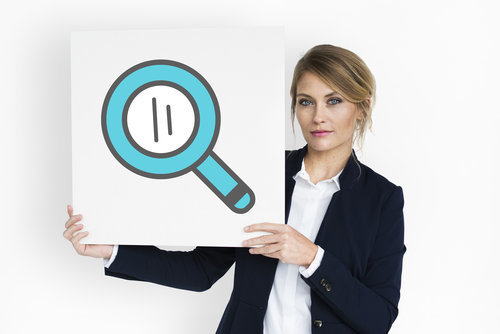 Specialist tracing investigation services for the UK. 3 hour investigation to locate people and trace to a current address.
Last known address of subject
Your investigation requirement
You agree to us storing and processing the submitted data to process your request, that we can add your email to our case update database and you confirm you have a compliant legal basis (GDPR legislation) to instruct us for this request
Agree (0)
This service is fee per investigat​ion and is non refundable​. The report contents cannot be guaranteed due to being based on the subjects current circumstan​ces.
Agree (0)