Claimant Profiling
00076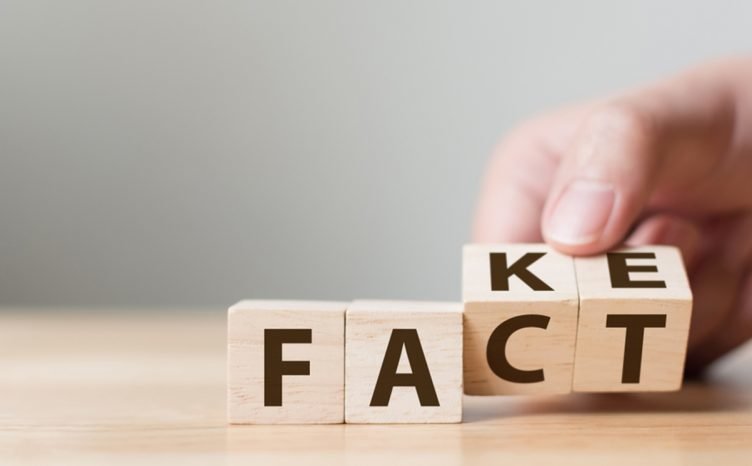 Claimant profiling service - Claimant profiling is a very useful service which can be applied to many scenarios and circumstances and our claimant profiling service complies with all applicable regulation and legislation in the UK.
Upload supporting docs if available
Add on services
Co-occupants (25) Land registry copy (15) Picture of subject (30)
You accept
This service is fee per investigation and is non refundable. The report contents cannot be guaranteed due to being based on the subjects current circumstances. (0)
You agree to us storing and processing the submitted data to process your request.
Agree (0)