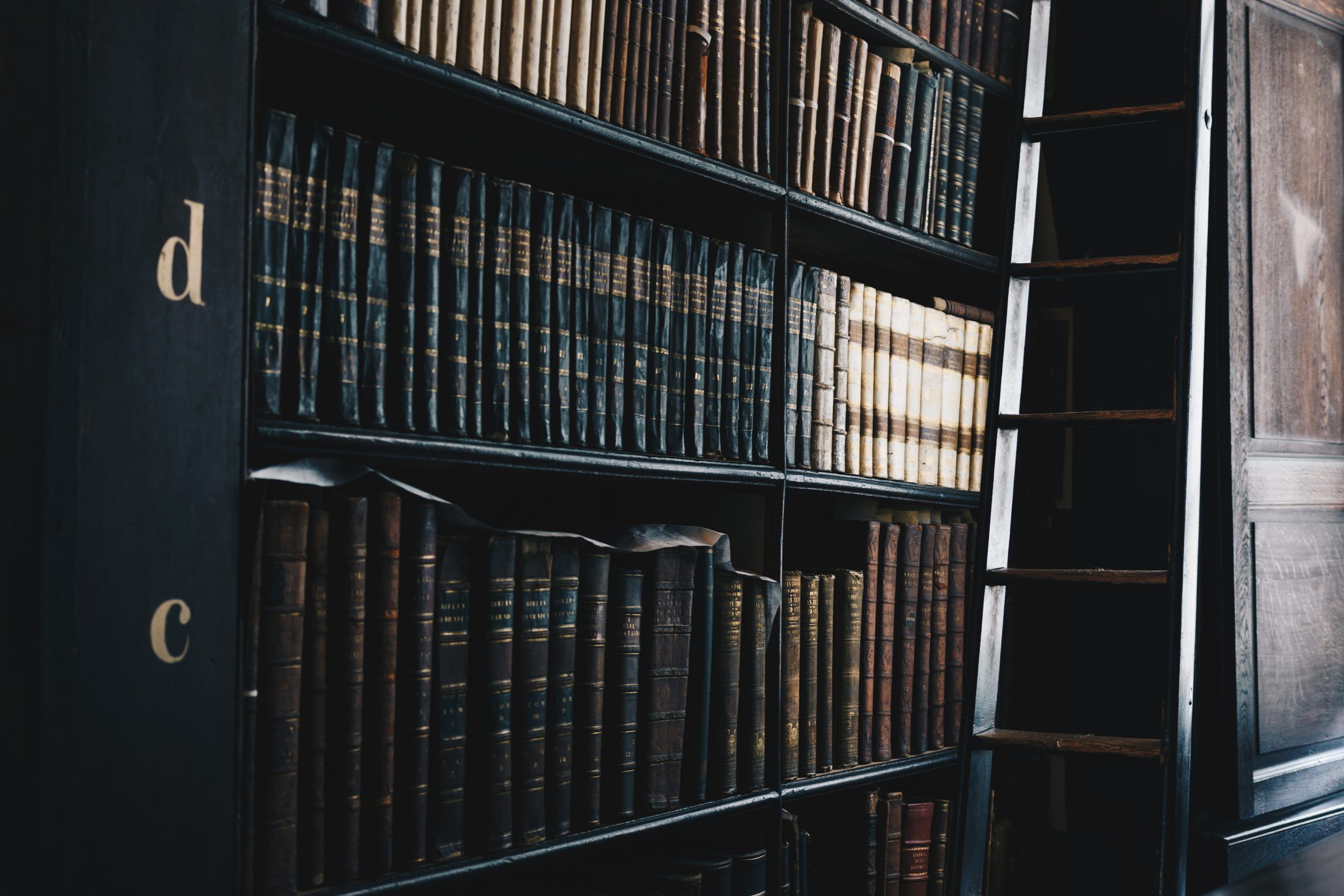 Introduction
Attachment Of Earnings
Do you need an attachment of earnings? Debtors can be notoriously difficult to pin down. If someone is unwilling to pay their debts, but they're still making money from an employer, you might be able to find another way of getting the money you're owed. If you have an Attachment of Earnings order, you are within your rights to stop dealing with difficult clients directly and to instead start taking your money from their employer.
It allows you to get your money from the wages they earn before the debtor gets paid. In order to take advantage of an Attachment of Earnings order, however, you need to know who exactly a client's employer is and where they are. To that end, our employment tracing service can help you get the details you need in order to start making your money back from the sources available to you.
What is an Attachment of Earnings?
If a creditor is unable to get money directly from a debtor or the debtor is avoiding all contact with a creditor, then the creditor needs another way to ensure that the debt is paid. Since the debtor is making it clear that they have no intention of paying that debt directly, the creditor can instead turn to the legally supported and oft-used option of going straight to their employer for the money. This involves getting a court order known as an Attachment of Earnings.
Without the consent of the debtor (as many debtors will avoid contact and be in no position to directly provide or deny consent), creditors can use the courts to get in contact directly with the debtors' place of employment. An order detailing the new payment arrangement is sent to the employer. Attachment of Earning orders demands mandatory compliance from employers. Employers are entitled to charge £1 per order from the debtor's paycheque but are not obligated to do so.
These deductions from the debtor's paycheque begin as soon as possible and can be arranged to be paid out every week or month, depending on how the individual's payment schedule works. Earnings that creditors can deduct can include overtime, sick pay, paid holidays, and pay increases. These further payments do not include maternity leave or redundancy payments, however.
Once an Attachment of Earnings has been sent, it is non-negotiable. A creditor no longer has to chase their money down. A debtor is not allowed to tell their employers to stop making payments. They are also not allowed to try to renegotiate the order or make any alternative arrangements once the Attachment of Earnings order has been sent. It is a drastic step most commonly taken as a last measure, so letting debt get to the point of an Attachment of Earnings is done by creditors when every other option has been exhausted.
How to get one
Any creditor who is owed a sum of more than £50 is entitled to apply to the County Court Judgement for an Attachment of Earnings Order. In order to successfully apply for one, a debtor must be proven to not be unemployed or self-employed. Debtors are ineligible for an Attachment of Earnings or if they are enlisted in the army, navy, or airforce or if they are a Member of the Merchant Navy.
These orders are mostly granted for public creditors pursuing late payments for things such as income tax, VAT, TV license arrears, student loan payments, and so on. However, they are also used by private entities to collect payments such as rent or mortgage arrears, credit cards, bank loans, and any other kinds of credit debt.
Processing an Attachment of Earnings is just one of the options available to creditors. Other methods of collecting debts include sending bailiffs to collect a payment, freezing a debtor's assets including bank accounts, or charging a debtor's land or property. Your chance of successfully applying for an AoE might depend on which of these steps you have already taken to show that a debtor has been unwilling to pay their debts.
You may also be forced to prove that a debt truly belongs to the debtor if they choose to challenge it in court. You will also be more likely to successfully apply for an Attachment of Earnings order if you can prove that a debtor has the income to pay it off. In order to do that, you can ask the court to order the debtor to attend court in order to provide evidence of their employment or lack thereof through bills and bank statements.
However, there's a clear problem when one of your debtors proves hard to track down or unwilling to provide the information you need in order to get an Attachment of Earnings order filed against them. If you cannot get the employment details you need, then a County Court Judgement might be unable to rule in your favor. This is where our employment tracking services can come into play.
How we can help
Debtors who want to avoid paying their debts are becoming savvier. Often, they will neglect to provide the information a creditor needs or they will explicitly lie about what details they can get away with when applying for a credit agreement. Typically, these lies will cover all details that aren't absolutely essential to them getting the agreement approved, improving their employment details. If you have any of their personal details, however, that could be enough to file successfully for an Attachment of Earnings.
Our employment tracking services take our expertise of people finding any apply it directly to finding their employer, place of employment, job history, and even their current earnings to help you get a better idea of how much you can expect from a court-ordered Attachment of Earnings.
Techniques for finding the details
We are some of the foremost specialists in people finding. We have a 70% success rate in finding employment details, an average return on results within one day, and a no trace no fee agreement with all of our clients. Our payment is dependent on our success and for that reason, we have developed the techniques to repeatedly find reliable, verifiable information.
Our investigation partners make extensive use of public records of all kinds. Amongst all the data we find, we only provide to clients that prove to be verified by checking them with two independent services and ensuring they can support the veracity of these details. From there, we provide clients with as many up-to-date employment details as are available on an easy-to-read, quickly generated report. If any details regarding a debtor's employment can be found, they will be in your report.
Why you should let us help you
Though we guarantee a report within seven days, the vast majority of our clients will receive a complete trace report within 24 hours. Our success rate in providing correct, verified information is at 70% for all employment tracking efforts and a 98% success rate for all our people tracking services. Though tracking down an individual's employment details can be difficult, our investigation partners' extensive experience with public records makes it much easier for them to pinpoint the kind of information you need to make your AOE filing.
What we need from you
In order to complete a trace, we need only a few extra details from a client including the debtor's full name as well as their date of birth or their previous address. However, we have often provided complete reports even when some of this information is lacking (if for instance, you only have their full name). Regardless of what details you can provide, if we accept a case, we accept it with a no trace, no fee agreement.
Our Data Protection promise
Our services in helping you find debtor information and employment details are all legal and completely Data Protection compliant. We continuously update our understanding of Data Protection as the law dictates and ensure that ethics, professionalism, and confidentiality are at the center of how we and our investigation partners operate. To that end, we are fully registered and licensed by the Information Commissioner's Office and we ensure that both we and our partners operate within the CSA-Code-of-Practice.
Where we find the information you need
The information we use to track individuals is mostly public domain material. We and our investigation tracing agent partners use a variety of sources, such as supplied client information, public information databases, social media, and the Credit Reference Agency in order to find their address, employment details and more. While we are looking for information on a debtor, we are not obligated to and nor do we get in touch with the debtor directly. You don't have to be concerned about us scaring debtors away.
No Trace, No Fee
As mentioned, we have no trace, no fee agreements on our cases. If we cannot provide a full report with the details you are looking for, you do not have to pay anything. If you pay and later find that the information you are provided through our trace report is incorrect, it counts as a "no trace." In that case, you can use our recheck request section in order to have us look through the details of our report once again. If we cannot make any amendments and we cannot find that the information provided is, in fact, accurate and verified, we will provide a refund.
An Attachment of Earnings is an invaluable method for creditors looking to get their money from debtors that do all they can to avoid paying. Our employment tracing methods can be just what you need to make sure they don't get away without paying.