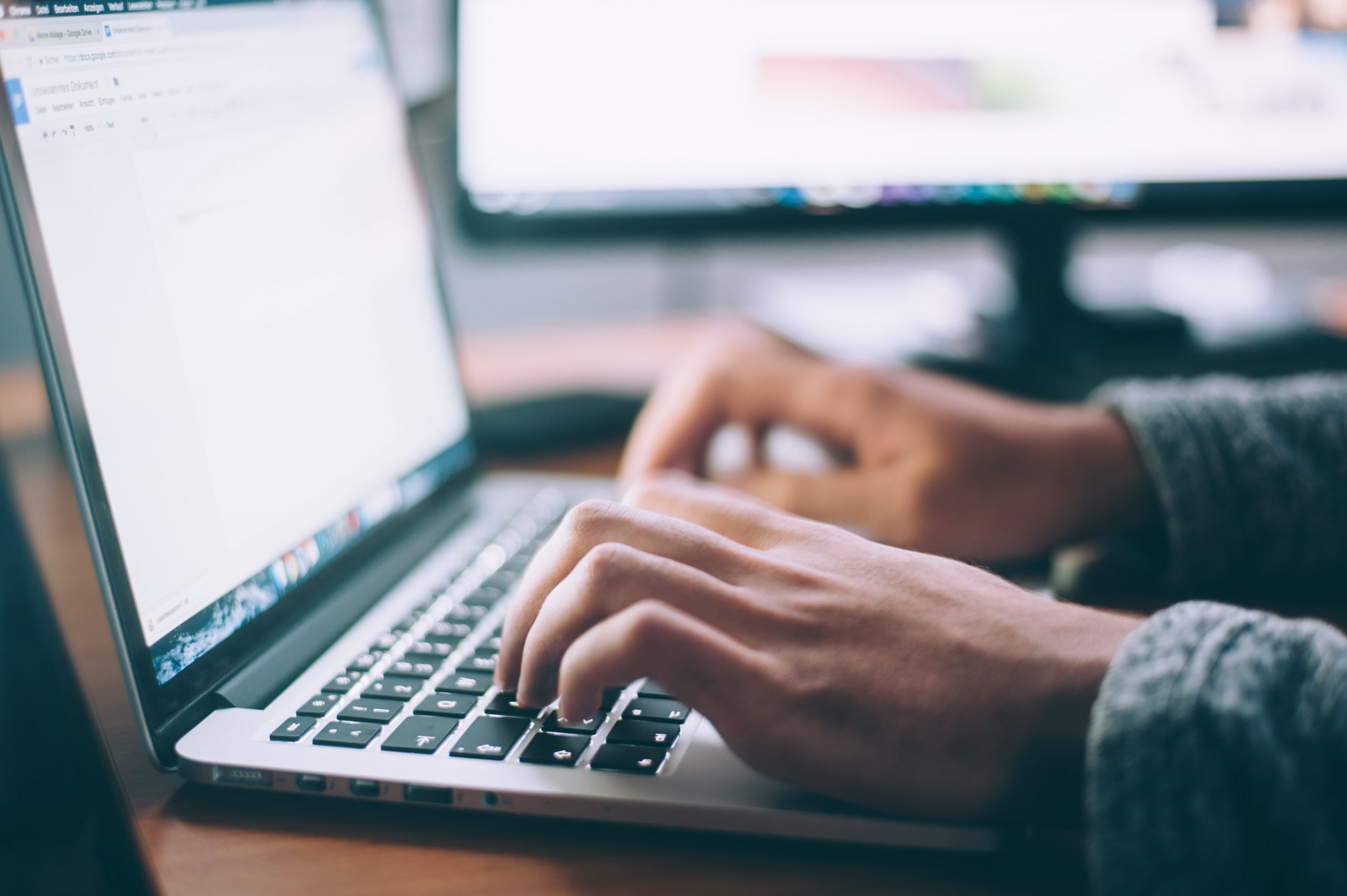 Introduction
Information is Key in Debt Recovery
Now more than ever financial information is key in debt recovery, after all, if you know the true financial picture of a debtor then you are empowered to recover or set aside the claim. This financial background Information allows you to understand the situation and use appropriate collection methods and enforcement procedures.
For several decades financial information has been available to truly understand subjects' financial position before commencing a collections procedure but far too often those Companies collecting the debt would just load the cases into a collections procedure without looking at any individual case to build a financial information profile for each case. That resulted in a scattergun approach, lacking conversations held with the end customer in the recovery of the debt and relied upon the end debtor client in being honest to build a financial picture about collectability. 
This in turn would let asset-rich individuals slip through the net and be in the non-payment silo for far too long and also at the same time miss vulnerable debtor clients who desperately needed assistance and again were missed. This approach relied upon the debtor in declaring their own vulnerability, which seems unlikely.
With the advent of the Covid-19 pandemic, a large section of the UK population has now been placed into increasing debt with limited income or no income. From the business owner who is forced to take on large debts to keep their business running with low-interest CBIL loans and kicking the can down the road with V.A.T. deferral to the employee who has been placed on a reduced salary with furlough and the approaching end of the Furlough scheme with the likelihood of redundancy.
These situations are building debt into sections of the U.K. community that traditionally did not rely on debt to survive.
This now means there is a section of the population who have been placed into debt who may either be asset rich with housing and land assets but income poor as their business or employment income has dried up fast. This makes information provision key to recovery in this new environment, armed with this information an agent can help the debtor to understand their position and the options available to them to release funds from their assets as appropriate. 
The scale of the issue
"While low-paid workers have been far more affected by the economic crisis than high earners, this has translated into a more even squeeze on families of different income levels," says Laura Gardiner, research director at the Resolution Foundation"
Here are the latest numbers, it makes frightening reading!!
The UK's level of consumer household debt is soaring to unprecedented levels but what are the numbers?
£6 billion of personal debt directly related to the pandemic

The £6 billion is attributable to 4.2 million households

Each affected adult has built up £1,076 of arrears

£997 of debt as a result of the Covid-19 pandemic

4.2 million people have borrowed money to make ends meet
To highlight the issue we face the Money & Pensions Service (MaPS) predicts the number of people needing help with debt will climb for at least the next 18 months – increasing by more than 60 percent and not peaking until next Christmas.
The solution for creditors
It really does underscore that information is key in debt recovery…
The solution for creditors is to understand their customer's true individual financial positions. This is not giving them a call and ask them but it involves a deep dive with data prior to any contact and information provision from a specialist provider. With the right financial background data, one can understand some of the following 
Assets that the debtor may have such as a housing asset

Income from current employment

Buy to let properties

County court judgments

The confirmed current address of the subject

Current and past directorships

If their business falls into a high risk doing the pandemic

Company financials

Contact telephone numbers and email addresses

Other dependants at a residential property

Current arrears under certain circumstances
When one builds an individual picture the person who makes contact has far more information to tailor a professional conversation and hopefully help resolve any outstanding debt issue by looking at how to work with the client based on their current circumstances. This approach will also help to provide financial information on those that are currently financially vulnerable and need space to recover their finances helping creditors to assist in need debtors by not piling on the pressure on the people who least need that approach.
The key takeaway is that in today's world information is key in debt recovery and a successful recovery which helps not only the debtors who have assets and helps them understand how to release equity from those assets but helps those in a financially vulnerable situation and gives them the space to re-establish themselves.
The pre-sue report or pre-litigation report is the best due diligence one can perform to recover a debt.