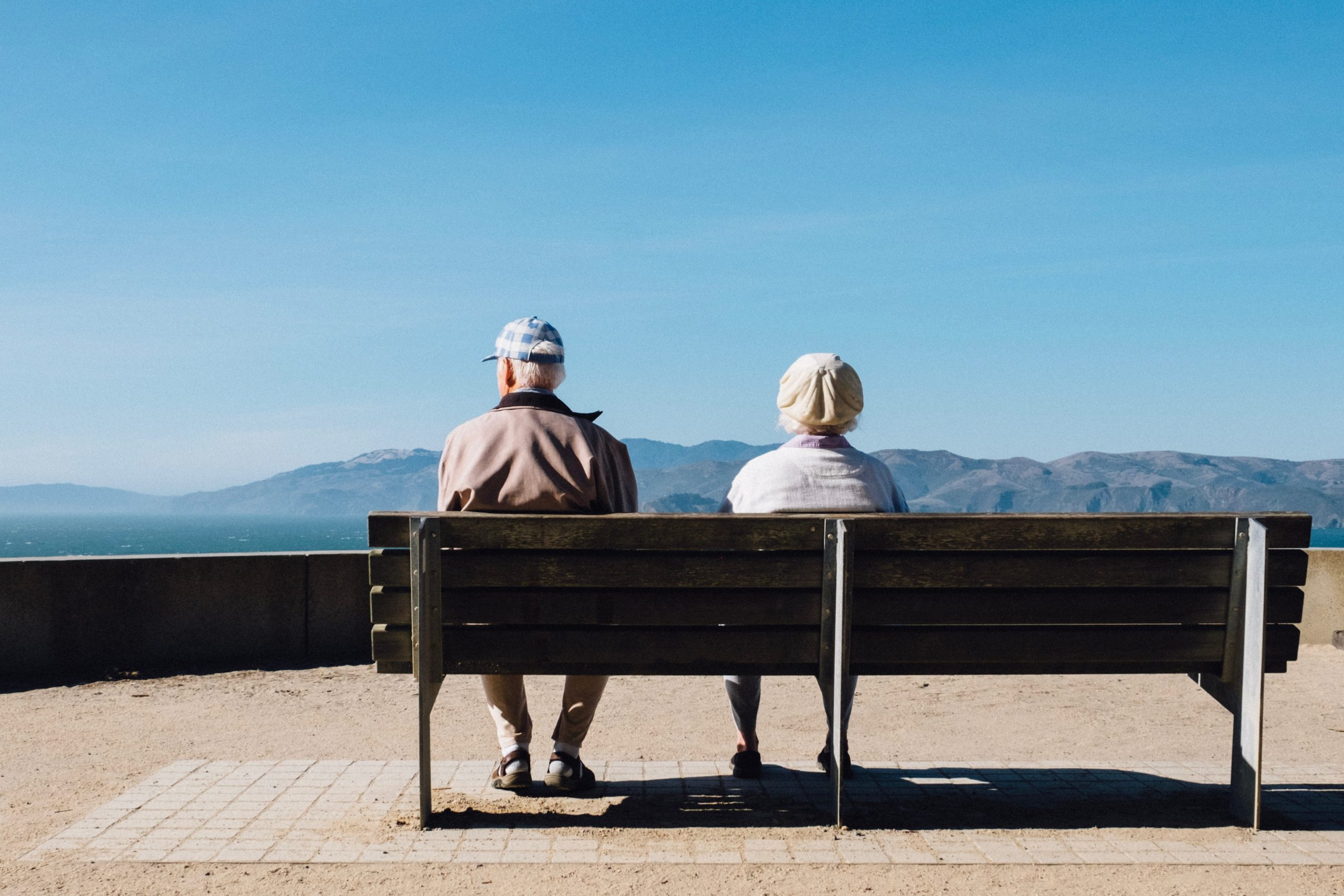 Tracing a deferred pension member
Do you need to know about deferred pension member tracing? Tracing pension members in the UK is an important area for pension administrators to look after. It is important to note that best practice dictates that a current address for pension members is sought on a regular basis to inform pension members. Findukpeople.com has acted for many pension administrators in the UK to reconnect pensioner members with them, with our advanced pension tracing datasets we normally can reconnect a pension administrator in just 24 hours with a pensioner's current address.
In recent surveys, it has been found that people are most likely to forget to inform a pension administrator when moving home and with over 11% of the UK population moving home in any one year, the problem is an ever-growing one. This does not include the other circumstances where data can become out of date and incorrect such as death, marriage, emigration, and divorce.
A pension administrator also has a duty to its pensioners to make sure data is regularly checked to make sure letters and updates are being sent to the correct and current address to minimize the risk of account takeover by fraudsters, of course, is reason enough to make sure there is a policy of tracing and verifying address data after a set period of time.
Inevitably certain pension members will be harder to locate and will require manual research. Our team of expert tracers has undergone extensive training for demanding and intricate pension tracing. We will locate the whereabouts of lost members both in the UK and overseas and will only report positively if we are confident the correct individual has been traced.
Important
Recommended measures to trace pension members – guidance from the pensions regulator
Poor record-keeping may lead to significant additional costs in a number of areas such as administration, error correction, claims from members, buy-outs, wind-ups, and, potentially, may necessitate the making of more conservative actuarial assumptions. Where a scheme's poor record-keeping becomes known, it can cause reputational damage.
How we can help
Find UK People® provides a rapid, efficient, and compliant means to trace pension members in the UK or abroad. We will track the current address of any pension member by using our advanced tracing technology to trace absentee pension members.
Find UK People® will yield high success rates when pension member tracing and our current average pension member tracing success rate is 96%
All of our pension member tracing services are offered on a no trace no fee basis, just place your initial order with us and we will investigate.
We offer the following service for deferred pension member tracing
Tracing the current address of pension members in just 24 hours. We will provide you with the current address of the pension member which will have been verified and traced via two separate information sources by our expert pension member tracing agents and is guaranteed to be a current address for the pension member on the date the trace report is generated.
We underwrite this trace agent information for 30 days, so in the event, you feel the information is incorrect we will recheck the case for you free of any charge for 60 days.
We are pension member tracing agent experts and provide an effective low-cost pension member tracing solution,
Offer
Get 20% off with discount code BUY20 – Claim it now
Resources
Get financial background information
Verify any persons current address
Obtain pre-litigation information