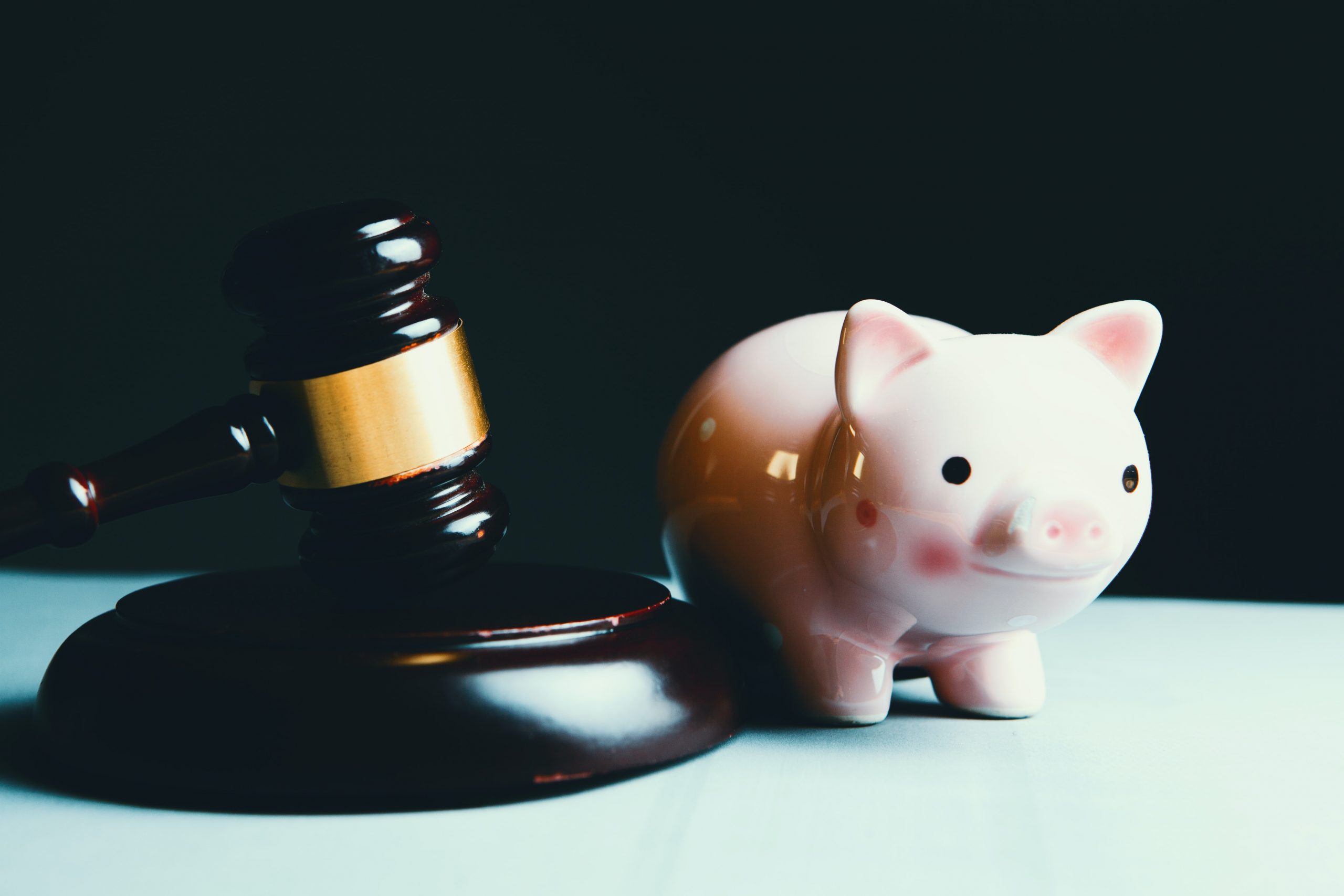 A quick over of the UK debt numbers
This blog post covers a quick summary of UK Debt Statistics.
AT THE END OF AUGUST 2020, OUTSTANDING CONSUMER CREDIT LENDING WAS £207.8 BILLION, FALLING BY £0.96 BILLION ON THE REVISED TOTAL FOR THE PREVIOUS MONTH.
Claim your FREE e-book ⬇
UK debt statistics
£2,241 Average credit card debt per household in August 2020

£60,526 Average total debt per UK household in August 2020

£3,946 Total unsecured debt per UK adult, August 2020

12.8 million Number of households before pandemic with either no, or less than £1,500, in savings

2.1% Increase in average first-time buyer house price in the year to August 2020

6 years Time to save for a first-time buyer house deposit, saving at the average rate out of average UK income (at April to June 2020 rate of household saving)
PEOPLE IN THE UK OWED £1,684 BILLION AT THE END OF AUGUST 2020.
THIS IS UP BY £26.2 BILLION FROM £1,658 BILLION AT THE END OF AUGUST 2019, AN EXTRA £498 PER UK ADULT OVER THE YEAR.
THE AVERAGE TOTAL DEBT PER HOUSEHOLD, INCLUDING MORTGAGES, WAS £60,526.
PER ADULT THIS WAS £31,972, AROUND 111.5% OF AVERAGE EARNINGS. THIS IS UP FROM A REVISED £31,914 A MONTH EARLIER.
*source of UK statistics
Debt in the UK seems to be on the rise due to multiple factors including, Covid-19, job losses, wage stagnation, increasing costs including the cost of living, and rising housing costs for the ever-increasing section of the population that is in the rental sector.
Many creditors are experiencing increasing issues around non-payment and delayed payments and the Find UK People® debtor tracing service can help to locate where a debtor has moved to so a creditor can start any debt collections or litigation stage.
Offer
Get 20% off with discount code BUY20 – Claim it now
Resources
Obtain financial background information
Obtain pre-litigation information
Stigma of debt needs to change