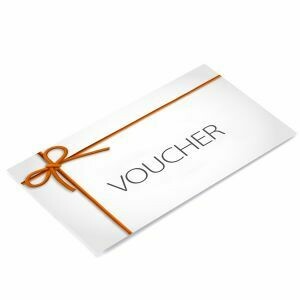 Buy advance credit
SKU 00083
Product Details
Advance Voucher Credit
Buy an advance credit and receive a discount on all of our services. Our advance credit vouchers have a discount built in at point of purchase of up to 15%. Once you have purchased your advance credit, we will provide a special code for your use at checkout to use your pre-paid amount.
This will give sizeable discounts on our services and allows for you to issue the code to team members so they do not need to be issued with a credit card each time of use.
Why people choose this
Can be used on all of our online store services

Allows for team members too use our service

No credit card required

Provides a code to use at checkout on any cases submitted until it has been utilised
This voucher will make all cases free of charge until the credit is used up
| | | |
| --- | --- | --- |
| Credit Voucher Value | Credit Voucher Cost | % Saving |
| £5,000 | £4,500 | 10% |
| £10,000 | £9,000 | 10% |
| £15,000 | £13,000 | 15% |
* Where available, we search all the data sources available and report on our findings, people tracing services are always on a no trace no fee basis. International search where requested on order form and fee applied to search. All prices exclude VAT on this page
** Subject to our standard terms of service
The subject that you are searching for will never be made aware by us that we are searching on your behalf, complying with the data protection act. Enquiries are undertaken via telephone, professional & public access databases, discreet investigations & always comply to the UK Data Protection Act.
Save this product for later