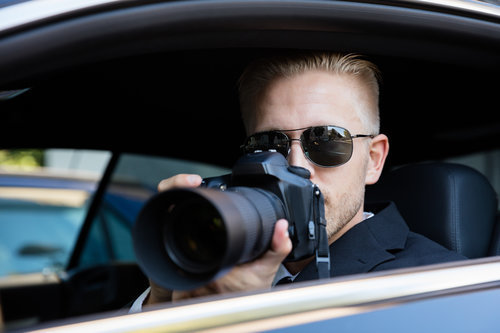 Employee surveillance
SKU 00050
Product Details
Please call us on 01273 252539 to confirm use of this product.
Normally for specialist field investigations and enquiries.
Base service is Ground based investigation 5 hours.
Findukpeople provides a rapid, efficient and compliant means to provide ground based enquiries. Accessible online, the system offers an easy-to-use interface.
Our investigation partners use experienced ex-military and ex-police operatives for our field based enquiries. Our field operatives have extensive experience and the relevant accreditations to complete any field based enquiry.

Our field based agents in most circumstances are able to report back to our clients with visual evidence of what has happened that very day. We operate all over the UK and have strategic field teams able to respond to any location in the UK within hours.

Enquiries to include employees off work sick, but working elsewhere, checking on injury or illness cases where an employee is off work, checking on sales staff to ensure they are attending their appointments, enquiries into senior members of staff to check on their movements to ensure no meetings with competitors or poaching clients for a newly set up company in their name. Senior Investigators utilised in the field as Team Leaders for surveillance operations plus subsequent investigators as necessary dependent upon the case.
Please note all investigations are fee per case to investigate the matter and are not no trace no fee - all investigations are also subject to our terms of service. Field based enquiries will also be subject to travel costs and disbursement fees.

Save this product for later