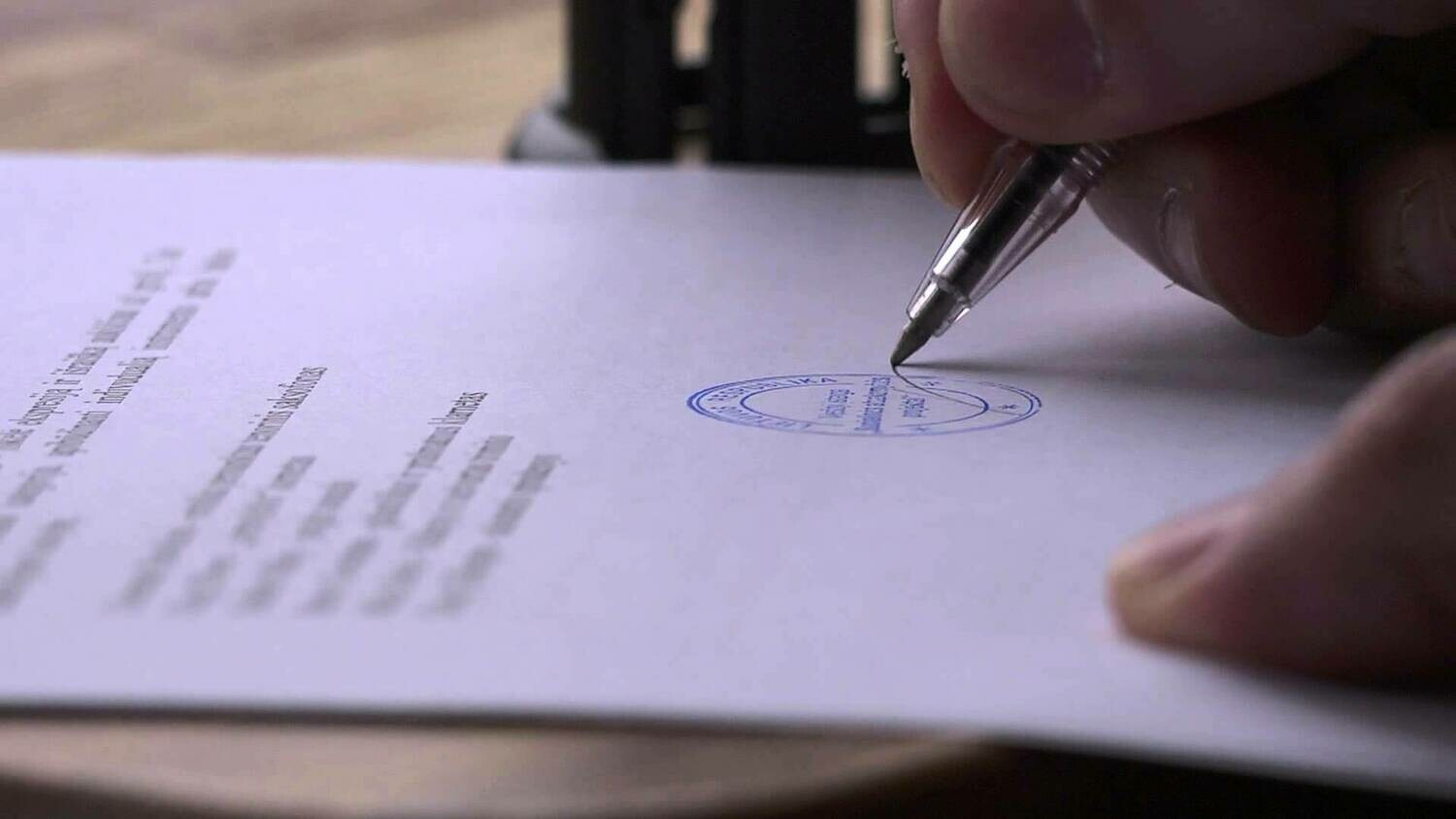 Process service UK - NOT AVAILABLE CURRENTLY
SKU 00039
Product Details
Personal service of court, legal documents

Deliver and serve documents throughout the UK

We serve where others fail

Expert process servers

Requires current address

Or also select address trace
How it works
Findukpeople provides a rapid, efficient and compliant means to serve documents throughout the U.K.
Accessible online, the system offers an easy-to-use interface.
Our Process Service partners who offer a nationwide coverage can serve documents throughout the UK rapidly and reliably. We strive to always serve your documents on time and only use highly experienced process service agents.
Process service will be attempts at service and is fee per case, further fees may be applicable in some cases where the subject requires multiple visits or multi location visits.
* Subject to our standard terms of service. Discount codes are not valid for use with this service. All prices exclude VAT on this page.

Save this product for later