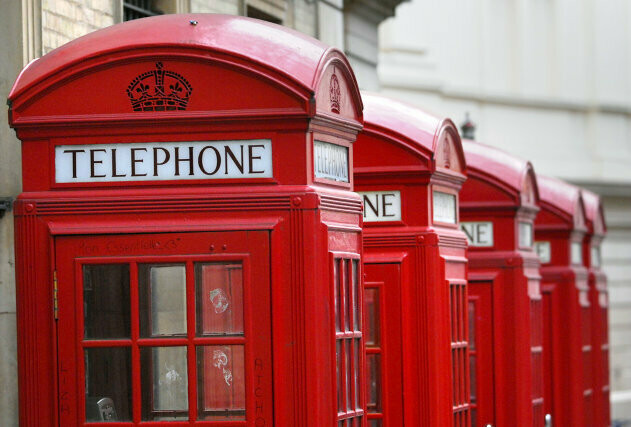 Reverse search telephone
SKU 00005
Product Details
Discover who owns a mobile or landline
Provides current owners name

Provides owners current address

Searches UK phones only

Available for mobile & landlines

No trace no fee

Upgrade option to search multiple data sets

Full & immediate refund, if no owner details available
Important
Where you have more information than a phone number, such as old address, name or email please use our advanced address trace service, as it will be more successful in tracing and locating the subject CLICK HERE
How it works
Find UK People® provides a rapid, efficient and compliant means to trace the current address & ownership details for any mobile or landline telephone numbers you may have. This service will locate the registered keepers address of the telephone number you supply for us to search.
Accessible online, the system offers an easy-to-use interface.
Our investigation will access links derived from mobile datasets and credit activity information which allows us to obtain the ownership details for any number in the U.K.
* Where available, we search all the data sources we have available and report on our findings, people tracing services are always on a no trace no fee basis. All prices exclude VAT & subject to our standard terms of service
The subject that you are searching for will never be made aware by us that we are searching on your behalf, complying with the data protection act. Enquiries are undertaken via telephone, professional & public access databases & all enquiries comply with the Data Protection Act.
Save this product for later